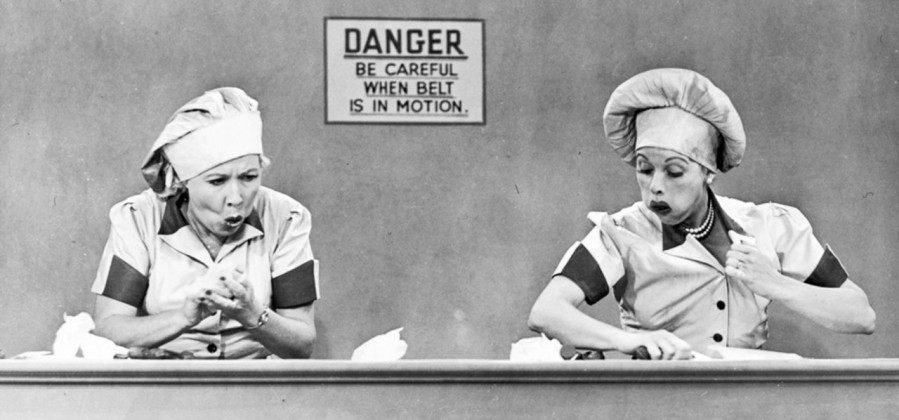 I Love Lucy was the first scripted television program to be shot in front of a live studio audience therefore, Bloopers were always inevitable… and VERY funny.
It was the most watched show in the United States in four of its six seasons and is often regarded as one of the greatest and most influential sitcoms in history.
Were you an I Love Lucy Fan? What were your favorite memories of this show and who was your favorite cast member?
Share your favorite I Love Lucy memories in the comment section below. 
CLICK HERE SEE DOYOUREMEMBER'S FAVORITE CHOICES EPISODES
Sources: DoYouRemember.Com, YouTube and Wikipedia