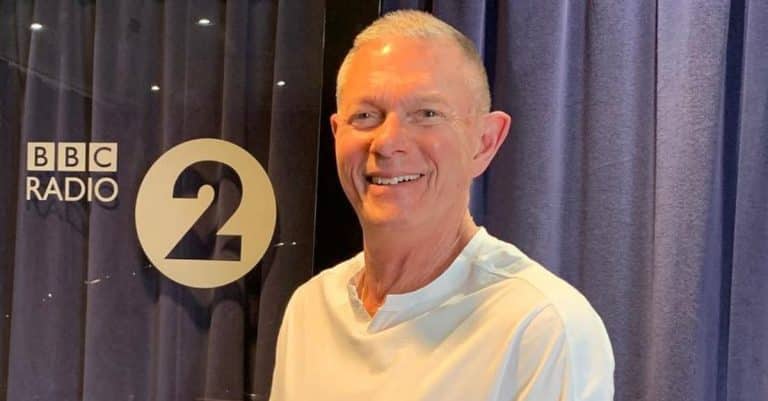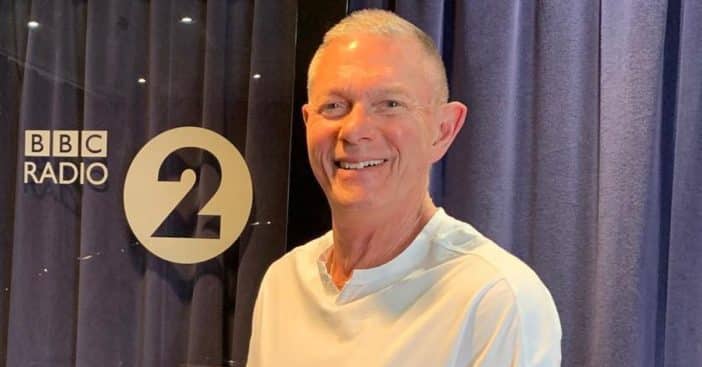 '70s band The Carpenters singer Richard Carpenter recently announced his plan to embark on a UK tour, where he will serenade audiences with live performances of their timeless such as hits such as "(They Long To Be) Close To You," "Yesterday Once More," "Superstar," "Top Of The World," "Rainy Days And Mondays," "Only Yesterday," and "Please Mr Postman."
The singer also revealed that during his upcoming tour, he will share the memorable stories behind his chart-topping songs with her late bandmate and sister, Karen, who died from complications of anorexia nervosa in 1983.
Richard Carpenter is looking forward to the UK tour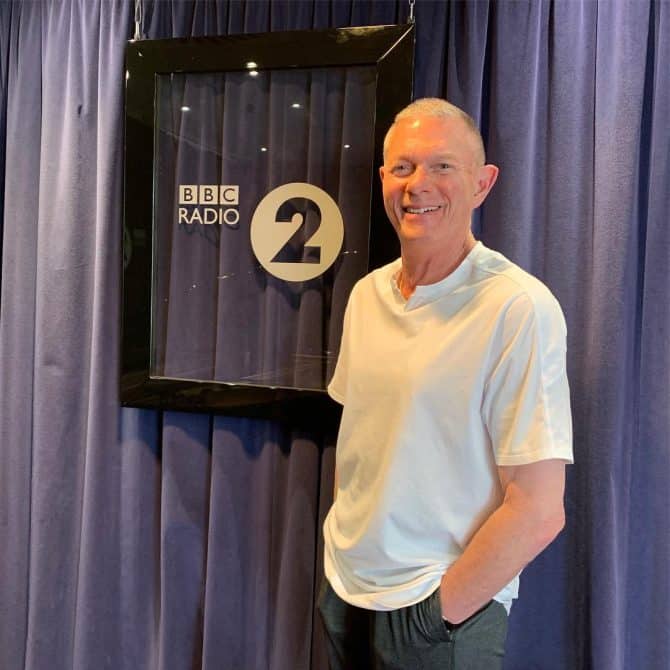 The upcoming tour, called An Evening With Richard Carpenter, is set to kick start in Leeds on September 13 at the Grand Theatre and Opera House. The singer will also make a stop at Blackburn, Milton Keynes, London, Yeovil, Barnstable, Basingstoke, Worthing, and the last leg of the tour will be on September 22nd, 2024, at Guildhall in Portsmouth.
Richard expressed his excitement to be with his UK fans and share this memorable experience with them. "After too long an absence," he stated. "I'm very much looking forward to performing for the UK audiences once again."
The Carpenters band
In 1966, The Carpenters made their debut as a duo before securing a contract with A&M Records in 1969. Their breakthrough came in 1970 with the chart-topping singles "(They Long To Be) Close To You" and "We've Only Just Begun."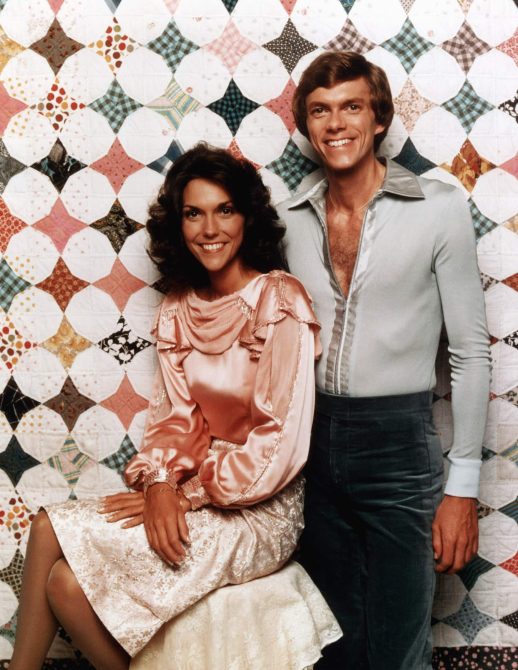 During their 14-year career, the band produced 10 albums and participated in various television specials, amassing an impressive fifteen Grammy nominations. However, after  Karen's untimely death, Richard decided to uphold their legacy by releasing several albums featuring previously unreleased material and numerous compilations.