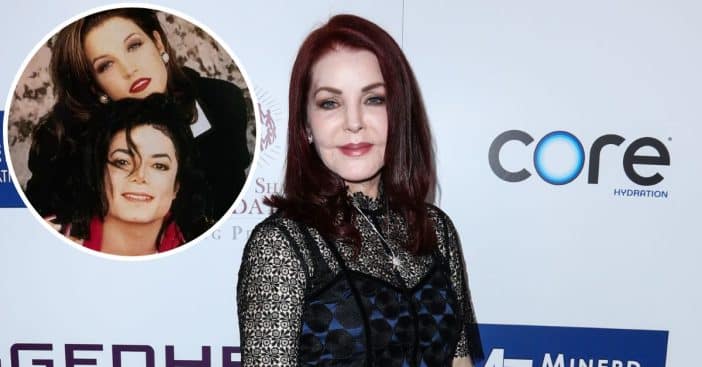 The 1994 marriage between Michael Jackson and Lisa Marie Presley ignited a unique blend of curiosity, skepticism and intrigue among the public. Renowned figures in their own right, their union sparked a multitude of questions. Given the eccentric persona of the King of Pop and Lisa Marie's illustrious family lineage, their marriage was an unconventional pairing, fueling the intense fascination of both tabloids and the general populace. Some believed it to be a genuine manifestation of love, while others harbored doubts, pondering whether it was merely a publicity stunt or a strategic maneuver to divert attention from the various controversies encircling Jackson.
Nevertheless, in a recent interview, Priscilla Presley, the mother of the late Lisa Marie, also candidly disclosed that just like every other person, she had reservations about the union.
Priscilla Presley says she felt Michael Jackson married her daughter Lisa Marie Presley out of his admiration for Elvis Presley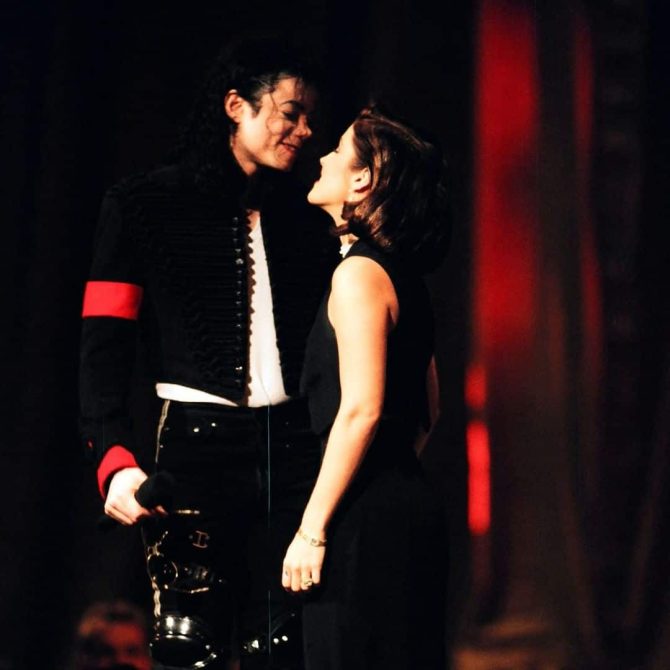 During her conversation with Piers Morgan on the UK's Talk TV, Elvis Presley's ex-wife disclosed her thoughts about Jackson's fascination with her daughter. She expressed her curiosity, pondering whether the musician's interest in Lisa-Marie might have been driven more by his fascination with Elvis Presley himself rather than a genuine connection with her daughter. "I always felt that Michael Jackson loved Elvis, or respected Elvis," Priscilla Presley admitted to the host, "so I always felt [it was about] him having his name associated with the name of his daughter. I was concerned."
Nonetheless, the 78-year-old emphasized that her knowledge of Jackson remained quite limited, which made it challenging for her to confidently ascertain the accuracy of her suspicions regarding his rationale for marrying her daughter.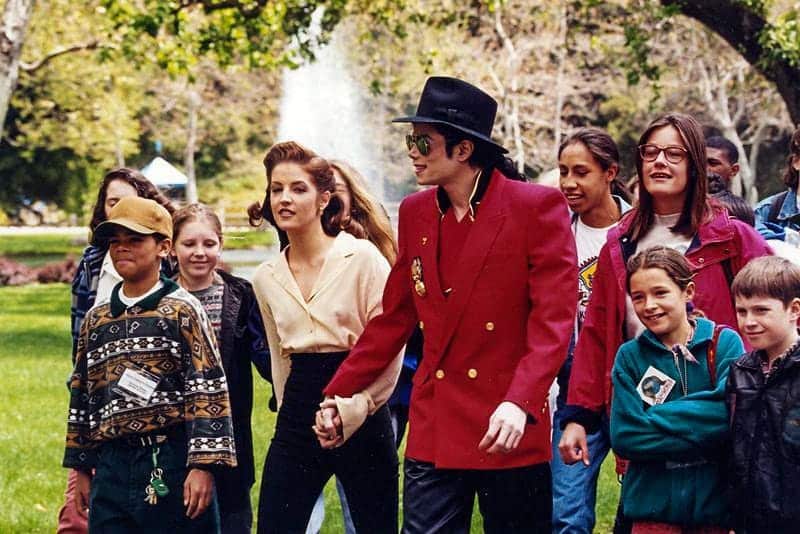 Priscilla Presley says her daughter shared her marital problems with her
As though to affirm Priscilla's initial concerns, it didn't take long for problems within Lisa Marie and Jackson's marriage to become evident. The actress recollected a pivotal moment when her daughter confided in her, shedding light on the profound issues that had been plaguing her relationship.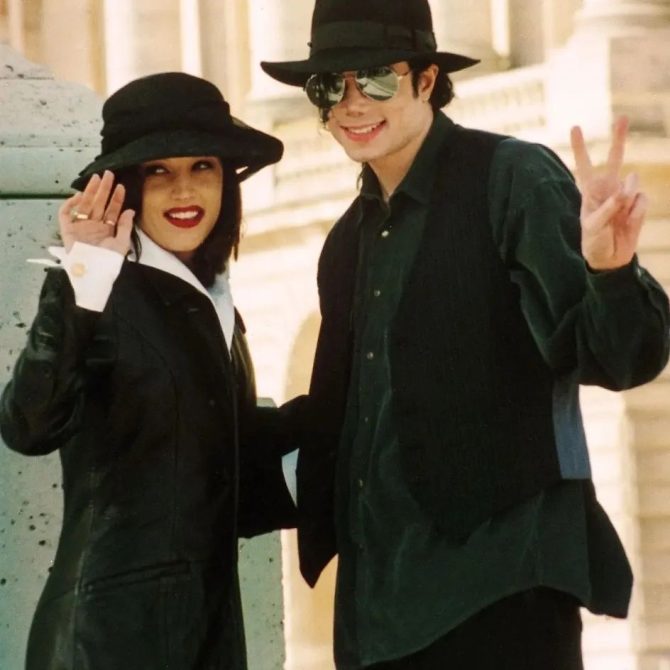 Priscilla disclosed that her daughter had shared that Jackson frequently vanished for extended periods, sometimes as long as three or four days, before reestablishing contact with her. "She said, 'I never see him," she confessed to Morgan. "He is always gone.'"