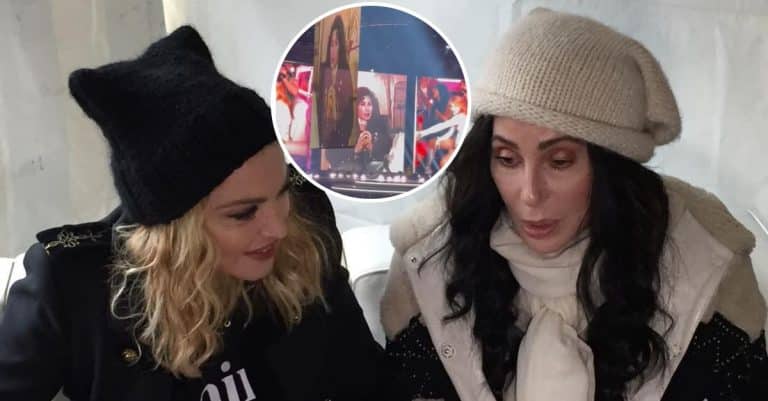 Madonna has been on the Celebration tour since October 14, serenading her fans with performances and line-ups on stage. In a recent gig, the singer used a video of Cher as part of her montage sequence, raising questions from fans of both singers.
Following reactions from fans, the Los Angeles Times asked Cher what she thought about Madonna using footage of an old interview where she called her "mean." The video was from a chat Cher had with Steve Kmetko in 1991, and the Burlesque actress clarified that she and Madonna are now on good terms.
No beef
View this post on Instagram
Cher insisted she had no "beef" with her fellow musician, noting that she admires her instead. "I said a lot worse than that. I actually like her. But come on," she said. Cher, however, did not deny her claims that Madonna is "mean."
"She can be. We buried that hatchet a long time ago because I called her something so much worse, and she forgave me," Cher added. Her representative also addressed the issue with Fox News Digital, saying, "The mean statement was made many years ago. Cher has since then expressed admiration for Madonna as an artist and humanitarian."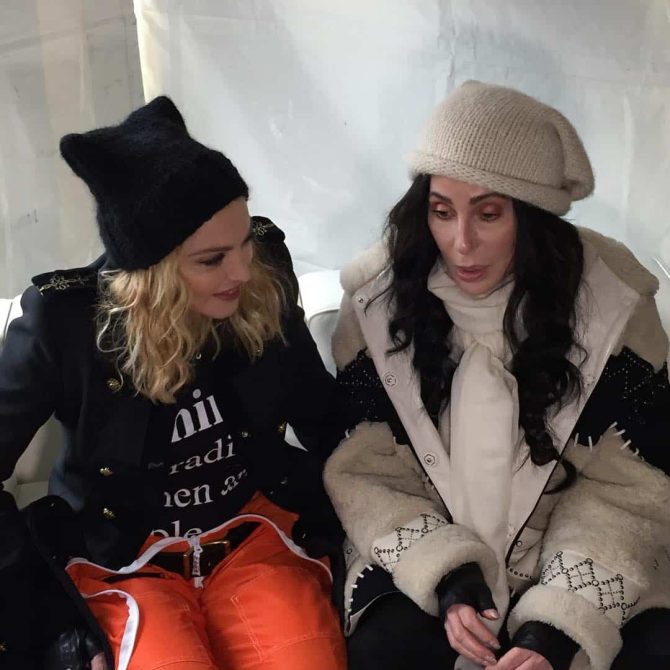 Cher expresses her admiration for Madonna
For Cher, the "Material Girl" stands out for her ability to discover new trends. "There's no one like her that had their ear to the ground and knew everything before anybody else. I mean, she knew what was coming, and she was right on it. I always felt that was her greatest gift," she said.
She also praised Madonna's work ethic and success in the music industry. "There are lots of things that I respect about Madonna. I think that she knows how to work the business like nobody I've ever seen before," she added. However, Cher did not take back her comment about the Pop star's attitude. "She's mean," she affirmed yet again.