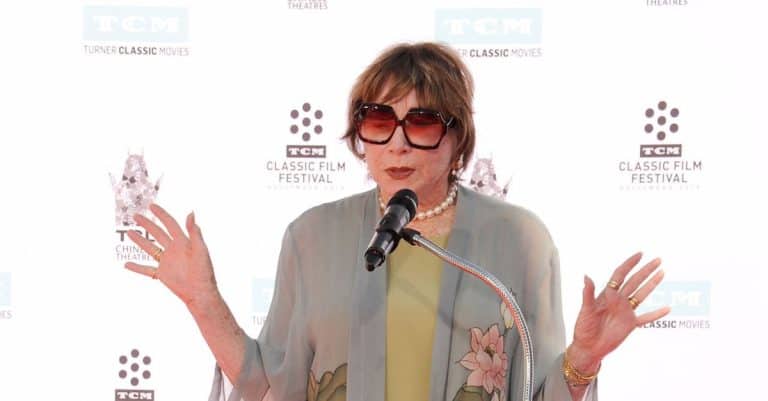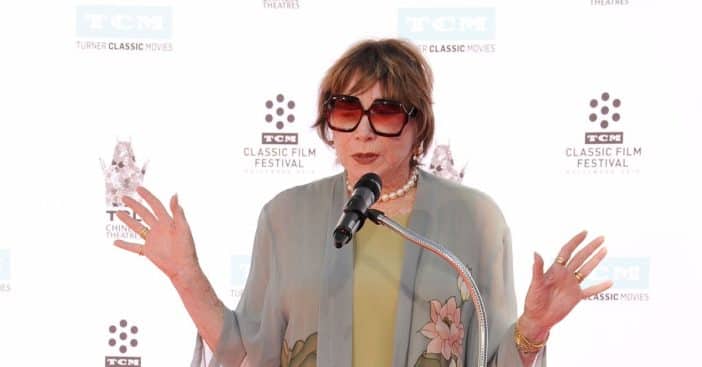 Shirley MacLaine recently received a special honor at the annual Industry Dance Awards & Cancer Benefit Show. The actress looked gorgeous on the red carpet wearing a black floral blazer over a matching top and trousers. She posed with her sister-in-law, Annette Bening, who later presented her with an award on stage.
Bening is married to Shirley's brother, Warren Beatty, who is also in show business as an actor, writer, and director. Shirley received the Lifetime Achievement Award during the event at the historic Avalon Theater in Hollywood for her contributions to the dance industry.
Shirley's career as a dancer
Shirley MacLaine, 89, is ageless as she receives award from sister-in-law Annette Bening https://t.co/pDNSGfyaQ6 pic.twitter.com/pCCYxkbqQs

— ExpressUSNews (@ExpressUSNews) October 19, 2023
Shirley's history as a dancer started as a toddler learning ballet in 1937. After high school, she landed a gig as a dancer in the Broadway production of the musical Me And Juliet at the Majestic Theatre. Soon enough, she got a deal with Paramount Pictures and was featured in movies like The Trouble With Harry, Around The World In 80 Days, Some Came Running, Ask Any Girl, The Apartment, The Children's Hour, Irma la Douce, and Sweet Charity.
Over the years, Shirley has received six Academy Award nominations, winning Best Actress for the 1983 drama film Terms of Endearment. Her other accolades include an Emmy award, two BAFTA awards, and six Golden Globes, with the new addition of her recent award.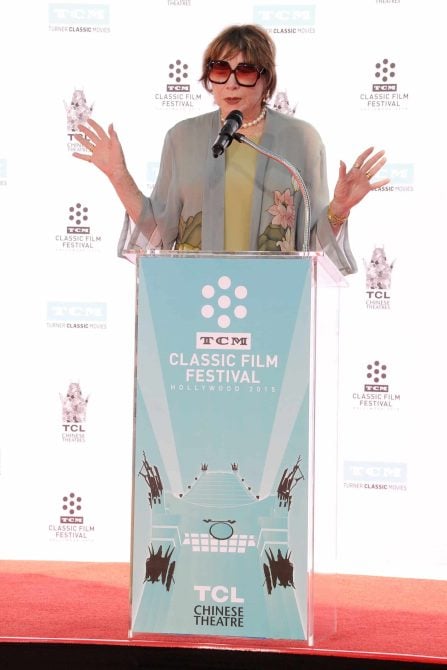 Shirley's secret to youthful aging
Even at 89, Shirley is still out and about and looking fabulous, thanks to her perspective on aging. "I don't care what birthday you're on. It's all about how you feel. There are days when I feel like 30. The oldest I go is 50 in my mind," she once said.
She also believes in "staying the healthiest version of you" through natural living. "I have a garden at my house, and it has been a big goal of mine to get back to nature…I wanted to dig in the dirt and grow vegetables. I wanted to get into the ingredients that made the cake," she added. Although she hardly works out, Shirley used to do long hours of dancing to keep fit but has now cut back on it due to age. "… now I only do a part of that workout, and it's fine. I know now that it's also fine to give yourself a break," she noted.