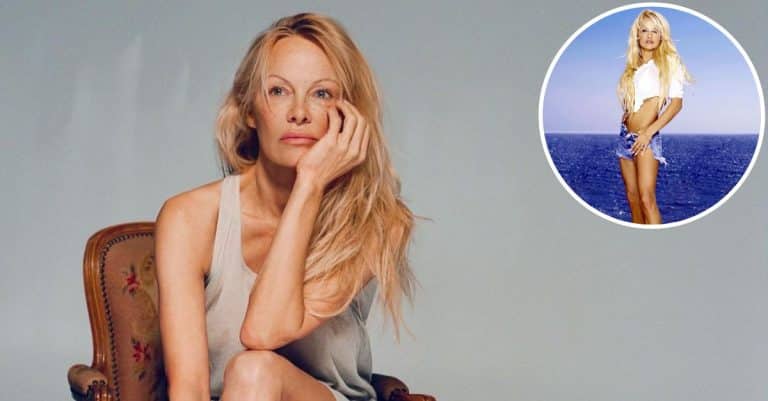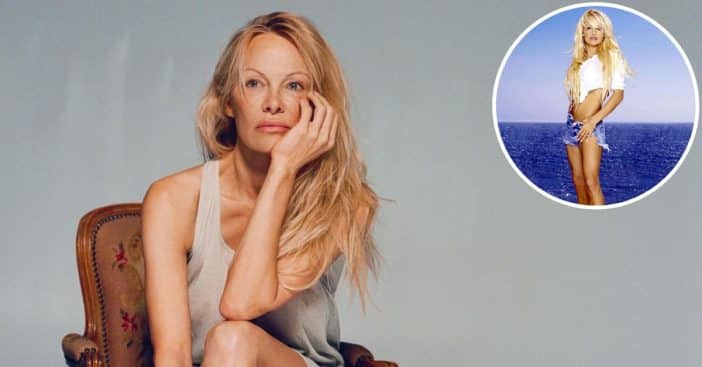 When it comes to beauty and fashion, Pamela Anderson has been one to look up to since her Baywatch days. Rather surprisingly, the actress revealed in an interview with Elle that she no longer wears makeup. For Pamela, this decision feels "freeing and fun, and a little rebellious too" as she gets older.
Asides from how being bare-faced makes her feel, Pamela's choice is also related to the death of her makeup artist, Alexis Vogel, who died of breast cancer in 2019. "She was the best. And since then, I just felt, without Alexis, it's just better for me not to wear makeup," she said.
After being an inspiration for years, Pamela is now taking control of her looks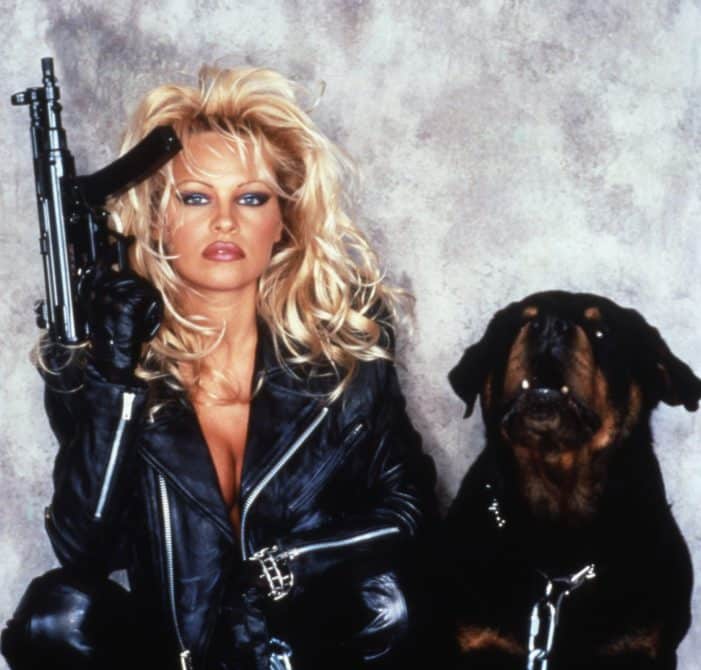 Vogel first worked with Pamela for a Playboy magazine shoot, and they became inseparable since then. The late makeup artist was the hands behind Pamela's signature smokey-eye look. The smokey-eye look is now being recreated by younger ones on TikTok, who are taking makeup lessons from the book and video tutorial released by Vogel in the early 2000s.
Pamela, who turned 56 in July, is now taking sole decision on her appearance. In February, she graced the cover of WWD with no makeup on and has continued to do the same in other appearances. Earlier in her career, she did not have much say over her looks and "just went along with what people were telling me what to do."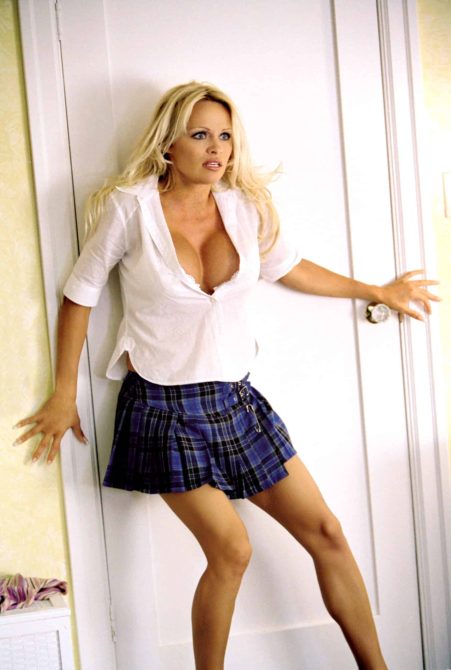 Pamela Speaks On Aging
She is excited about getting older and feeling comfortable in her skin while at it. "I'd rather show my freckles. It's fun getting old. It's a relief. At a certain age, we look younger and fresher without makeup," she told Elle. "This is me. I'm happy with who I am right now. It's a new world and I'm very grateful for all of the love."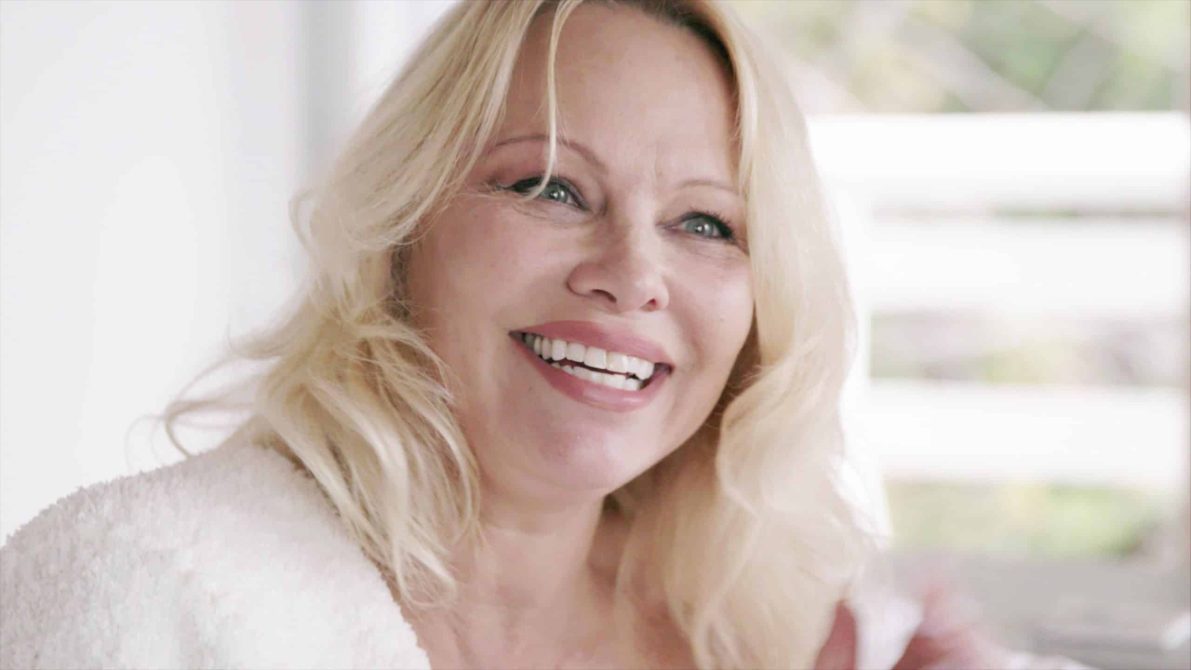 As opposed to how many people feel about aging, Pamela said she could laugh at herself when she looked in the mirror and felt like she was "in a good place." On an episode of the Armchair podcast earlier this year, Pamela told Dax Shepard that she looked forward to aging. "I can't wait to see myself old," she said. "I want to let my hair go kind of natural gray, put my little straw hat on, don't wear makeup. I mean, that's my comfortable kind of state."