Donna Mills started her acting journey in 1966, taking up a recurring role on the TV series The Secret Storm before landing a part in the 1967 film The Incident. She also starred in the soap opera Love is a Many Splendored Thing for three years (1967 to 1970), was a regular on The Good Life (1971 to 1972) and starred in a number of TV movies prior to gaining significant recognition for her role as Abby Cunningham on the long-running prime time soap opera Knots Landing, which aired from 1980 to 1989.
Recently, the 82-year-old actress, who has maintained her beauty over the years, revealed the secret behind her youthful look.
Donna Mills says keeping fit at her age is quite difficult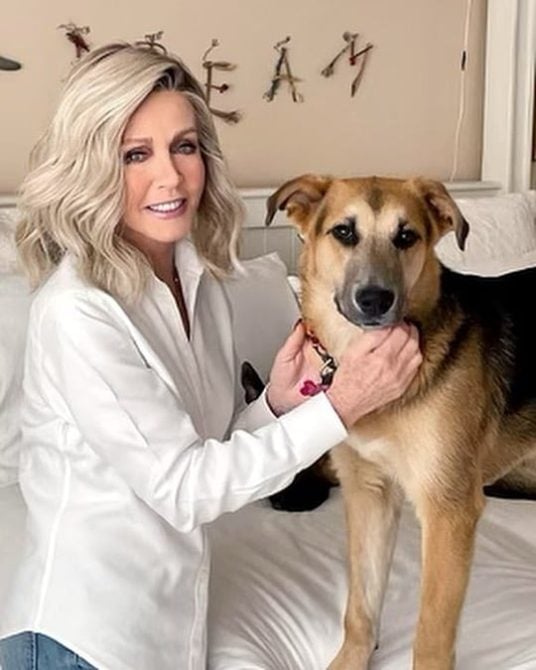 During a recent appearance on CBS Sunday Morning, host Tracy Smith posed a question to Mills, inquiring about her approach to staying healthy and preserving looks. The actress responded that her positive mindset keeps her going.
"Oh, it's hard. This is what 82 looks like. This is what 82 can be. I mean, that's kind of my message," Mills confessed. "That's what I want women to know — it's not over. It doesn't have to be. I want to still contribute. If I'm going to be here, I want to do something with it."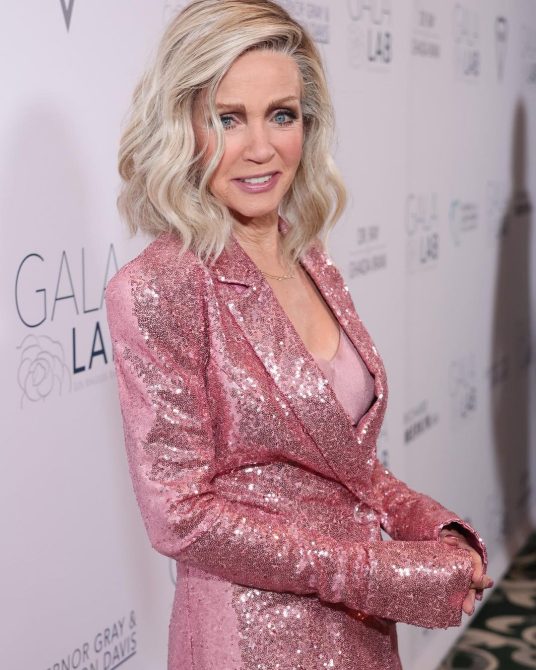 She plans on making an impact
Mills acknowledged that she and people in her age range experience occasional discomforts, but she does not allow them to stop her from living her life. "You just have to get past that, and say, 'I'm going to do it anyway,'" she told Smith.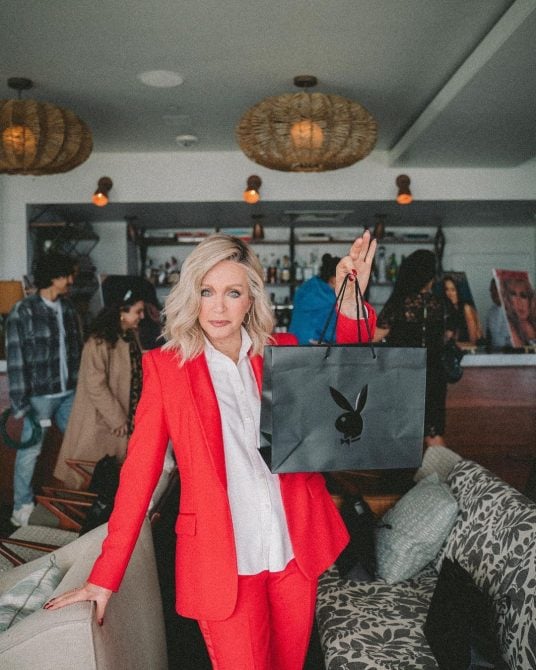 The actress also stated that her determination to contribute her quota to the world regardless of her age has kept her going. "The hard part is that you know it's the last chapter, and I don't want to go away, so I'm hanging on as long as I can and trying to be as much as I can be for as long as I can be. We have this extended lifecycle now," she explained. "Let's make the last part of it one of the best."