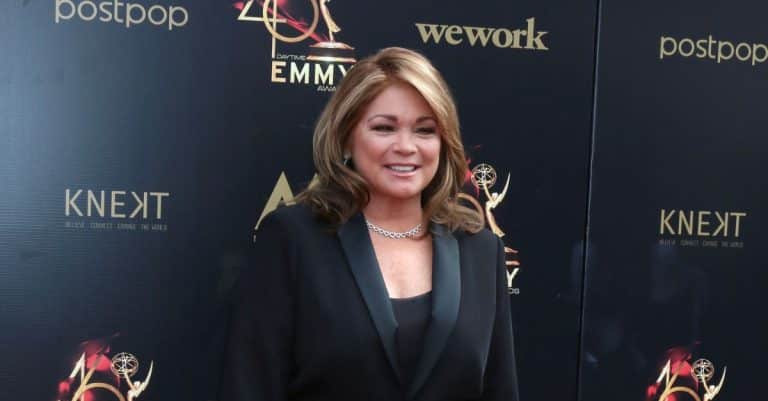 Valerie Bertinelli's weight loss journey is an inspirational one as she went down a jean size after participating in Dry January — a tradition where individuals abstain from consuming alcohol for the entire month. The actress was a victim of verbal and emotional abuse all through her marriage to financial planner Tom Vitale, which led to her increasing use of alcohol as a coping mechanism and, in turn, her weight gain.
After her divorce was finalized in  2022, the 63-year-old made the decision to embark on a fitness journey citing the separation as the catalyst that inspired her to make certain lifestyle changes. "Back in November, I really started concentrating on my emotional and mental health," Bertinelli explained. "The harsh words and abuse can never be unheard and taken back, but here's the thing, I wouldn't have taken them in and believed them in the first place if I hadn't been saying harsh and unkind words to myself first."
The actress shares details of her weight loss journey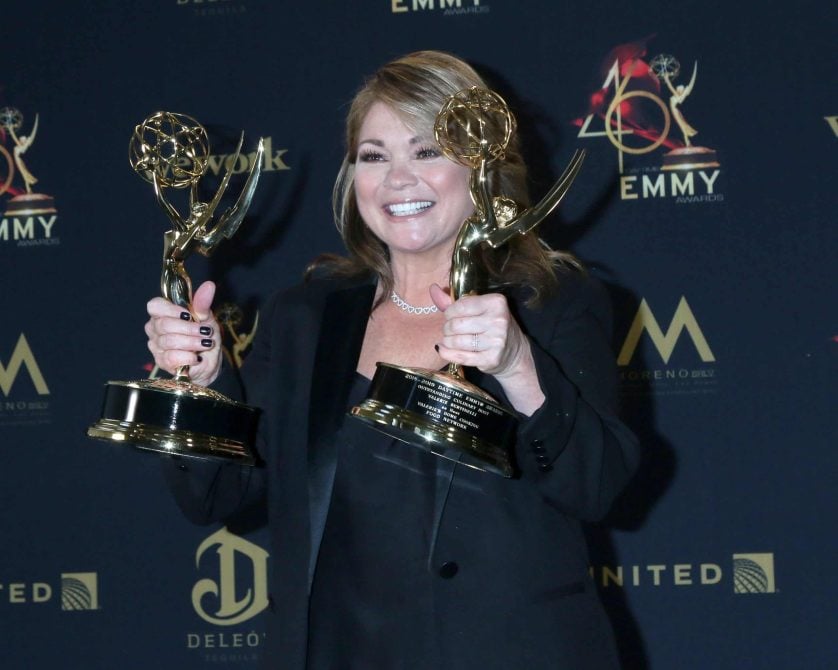 The actress took to Instagram to share an extensive post about her fitness journey, where she revealed how she sought professional help that aided a change in her perception of her self-image and her attitude toward the food she consumes.
"Through therapy, journaling, meditation, and a slew of things you've watched me talk about on my feed the past year, I started to care about myself more and care how I treated myself more which led me to also care about the nutrition I put into my body. Caring not so much about calories but what are in those calories? Am I getting enough fiber? Am I getting enough protein? Am I getting enough vitamins, naturally, in my food? Am I drinking too much? What makes me feel better? What makes my body feel better? Keyword, feel better, I also went dry in January," she explained. "And I plan to do it again in July. I have cut back exponentially on alcohol and I'm sure that has helped with releasing the weight I was carrying for protection. And it did protect me. I'm grateful for that."
She advised her fans to prioritize self-love as it is an important tool for living a healthy lifestyle. "I don't need protection any longer. I'm really starting to love myself," Bertinelli stated. "Deep down. All this to say I have a lot to talk about and will continue to do so. Thank you for coming on this journey with me. Please be kind to yourselves. You deserve it. We all do. We are enough."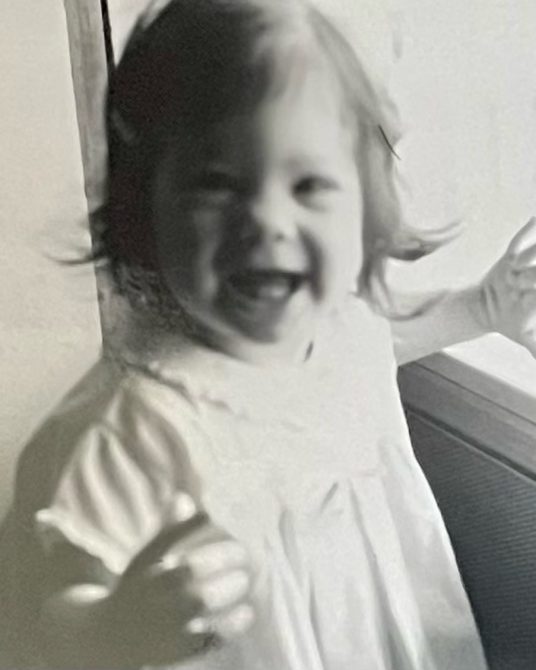 Valerie Bertinelli claims she has no dieting tips to share
While responding to questions from her Instagram fans seeking weight loss tips from her, the Emmy winner clarified that she had no intention of providing diet advice through her platform. "This is the little girl I want to take care of right now," she captioned a childhood picture. "The perpetual people pleaser. So please don't come to me for diet advice. I have failed more times than I have succeeded. Releasing weight is a nice side effect for sure, but this journey has to be, for me, much more than that this time. I'm doing my best to take care of my heart and my head and recover from verbal and emotional abuse that I finally realize I did not deserve."
Bertinelli further emphasized that her primary focus is fixed on her emotional journey. "I feel lighter even though I'm pretty much around the same weight I was when I started Jenny Craig 16 years ago! So it is not about the number on the scale. My heart is lighter. My head is lighter. I want to feel my feelings, even though they can be scary sometimes, and I do my best to get to the other side of them," she detailed. "What I don't want to do is numb or avoid my feelings with food and alcohol any longer. That is the road I'm on and doing my best to stay on. I want to live the rest of my life truly happy, finding the deep joy within me, and not just faking it until I make it. We all deserve a life full of deep internal joy that we can then share with others. We've got this. We are enough."