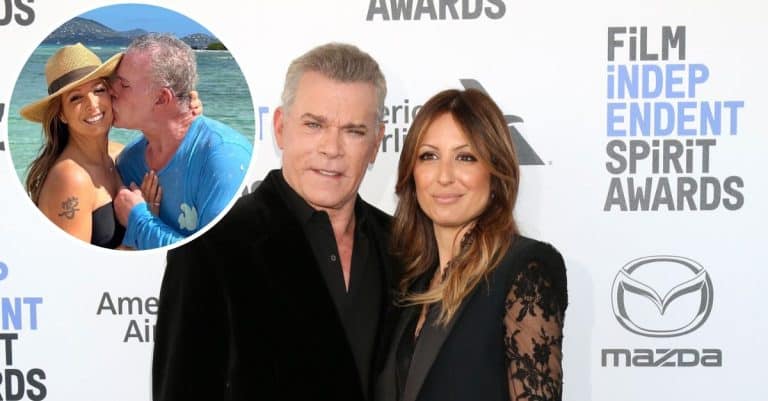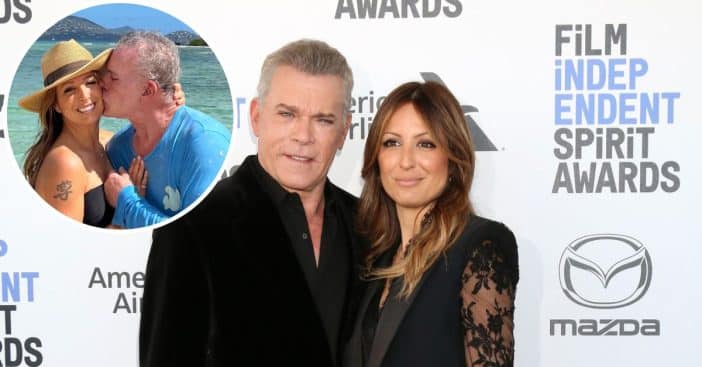 It has been one year since Ray Liotta died in his sleep from acute heart failure and respiratory problems. He was 67 years old at the time, and his unexpected death was a mean shock to many, especially his fiancée, Jacy Nittolo.
Jacy had received the news of Ray's death a year ago as a huge shock. She paid tribute to her late fiancé on her Instagram page while opening up on grief and what life has been like without Ray.
Jacy's tribute to Ray
View this post on Instagram
Recently, 48-year-old Jacy took to Instagram to mark a year of being without Ray. She shared photos of them spending time together, with the touching caption that started; "A year ago today I was on a flight home from the Dominican Republic by myself in shock. My entire world unexpectedly turned upside down."
"I walked off the plane and met Ray's sister for a connecting flight to LA, and I don't know what I would have done without Linda that night," Jacy added after narrating her experience as she grieved on the flight.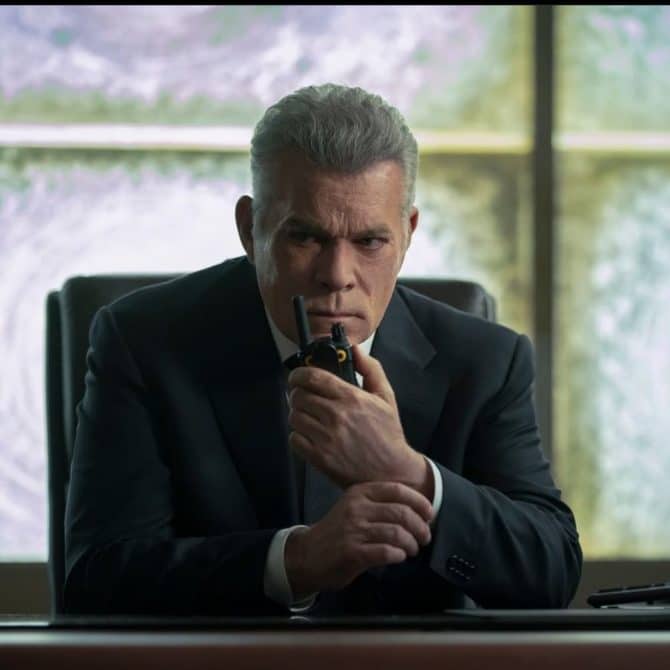 What life has been like without the actor
Jacy shared that her four children— Dax, Chazz, Jade, and Joey, from her previous marriage and Ray's daughter, Karson, "keep her going every single day." She further revealed that the past year was "a heavy year of pain, heartache, healing, growing and accepting what is. Learning to smile at what was."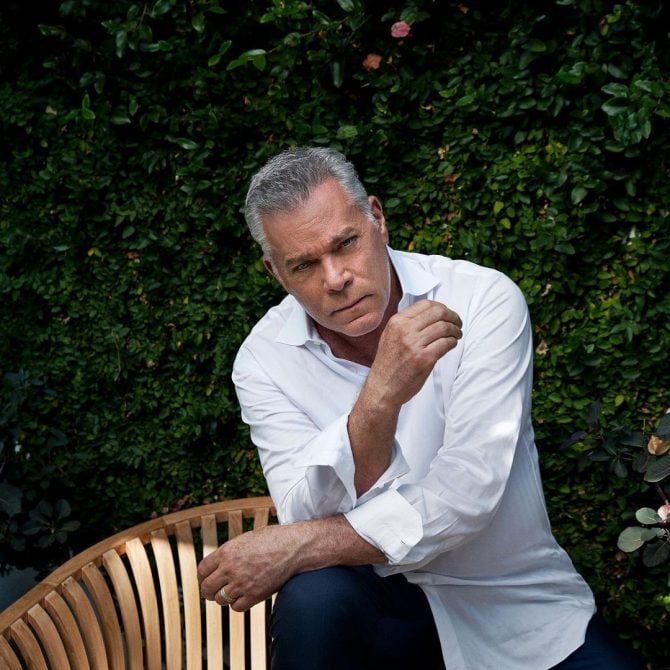 "It supposedly gets easier with time. No time will change a loss so great. You just learn to live with it and keep going, trusting that all will be ok," Jacy added. Interestingly, Jacy's grandmother also died on the same day as Ray twenty years ago. "She was the other love of my life and one of my favorites of all time," she added, paying tribute to her late grandmother.