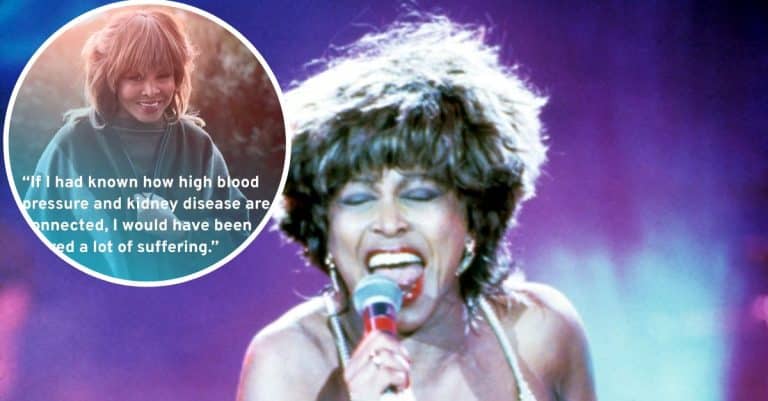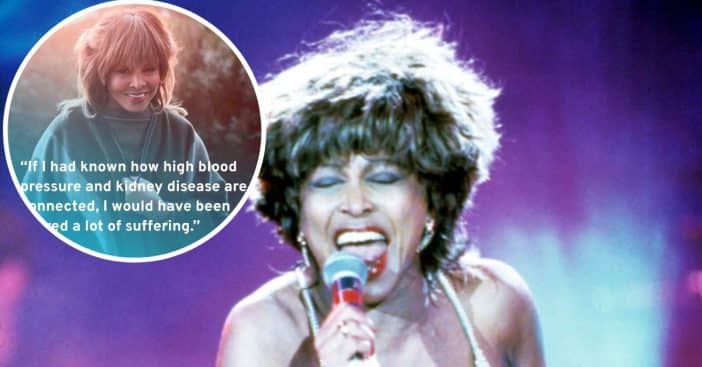 The news of Tina Turner's death at 83 rocked social media recently, with fans and friends paying tribute to the iconic musician. Just two months before her death, Tina shared a heartbreaking post on her Instagram page about her health.
The rock-n-roll star got candid about her kidney failure on International World Kidney Day in March. Tina revealed she was diagnosed with hypertension in 1978 but regrets never taking her health seriously, even after the report.
Tina's tragic Instagram post
View this post on Instagram
For her March 9 Instagram update about her health, Tina shared a photo of a poster with her in the backdrop. "Show your kidneys love! They deserve it. My kidneys are victims of my not realising that my high blood pressure should have been treated with conventional medicine," Tina wrote in the caption.
"I have put myself in great danger by refusing to face the reality that I need daily, lifelong therapy with medication. For far too long, I believed that my body was an untouchable and indestructible bastion," the "What's Love Got To Do With It" singer added.
Turner ended the post by revealing her support for a new international campaign for kidney health, encouraging people to read her story on the website, including tips on how to take care of the kidneys and important organs.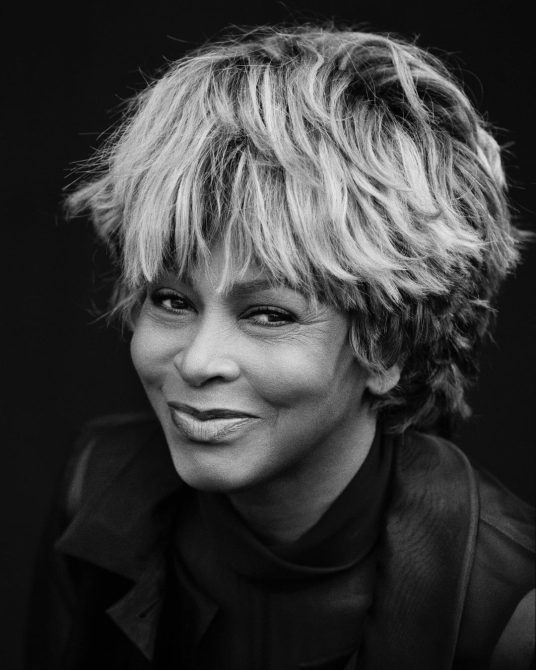 President Obama pays tribute to the Late Tina Turner via Instagram
Tina died on Wednesday in her Switzerland home after a long battle with illness; however, there is no confirmed diagnosis to determine the cause of her death. Many celebrities took to social media to pay tribute to the late icon, including President Obama, who called Tina "unstoppable." The former president posted a photo of the late star wearing a silver-sparkle dress with black lace trim while performing.
"Tina Turner was raw. She was powerful. She was unstoppable. And she was unapologetically herself— speaking and singing her truth through joy and pain; triumph and tragedy," Obama wrote.