Pat Sajak's daughter, Maggie, recently announced a new milestone that she attained while filling in for Wheel of Fortune co-host Vanna White. The 28-year-old took over from White during the Celebrity Wheel of Fortune episode when the host switched roles as a contestant.
Recently, Maggie took to Instagram to share that she had graduated from law school. "Let the lawyer jokes begin," Maggie wrote in the captioned picture of her in an academic gown. "Thank you all for the kind words and for making me laugh with those lawyer jokes."
Fans React to Maggie Sajak's Post
Following her Instagram post, fans have rushed to the comment section to celebrate her. "You will have clients calling to be added to your waiting list," a fan wrote. "Finally. A lawyer in the family," another said. "Congratulations! Xoxoxox."
"Oh my gosh," an excited fan wrote, "and she's smart?!" "Texting you for all my legal advice from now on kthanks," someone else commented. "Congratulations Maggie!!!," another comment read. However, a fan took to the comment section to reveal that  Maggie might be a possible replacement for Wheel of Fortune co-host, Vanna White in the nearest future, "Let's be honest, you are taking Vanna whites place."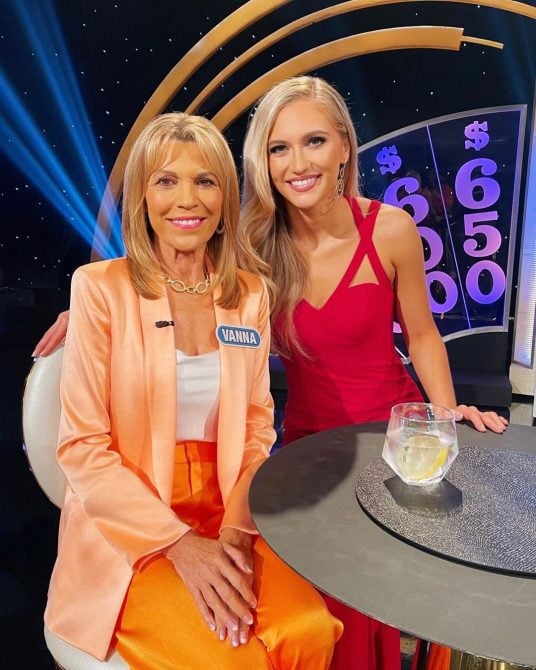 Maggie Sajak expresses her love for being a part of 'Wheel of Fortune'
Maggie has been a regular on the popular game show as she has worked in different capacities. Apart from making her Wheel of Fortune debut when she was just a year old, she had the privilege to assume her father's role when he underwent emergency surgery in 2020.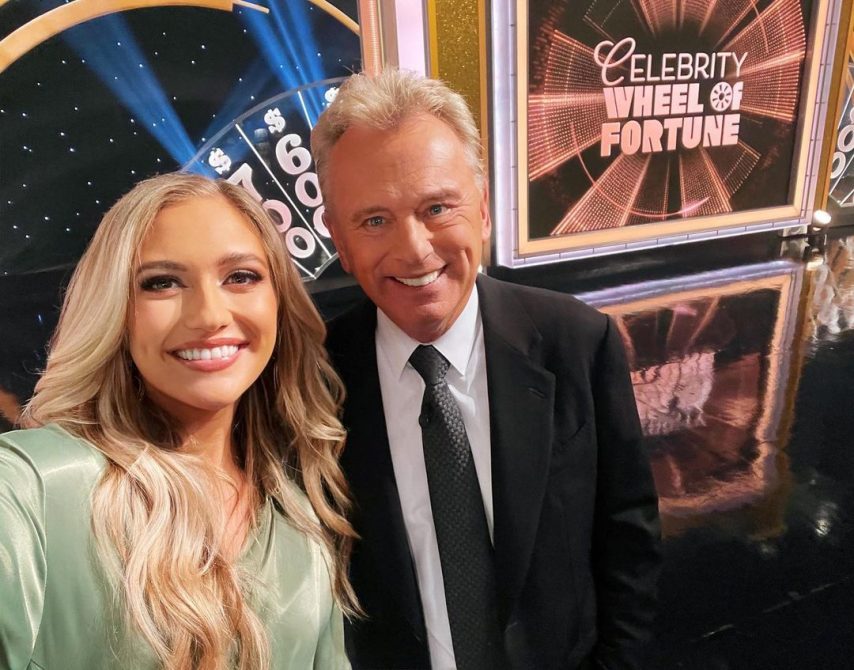 The country musician also took on the responsibility of being the social media correspondent for the popular game show in 2021 when she was a student at Princeton. She stated that she loves the show as well as her job. "The Wheel of Fortune staff and crew have always been like an extended family and I'm thrilled to be working with them," Maggie confessed. "It's a real privilege to be able to treat the show's longtime viewers to a look at what goes on when the cameras aren't rolling. Plus, I get to use the carpool lane with my father!"