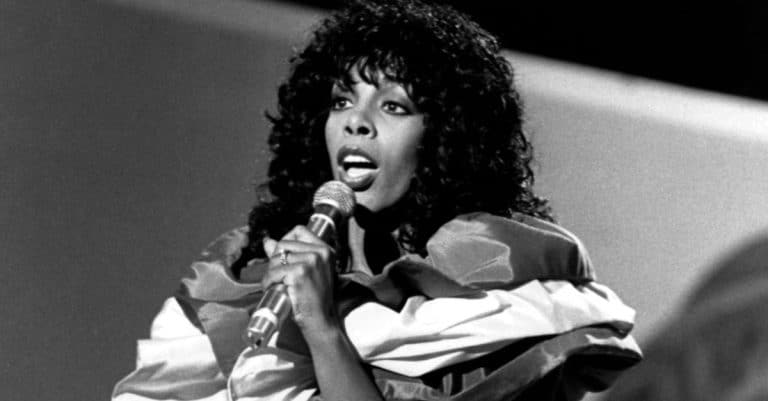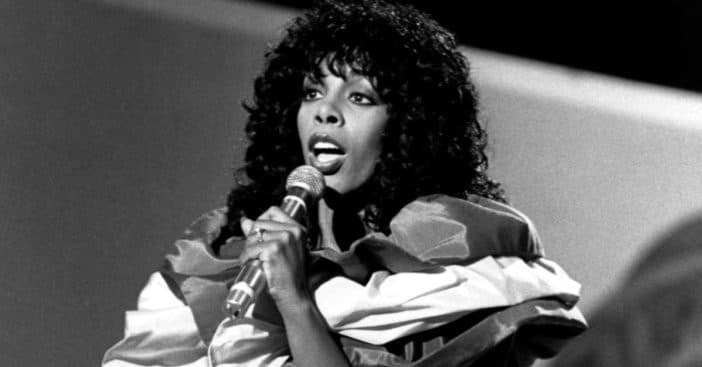 Donna Summer, popularly known as "Queen of Disco," began her singing career in church choirs until she got her big break in the mid-1970s. She released her first album, Lady of the Night, in 1974 and went on to clinch five Grammy Awards and six American Music Awards.
Despite the glamorous life she lived in front of the cameras, Summer was faced with various challenges that she even considered suicide at some point. However, in a new documentary, Love to Love You, Donna Summer is focusing on her life, career, and struggles, especially with lung cancer which she kept away from the public.
Brooklyn Sudano, Donna Summer's daughter, speaks about the documentary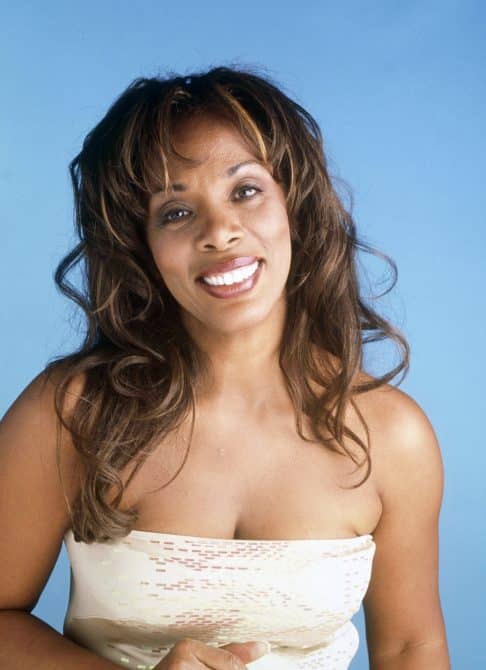 Brooklyn Sudano, the daughter of the late star, in an interview with Fox News Digital, expressed her thoughts about the documentary that she co-directed. "In order to understand the greatness and magnitude of her[Donna Summer] triumphs, you also have to know the lows," she confessed to the news outlet. "You also have to know what we had to work through and overcome in order to get there and why she decided to do certain things."
She further explained that her mom's depiction as a sex goddess was just one part of her numerous personas. "I think in order to portray something like that and own it in the way that she did, it has to be a part of you," Sudano said. "So I don't think that part of it was fake. It was just one part of her, one facet of her ability and charm. I think the struggle was that she was then put in a box as a performer… I don't think she realized how big [things would get], but she understood that there was a door there."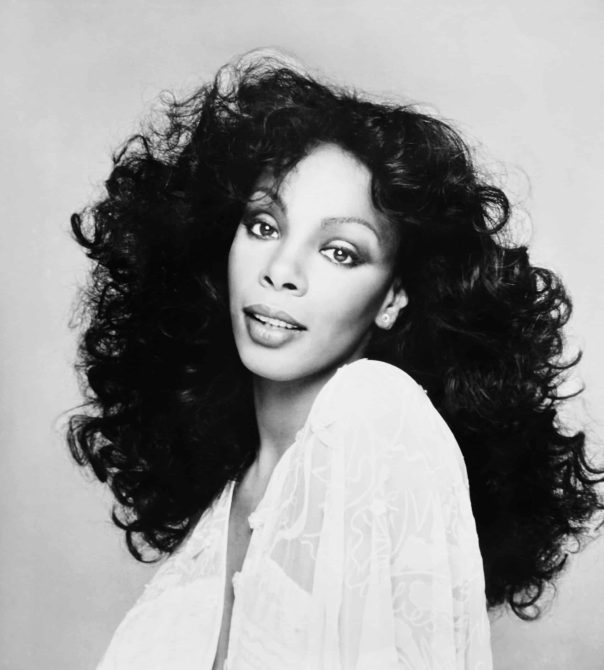 Brooklyn Sudano speaks on her mother's challenges.
The 42-year-old revealed that the documentary had to explore Summer's traumas and challenges so that it will serve as an inspiration to others. "It was multiple years with the pastor. This was stuff I had heard about as I got older about my mother. As we said in the film, there were a lot of secrets. There were a lot of things we didn't talk about," Sudano said, "but you're dealing with the trauma, whether you know what the trauma is or not. And so, it was really important to flesh that out, for the audience to understand what she was carrying and had to overcome… I thought it was very important to tackle those things and show our family working through some of those things… If we can talk about it, maybe that will permit somebody else to talk about it as well."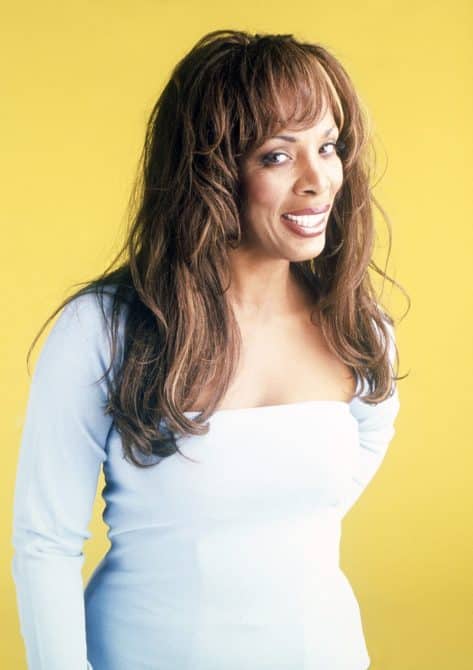 Sudano further stated that speaking up about her mother's struggles has also helped them too. "The experience has been very healing for us," she added. "It's important to talk about these difficult things, things that may not be so easy to face. You're never going to heal if it's kept quiet or swept under the rug. Hopefully, this film will inspire other families to have those kinds of discussions."