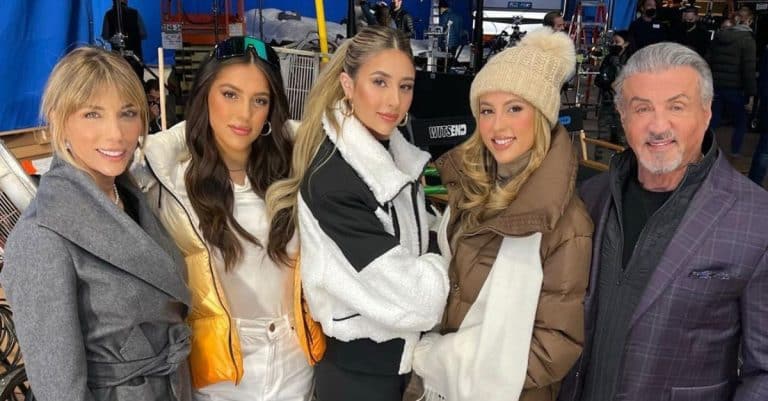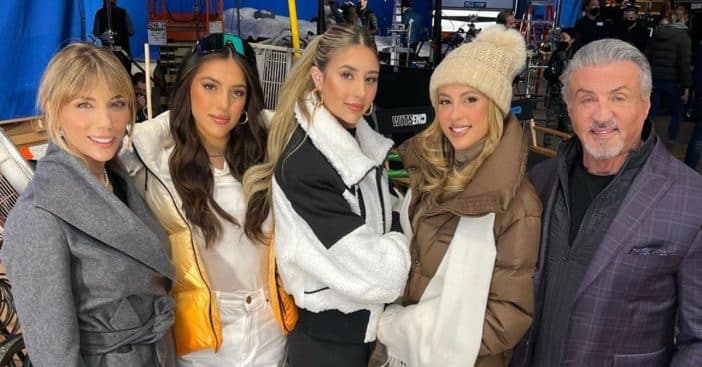 Rocky actor Sylvester Stallone is a proud father to three gorgeous daughters— Sophia, Sistine, and Scarlet from his marriage to their mother, Jennifer Flavin. The family of five has been working towards their much-anticipated reality television show, The Family Stallone.
In an interview with Fox News Digital, Sylvester's girls revealed how having a famous father has made dating difficult. Sophia, Sistine, and Scarlet described in detail how some encounters between their dad and their previous dates went, but not without appreciating how he looks out for them.
What does dating the Stallone girls look like?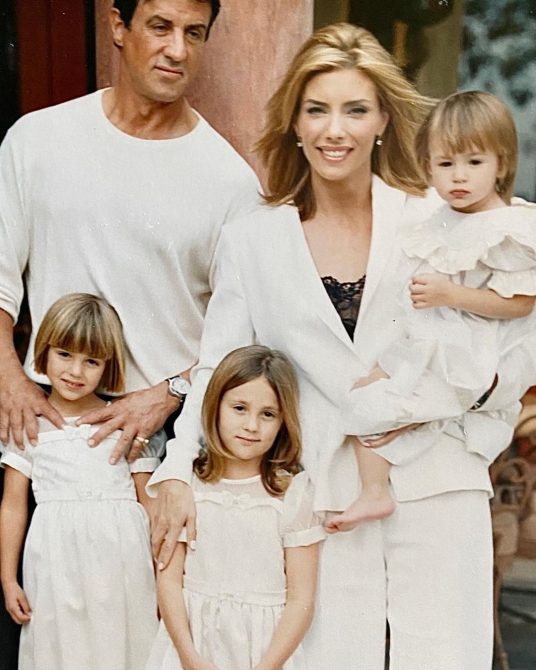 Sistine started by noting that it was "nearly impossible" to bring dates home to meet their dad. "They have to prep Sly before, like, 'You have to say hello,'" the girls' mother chipped in. The ladies also talked about having to prep their dates on what to expect when meeting Sylvester.
"We also have to prep the date before," Sistine continued. "I've said, 'He might not say hello, don't take offense. That's just how he works. He might grip your hand too hard.'" Sylvester quickly spoke up, calling what his daughters said a "total myth."
Sylvester helps their dating life
The girls are well aware that their father is only looking out for them, despite the awkward situations with the men they bring home. "These guys are weird. I saved you," Sylvester joked. "I did. I came to the rescue."
"He gives very, very good advice on the daily and especially dating advice," Scarlet said, acknowledging her dad's care for herself and her sisters. "I'm Dear Abby, thank you very much," Sylvester joked back.
Sylvester is set to celebrate 25th wedding anniversary
Sylvester is a great example for his kids to look up to when it comes to love, as he and Jennifer have been happily married for twenty-five years. The couple shared their secret to a long marriage, with Jennifer emphasizing being "best friends."
"We have so much fun. We can be doing nothing and just enjoy every minute of it. We don't get bored of each other," she said. "Yeah, and I'm constantly in awe of her ability to just keep everything going," Stallone added.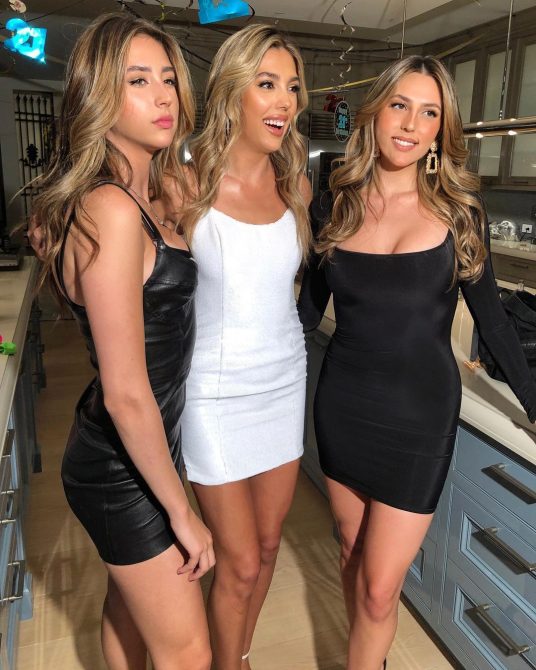 The couple has not been without challenges, as they went through a rough split in 2022. However, they reconciled within a month and got back together. "Sometimes I put the work ahead of [my family], and that is a tragic mistake which won't happen again," the multiple Academy Award winner promised.