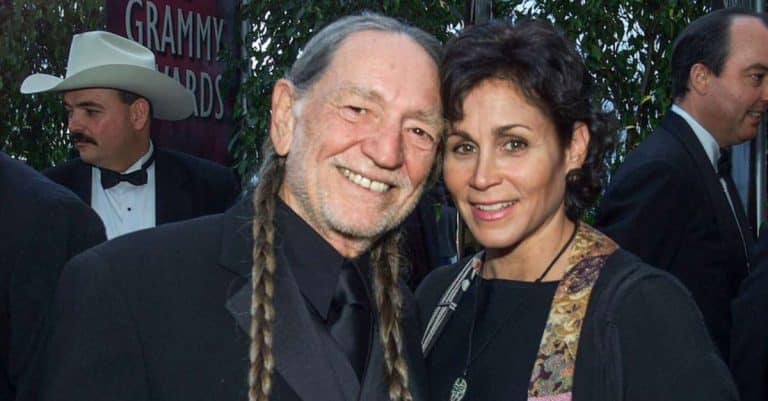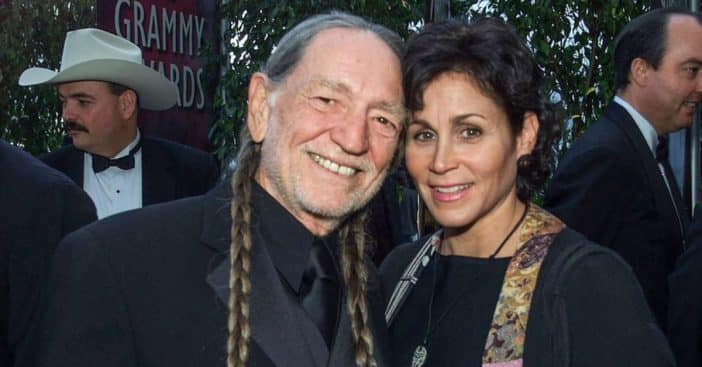 Country music legend Willie Nelson has been happily married to his wife, Annie D'Angelo, for over 31 years. The singer has always made it a point of duty to appreciate and express his love and admiration for his beloved wife.
In a recent interview with PEOPLE, Nelson gushed about his wife and praised her for playing many roles in his life. "I call her my pet rattler," the musician, who recently turned 90, confessed to the news outlet. "She's my lover, my wife, nurse, doctor, bodyguard."
Willie Nelson says he is proud of his children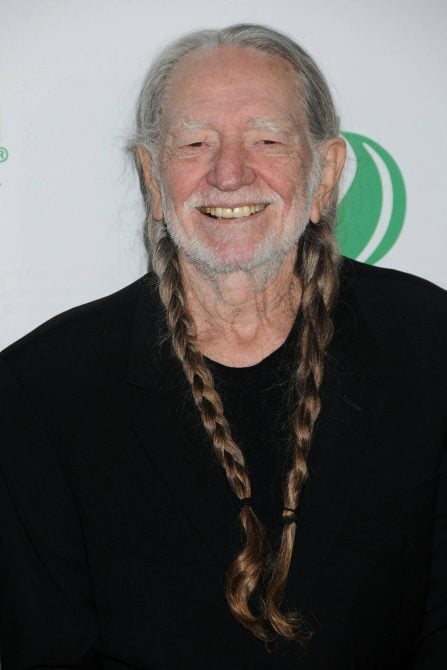 Nelson had been married three times, first to Martha Matthews, then to singer Shirley Collie Nelson, and Connie Koepke before tying the knot with his current wife in 1991. He is a father to eight children—Lana, Susie, Paula, Amy, Lukas, and Micah, while his last two children, Renee and Billy, are both late.
The country musician disclosed that he adores all his children. "We've got a couple of great kids," Nelson explained. "I am proud of them and all they're doing on their own. It's great to have your kids with you at any time, but if they're on the stage singing with you and they're good, that makes it even better."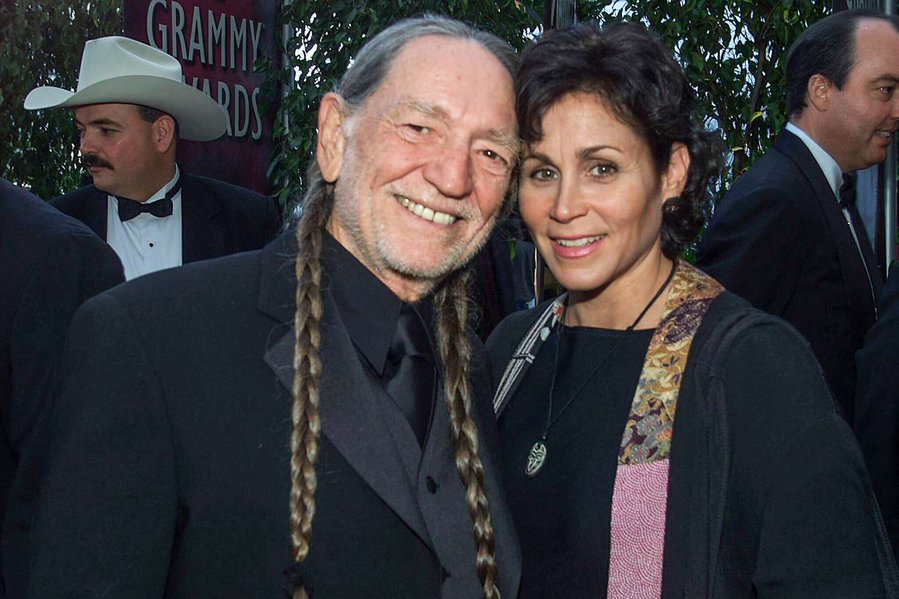 Nelson further revealed that he has chosen a unique approach when it comes to guiding his children. Instead of simply offering advice, he believes in embodying the lessons he wants to teach them. "It's better to show them rather than tell them," he admitted. "If they see your work ethic every day, then they realize, 'Hey, maybe he knows what he's doing.'"
Country music star speaks about his future career plans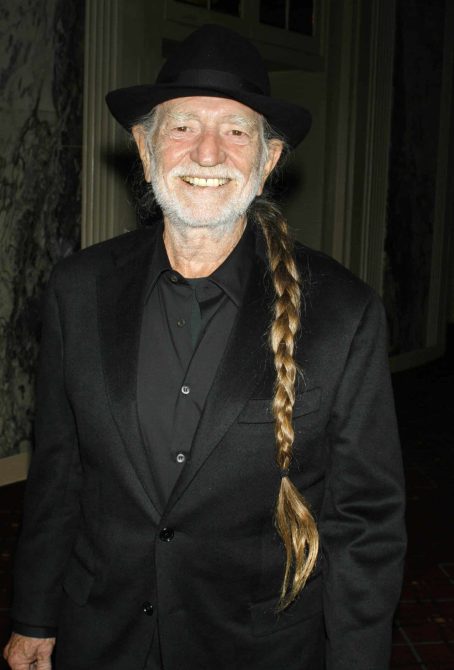 The 90-year-old also talked about his career and how he sometimes gets tired of the rigor of his performances. "I quit after every tour, then two days later I'm ready to go back," Nelson explained. "Billy Joe Shaver wrote in a song, 'Moving is the closest thing to being free,' and that's the way I look at it. I enjoy riding up and down the highway."
Despite his love for creating music, Nelson has made a deliberate choice to step back from the songwriting process for the time being, but he disclosed that there is no consideration for retirement yet. "There's probably other things I will do, and can do, but I'm not going to push myself too hard," the Rock & Roll Hall of Fame inductee confessed. "I know one day it all ends, but I'm not rushing it."