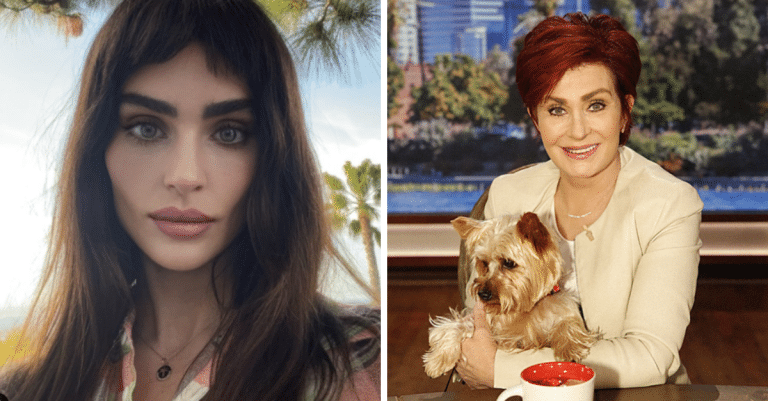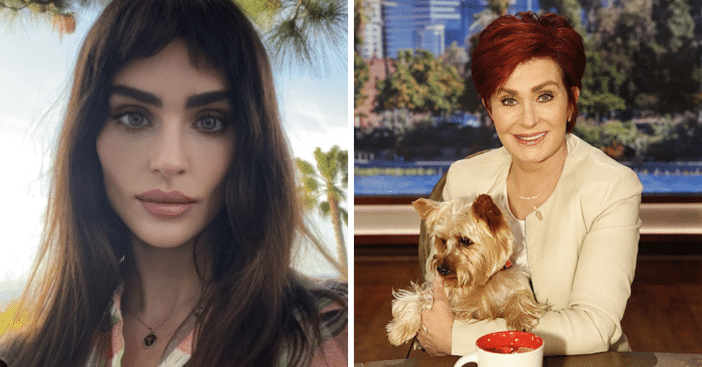 Sharon Osbourne and her eldest daughter Aimee have stepped out together in a rare public appearance in newly surfaced photos. Sharon sported a gray blazer on top of a black outfit, accessorizing with a pair of black sunglasses and black pumps. 39-year-old Aimee wore a striped blazer and jeans with a black baseball cap.
Sharon is not often seen out in public with Aimee, whom she shares with husband Ozzy Osbourne. The last time the two were seen out together was or a shopping trip in West Hollywood in May 2021.
Sharon and daughter Aimee step out together in rare photo op moment
Sharon Osbourne seen with eldest daughter Aimee in rare snap as pair head out in Londonhttps://t.co/edOJGC2hDC pic.twitter.com/280ckRnQLb

— OK! Magazine (@OK_Magazine) May 3, 2023
Aimee lives a pretty private life as she has opted to stay out of her family's reality TV shows over the years. She has instead focused on her music career, producing music under the alias ARO. Sharon once opened up about supporting Aimee's decision to move out of her parents' house as a teenager while her other two siblings, Kelly and Jack, filmed reality show The Osbournes.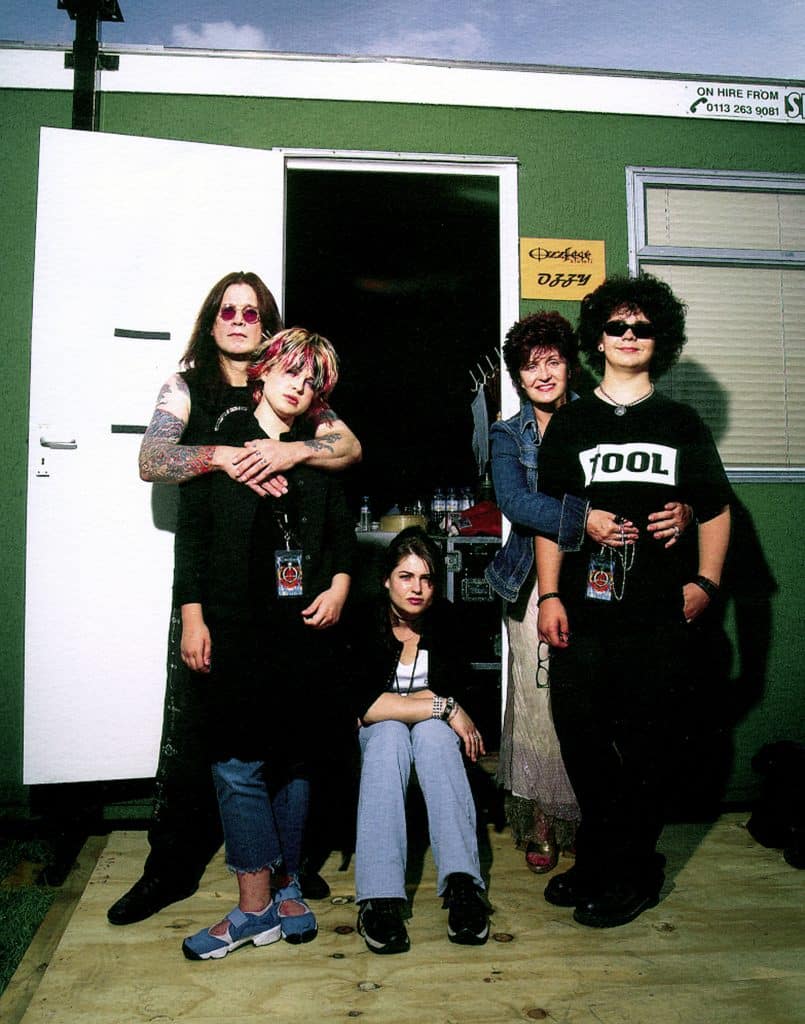 "I know that my eldest girl, Aimee, left home at 16 and she couldn't live in our house because we were filming and it drove her insane," Sharon revealed during a June 2018 episode of The Talk. "She felt too that she didn't want to grow up on camera. She hated the idea — it was appalling to her."
… "And so, she left at 16 and I regret every day that she did," adding, "She was happy, but it broke my heart when she moved."
View this post on Instagram
Aimee has also opened up about avoiding the spotlight in addition to what it was like growing up with famous parents.
"For me, I had grown up around having a pretty well-known dad anyway, and … I always really valued my privacy within that family," she said back on the Q1043 radio station in August 2020. "And for me personally, and for who I am, you know, as far as morally and also just to give myself a chance to actually develop into a human being as opposed to just being remembered for being a teenager, it didn't really line up with what I saw my future as."