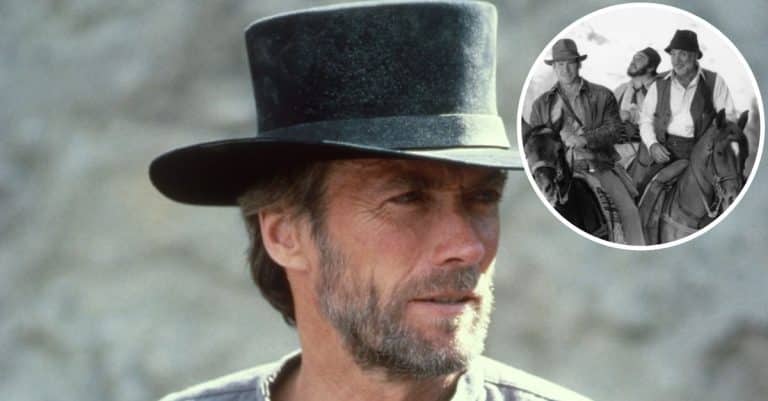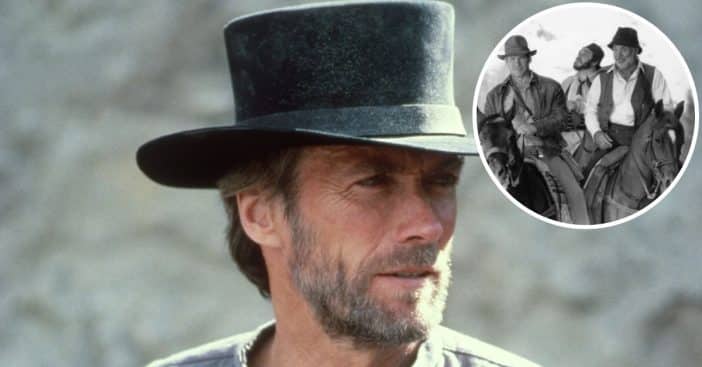 The trajectory of the Indiana Jones franchise took a different turn when filmmaker Philip Kaufman had to pull out of the collaboration with George Lucas for another movie. Kaufman, who was famous for '70s classics Invasion of the Body Snatchers and The Right Stuff, had to focus on Clint Eastwood's The Outlaw Josey Wales as the film's writer and original director.
George Lucas got the idea for Indiana Jones while working on Star Wars, and he thought Kaufman — who provided the idea for Indy's quest, the Ark of the Covenant — was the right guy to bring it to life. Whem Kaufman dropped Lucas' offer, he decided to focus on creating the now iconic movie Star Wars.
Kaufman had to leave Eastwood's production after a while
Unfortunately, Kaufman and Eastwood had a falling out during the early stages of making Josey Wales, leading him to also leave that production while Eastwood took over directing the film. According to reports, Kaufman wanted to have full creative control as he was used to, but Eastwood was more rigid with the script.
While on the set, both men argued constantly and just could not get along—this led to Kaufman's firing. However, Josey Wales still turned out to be a success and became one of the most legendary Westerns of all time.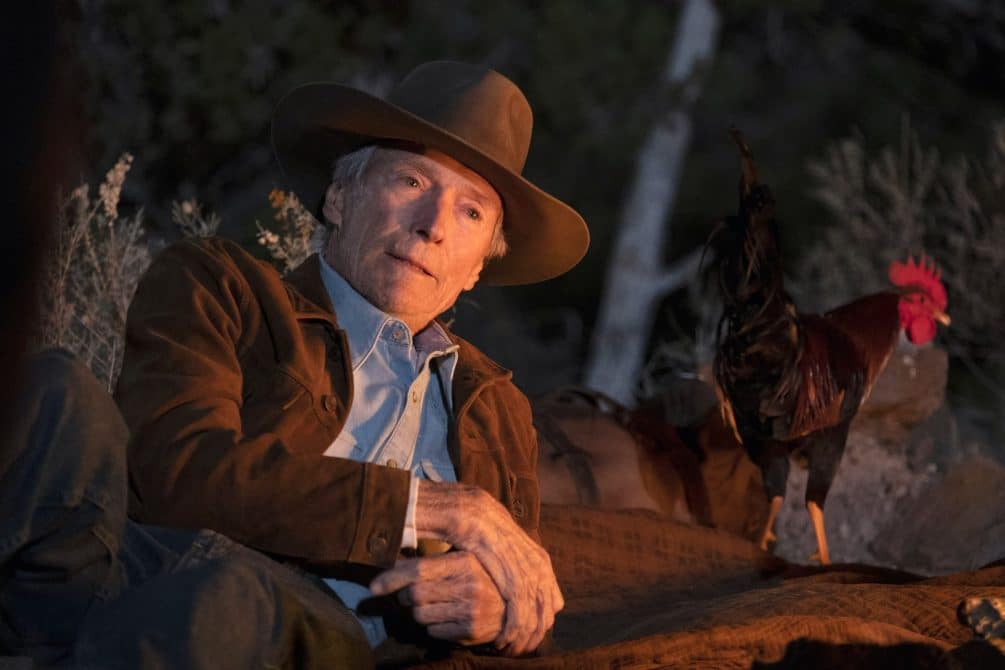 Steven Spielberg and George Lucas got to work on 'Indiana Jones.'
In the late '70s, Star Wars, which Lucas made before Raiders of the Lost Ark, was already making waves across the globe with its success. While on a vacation in Hawaii, Lucas brought up his idea for Indiana Jones, and Spielberg did not hesitate to get on board.
Spielberg, being a big 007 fan, could envision Indiana Jones as an Americanized James Bond. Thankfully, Eastwood's absence brought a great touch to the movie per the timeline of its creation, and who eventually played the role of Indy.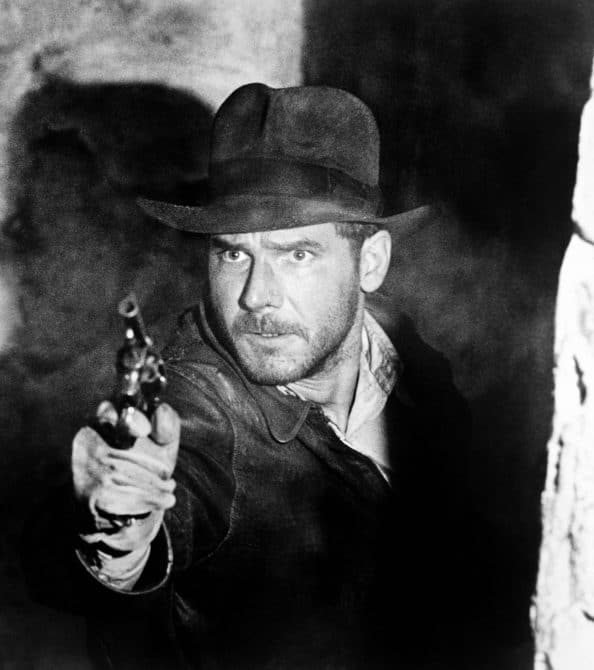 When original choice for the character, Tom Selleck, was forced to drop out due to his obligations to Magnum, P.I., Harrison Ford, based on his success as Han Solo in Star Wars and The Empire Strikes Back, was cast instead. This June, Ford will play the role for the fifth — and reportedly final — time in Indiana Jones and the Dial of Destiny, which is set to debut at the 2023 Cannes Film Festival.