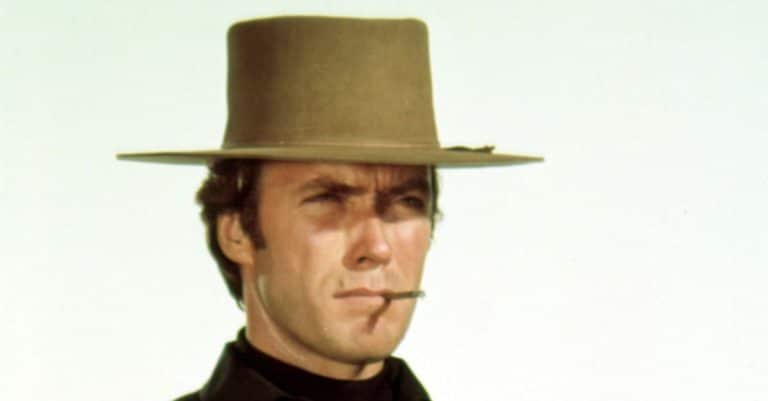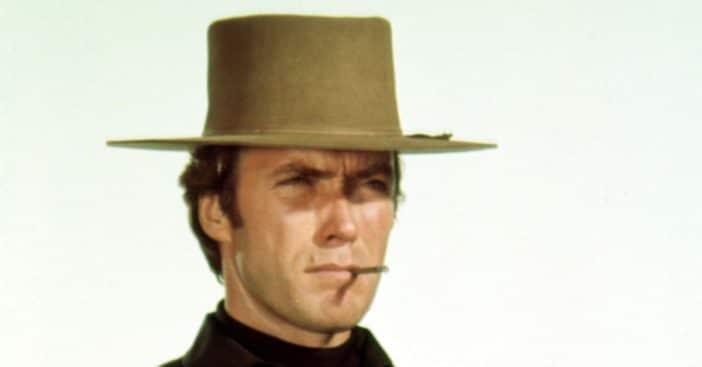 Before his breakthrough role in 1964's A Fistful of Dollars, Clint Eastwood had turned down a lead role in another Western blockbuster. In the '50s, Clint almost gave up on his dream of acting because he was not getting any lead roles, only scoring minor parts in films like Revenge of the Creature  and Francis in the Navy (both 1955).
Clint got his spark and motivation back after being cast as Rowdy Yates in the 1959 to 1965 TV Western Rawhide. While filming the show, he received an offer to play the lead in a low-budget Italian Western, the aforementioned A Fistful Of Dollars — a movie that did much more than expected.
Clint's Role In 'A Fistful of Dollars' Opened Him Up To More Gigs
The successful Sergio Leone's Dollars trilogy (which also included 1965's For a Few Dollars More and 1966's The Good, the Bad and the Ugly) exposed Clint to more opportunities, and the actor found that he had to be careful while transitioning into American films. Thanks to Dirty Harry (which itself would lead to four sequels), Clint gained more fame in Hollywood and co-starred with Richard Burton in the World War II-inspired Where Eagles Dare.
Clint went on to play the protagonist in a wide variety of  other films; however, his first Hollywood gig playing a major character was in 1968's Hang  'Em High. In it, he plays a Marshal who has survived a lynching and seeks justice against those who attacked and attempted to kill him.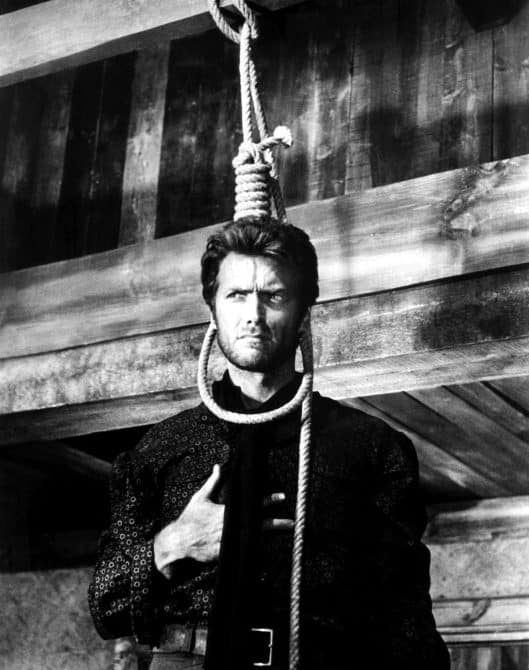 Clint Passed Up 'Mackenna's Gold' For 'Hang 'Em High.'
Clint being in Hang' Em High contributed greatly to the film's success. The timeless western became a box office hit in the late '60s and could be considered the bonding moment between Hollywood and Spaghetti Westerns. Clint had an opportunity to play a major role in Mackenna's Gold, but chose Hang 'Em High instead.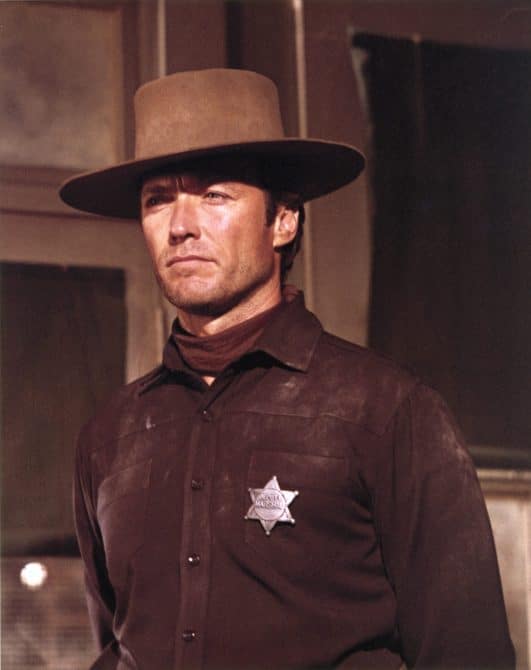 Mackenna's Gold was full of suspense and thrills, featuring Gregory Peck as Marshal Sam MacKenna who, along with some outlaws, is searching for gold. Clint felt Hang' Em High had elements that appealed to him more than Mackenna's Gold did. In the end, Peck expressed disdain for his movie, terming it "wretched." It nonetheless did some satisfactory numbers with the international audience, unlike in North America. Years after Hang 'Em High, Clint worked with a cast member from Mackenna's Gold, Telly Savalas, in Kelly's Heroes.