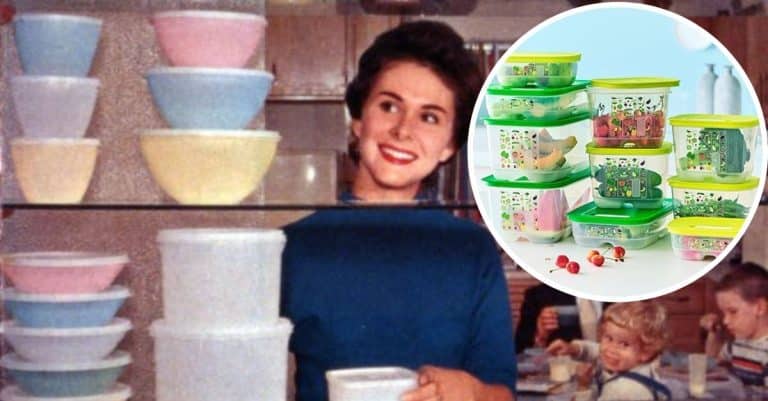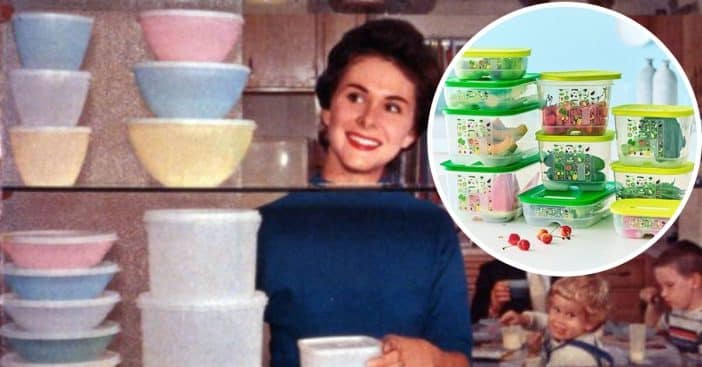 Tupperware, a popular American home products line that includes preparation, storage, and serving products for the kitchen and home, has been a household name for decades and has enjoyed wide patronage. The company has had its fair share of financial upheavals and comebacks, but recent news suggests that the company may be in trouble as the brand's stock plummeted and is down nearly 50 percent after the warning that it may go out of business.
However, the management of Tupperware has hired financial advisors to assist in reviving the company's fortunes, and they are currently working on finding the best possible ways to save the long-standing American company from going out of existence.
Tupperware was briefly saved by the pandemic
For a number of years, the value of Tupperware's stocks had been on a decline. This can be attributed to the fact that the company's primary business strategy of selling its products directly to consumers through sales representatives has fallen out of favor.
However, fortune smiled on the company during the initial stages of the COVID-19 pandemic as the sudden shift towards eating meals at home triggered an upswing in demand for Tupperware's primary products, reusable and sealable food storage containers. The surge in demand for its products resulted in a remarkable increase in the company's shares, which soared by almost 3,000% from $1.40 in March 2020 to almost $40 per share in January 2021. In the fourth quarter of 2020, the company recorded sales of $489 million.
Nevertheless, this trend has reversed in recent times, with the company's sales for the first quarter of 2021 dropping to approximately half of that amount, at $255 million. However, after the April 7th announcement was made, the shares plummeted to as low as $1.24 a piece on Monday.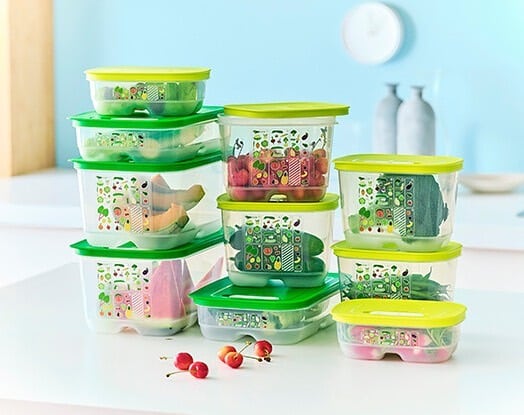 The company revealed that it is exploring all options to keep the company afloat
Recently, Tupperware announced a collaboration with its management team in a bid to find a lasting solution to enhance the company's finance. The board of directors is exploring options to secure additional funding, which may involve seeking new investment partners or obtaining supplementary financing.
"Tupperware has embarked on a journey to turn around our operations, and today marks a critical step in addressing our capital and liquidity position," Miguel Fernandez, president and chief executive officer of the company, said in the news release. "The Company is doing everything in its power to mitigate the impacts of recent events, and we are taking immediate action to seek additional financing and address our financial position."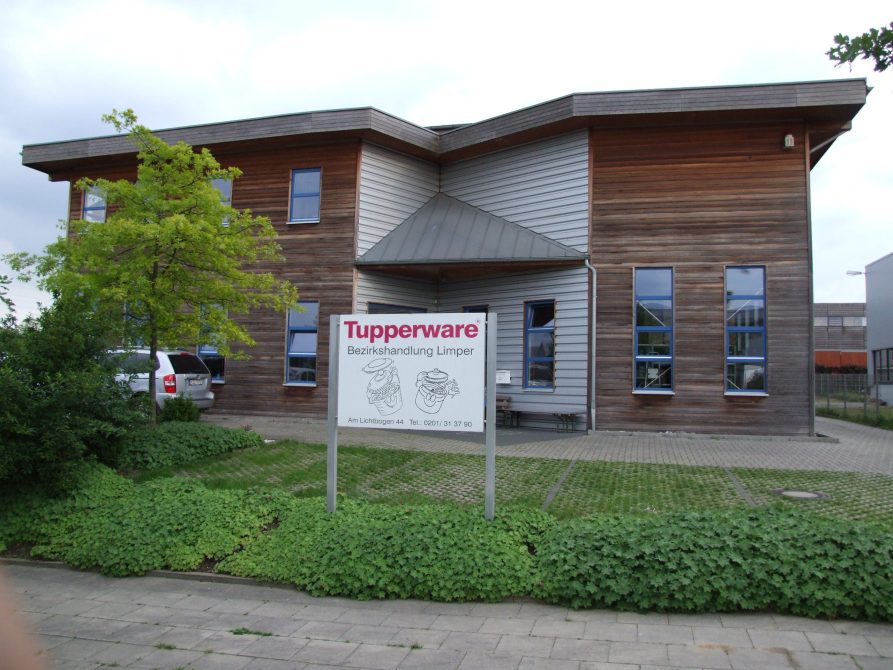 In addition, Tupperware is also contemplating various measures to maintain or increase its liquidity, which may include workforce reductions. The company disclosed that it is evaluating its real estate assets to identify properties that could be sold. Also, The Orlando Sentinel reported that the company had already divested itself of all its remaining land holdings in Central Florida through agreements in 2020 and 2021. Furthermore, the company entered into a sale-leaseback deal for its corporate headquarters in November 2020.