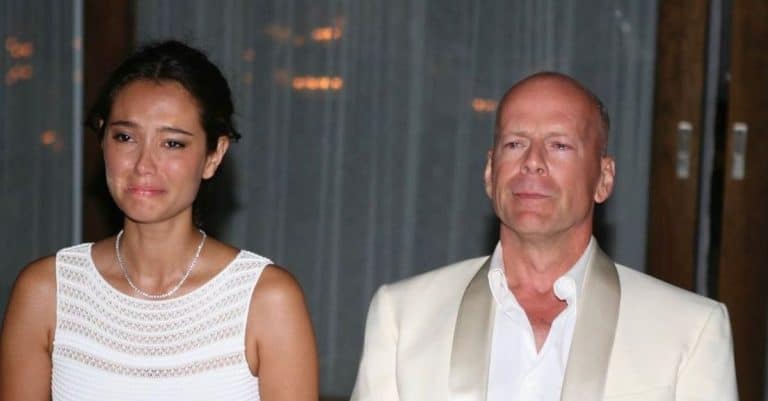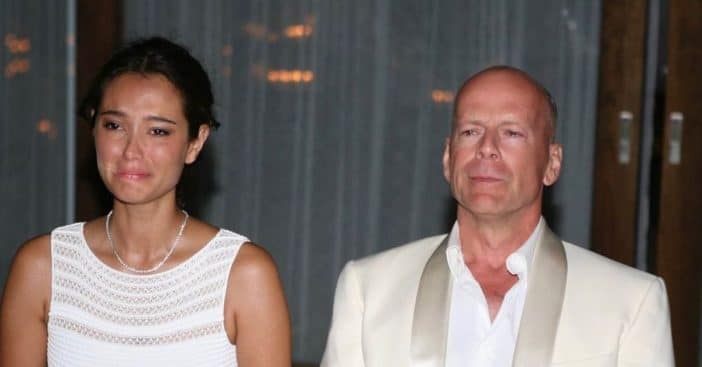 Emma Heming Willis took to her Instagram page to pen an emotional tribute to her husband, Bruce Willis, to mark their wedding anniversary. The 44-year-old shared the appreciation post amidst Willis' worsening health condition.
"Today marks 14 years of marriage to the greatest love of my life," the post reads. "I woke with my heart full but what my mind kept going back to was another person's act of kindness yesterday I wanted to share as it inspired the heck out of me."
Emma Heming Willis opens up about the difficulties of celebrating since Bruce Willis's dementia diagnosis
View this post on Instagram
Emma shared with her followers the reasons why events such as birthdays and anniversaries have become challenging to celebrate since Willis received a diagnosis of dementia. "It got me thinking about how hard these types of 'special occasions' can be on caregivers," she revealed. "When usually our person would acknowledge the event, now their changing brains just can't. And that is what it is."
She also revealed that she has been able to persevere through tough times thanks to the backing of her loved ones.  Emma also used the opportunity to advise her fans to spread love to every caregiver they know and should be intentional about helping them if they choose to. "So my point is this. If you know someone that is looking after someone else," Emma wrote. "Don't ask what you can do, just do. This random act of kindness will honestly stay with me for a long time."
Emma recounted how happy she was when one of her friends went overboard to demonstrate kindness after they had a conversation about her wedding upcoming anniversary. "Cut to, I get a text from my friend later that day that said she left a little something' for me at my door," she wrote. "It was this sweet bouquet of flowers (pictured) with a note that said 'Happy Anniversary' amongst other things. This random act of kindness will honestly stay with me for a long time. I love you Juliya. You singlehandedly made this day special for us."
Bruce Willis' family celebrates his 68th birthday
Recently, Emma, Willis, and his ex-wife Demi Moore, along with his five daughters, gathered to commemorate the actor's 68th birthday. The Die Hard actor shares three daughters with Moore, who shared a video of the family singing happy birthday to him and giving him an apple pie as a present. "So glad we could celebrate you today. Love you and love our family," she captioned the video.
View this post on Instagram
The actor's third daughter, Tallulah Belle Willis specially made her own birthday post. "happy birthday to my numero uno Bruno !! feeling awash with all the good energies and love headed this Willis way!" she wrote alongside some pictures of her father. "I love him and he loves me – what a delight."
Emma also celebrated her husband's birthday by sharing a  post that showed a  glimpse of their life together over the years. The tribute also included heartwarming videos of her husband playing and his fun and silly moments with their daughters when they were babies. "He is pure love. He is so loved. And I'll be loving him always. Happy Birthday my sweet," she wrote. "My birthday wish for Bruce is that you continue to keep him in your prayers and highest vibrations because his sensitive Pisces soul will feel it. Thank you so much for loving and caring for him too."