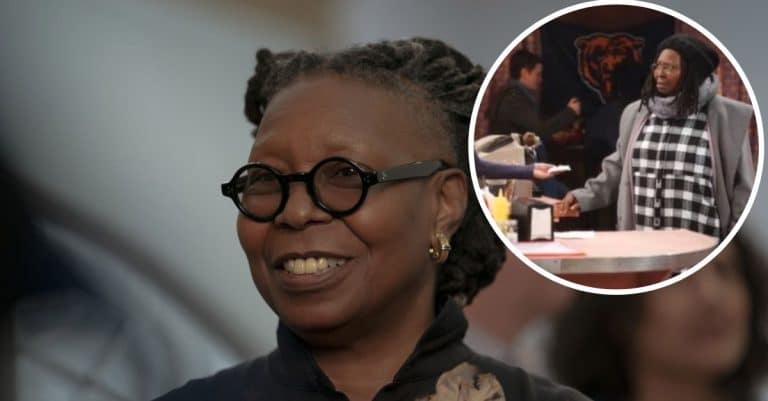 Whoopi Goldberg is returning to the small screen with a guest role on the ABC comedy sitcom, The Conners. The series by Werner Entertainment is a continuation of the sequel to Roseanne. Last year, Whoopi also appeared on shows such as The Views like Harlem, Godfather of Harlem, and Star Trek: Picard.
Whoopi started her on-stage career with her one-woman show, Spook Show, in 1983. Her acting career took off with a major role in Steven Spielberg's drama film, The Color Purple. The 67-year-old won a Golden Globe for best actress in motion picture drama for her role as Celie and has since made a name for herself in the acting industry.
Whoopi's Role in 'The Conners'
Whoopi was featured on The Conners as music teacher Holland Glen for the newest season of the show. The Conners' brilliant family member, Mark, works towards securing a place in Lanford High's chamber orchestra and Whoopi's character, Glen, is pivotal to his success.
In the past seasons, Mark has been grooming his musical talents since Lou, Christopher Lloyd's reprised character from Roseanne, was his contrabassoon instructor. It is assumed that Mark making it into the orchestra would not be as tough; however, Glen, his instructor makes things harder thanks to a rift between herself and Laurie Metcalf's Jackie since their high school years.
Fan Reactions To Whoopi's Guest Appearance
Some fans were glad to learn of Whoopi's guest feature on episode 17 of the series; however, her appearance was also met with some backlash on social media. "Another reason not to watch this liberal garbage," a Twitter user wrote. "This show sucks so bad I cannot watch it anymore."
On the bright side, some Twitter users equally expressed their excitement over seeing Whoopi on the show. "I am very excited that Whoopi Goldberg is in this episode" and "Whoopi Goldberg is the best" were some of the positive comments received on Twitter for her new role.