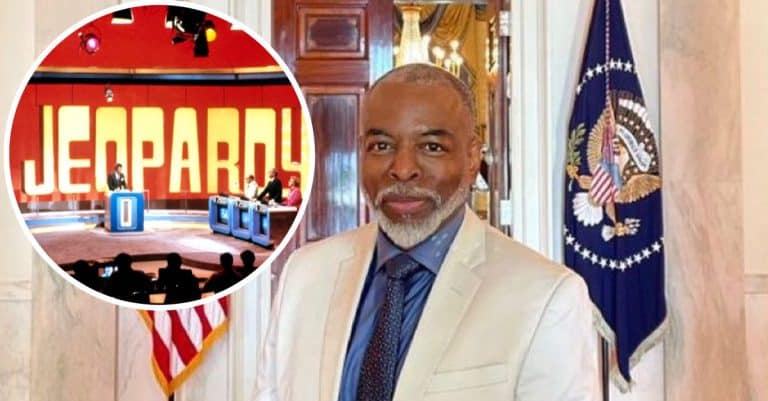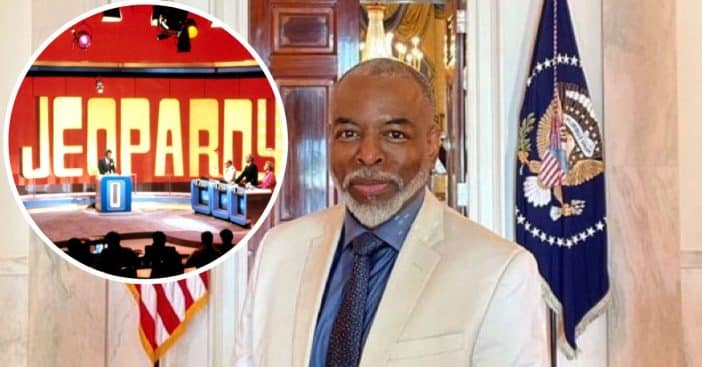 After the death of former Jeopardy! host, Alex Trebek, fans of the show began to tip LeVar Burton as the perfect replacement for the late host. The 66-year-old himself was well prepared for the post and even tried his hand at guest hosting briefly but he eventually lost out on the gig.
In a recent interview with The A.V. Club, Burton reflected on losing out on the chance to host Jeopardy! and the life lessons he learned from it. "It really cemented to me that everything happens to me for a reason," Burton explained. "I thought I had a really good shot at getting the job. What I didn't know at the time was that it really wasn't an audition."
Levar Burton expresses disappointment at the choice of 'Jeopardy!' host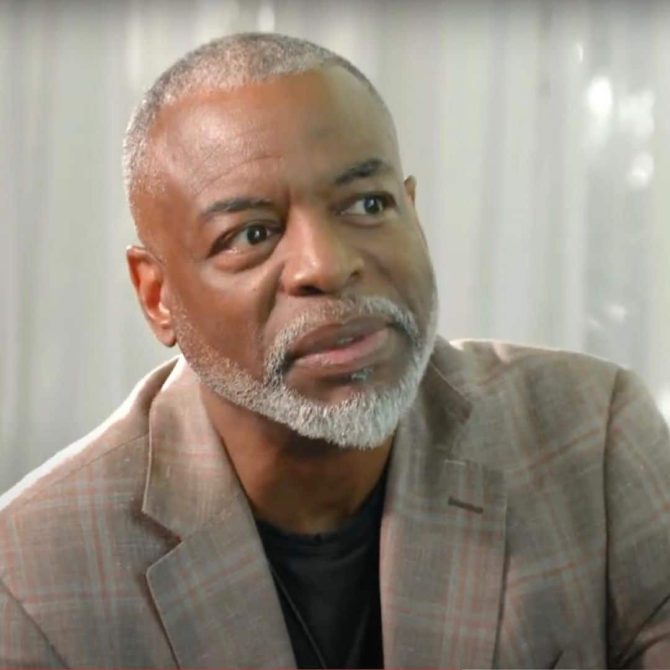 After a long period of auditions, the show's executive producer, Mike Richards who was in charge of interviewing potential hosts to fill the vacant post was eventually announced as the new host. However, his time on the show was short-lived as he stepped down after allegations of sexist language.
Burton expressed his disappointment at Richards's choice claiming it was not well thought. "The executive producer, the man who was hired to teach me how to play the game, who said he didn't want the job but his job was to help them find the right person for the job, that person gave themselves the job," he said. "I was disappointed — I'm not gonna lie. I had to really sit down and try to figure out: So what — what happened here? What went wrong?"
LeVar Burton got other opportunities that compensated for his efforts
However shortly after Burton missed out on Jeopardy!, he got a call to host the Grammy's pre-show and the Scripps National Spelling Bee. Also, Hasbro and E1 Entertainment also contacted him to host a new television game show adapted from the popular board game, Trivial Pursuit.
The 66-year-old revealed that that phase of his life taught him to endure challenges and wait for the light at the end of the tunnel. "I think sometimes in life we need to be willing to sit in the discomfort of things before you get to the reason before you get to the goodie," Burton explained. "And sometimes just being willing to be uncomfortable is the purpose. Because the gift is on the other side."
Levar Burton is currently the executive producer of 'The Right To Read'
Burton has also gotten the opportunity to serve as the executive producer on the new documentary, The Right To Read which revolves around the stories of an NAACP activist, an Oakland teacher, and two families working their way around getting access to literacy education.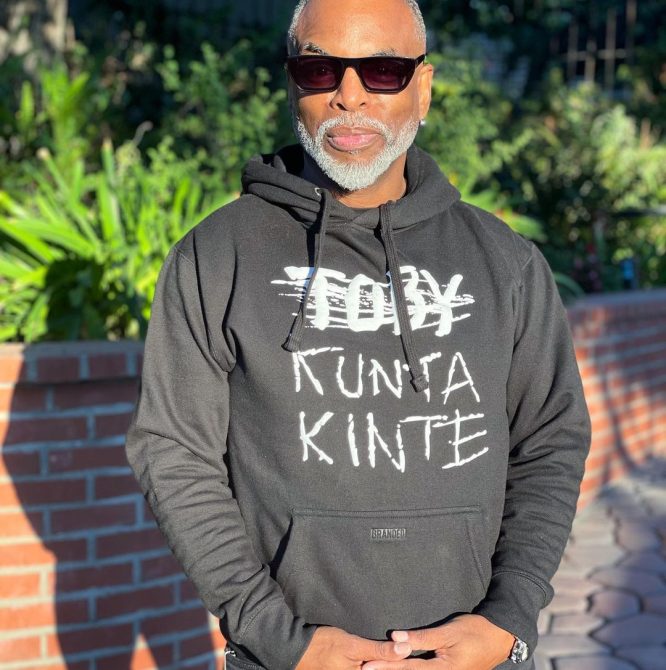 The 66-year-old claimed that the project is perfect for him as it resonates with his personal beliefs. "This is an all-hands-on-deck emergency, because a child if they don't reach their level of reading proficiency by the time they're in the fourth grade, chances are they will not graduate high school," Burton explained. "You cannot reach your most full potential in life unless you are literate in at least one language. That's a national crisis."