Former President Jimmy Carter's niece, Leanne Smith recently revealed in an interview with Fox News Digital that the 98-year-old had a swell time on Sunday and may have some time left. She stated that Carter is still quite active as he is talking and eating⁠—even requested a bowl of soup for dinner.
"He had a good day," Smith told the news outlet. "In fact, about 30 minutes ago, I got a text. They knew I made broccoli and cheese soup, so before I came to meet with you, I dropped broccoli and cheese soup off to be delivered to the house, because he's eating and talking … so it is amazing. He's still got some time in him. I just feel like it."
President Jimmy Carter decides to spend his remaining years with his family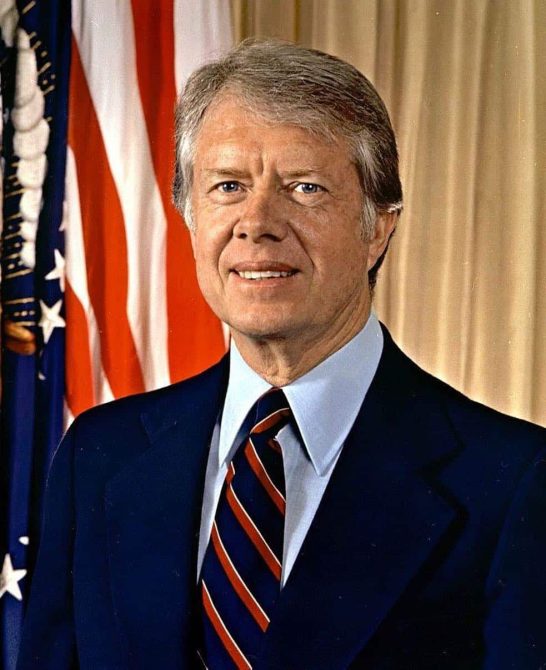 Earlier last month, the former US President made an announcement that he has decided to spend his remaining time at home receiving hospice care. "After a series of short hospital stays, former U.S. President Jimmy Carter today decided to spend his remaining time at home with his family and receive hospice care instead of additional medical intervention."
The statement stated further that the family requests that people respect their privacy at this crucial time. "He has the full support of his family and his medical team," it reads. "The Carter family asks for privacy during this time and is grateful for the concern shown by his many admirers." The 98-year-old in 2015 was diagnosed with cancer-metastatic melanoma which was discovered during surgery on his liver.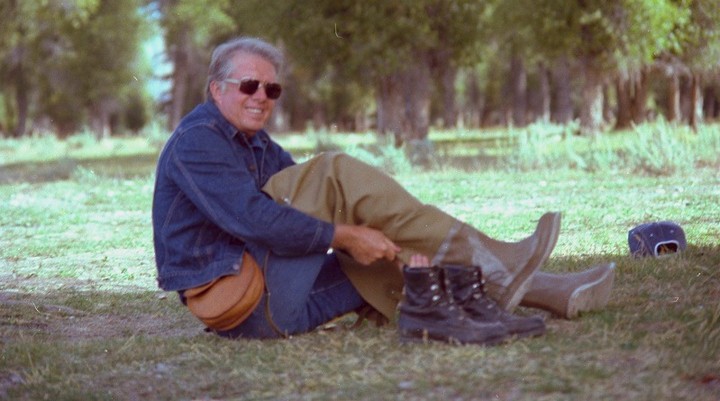 President Jimmy Carter's niece, Kim Fuller speaks about her uncle's legacies
After the announcement by Jimmy Carter, Kim Fuller, one of his nieces spoke to Fox News Digital about her uncle's legacies during a Sunday school at Maranatha Baptist Church in Plains, Georgia that the 98-year-old also use to attend. "He's helped eradicate guinea worm, he's helped build houses for people around the world," she told the outlet. "He's, you know, that the Carter Center in the work of the church is something that will be far beyond what's happening here in Plains and people around the world."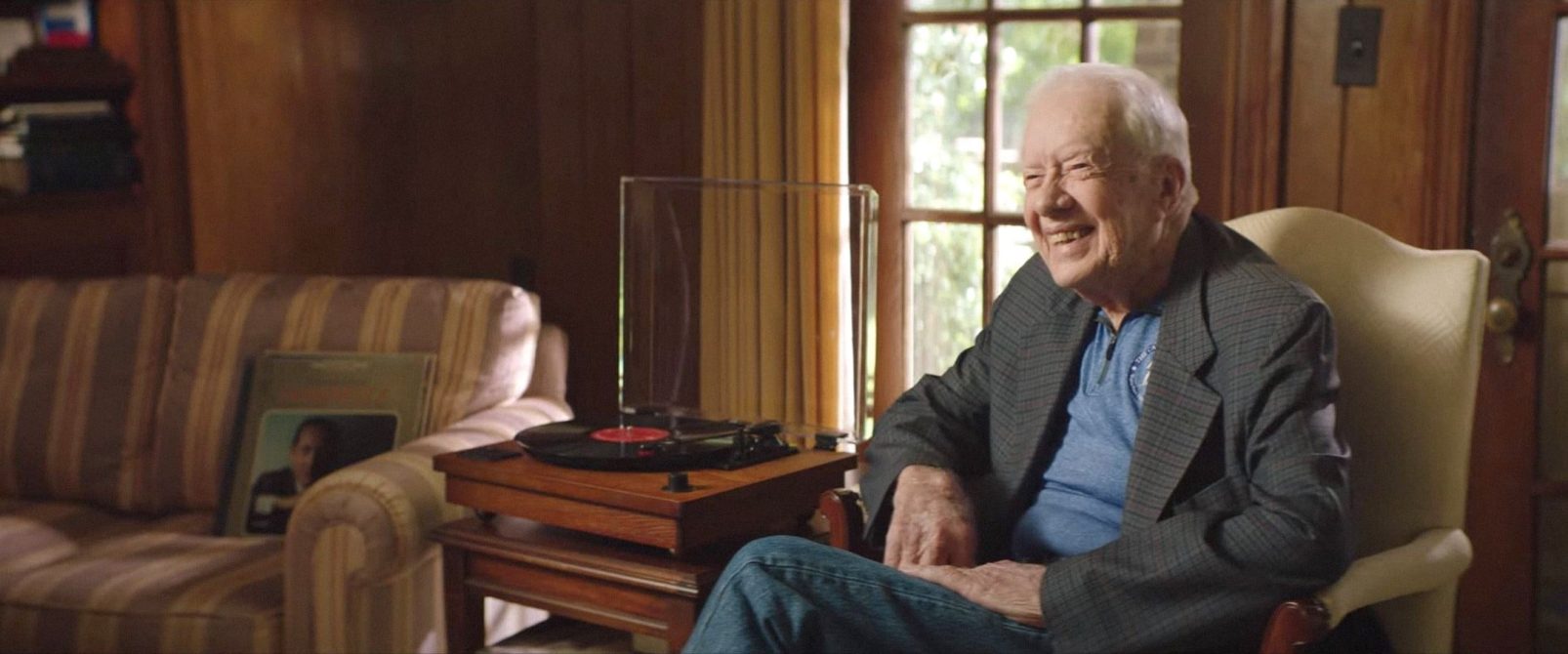 She also revealed that the former president has a strong faith rooted in his beliefs. "Honestly, it felt like God was saying 'I got you. I've got President Carter, I've got Rosalynn. Everyone's gonna be okay.' We're gonna figure this out. And, you know, President Carter is a man of faith, the Bible of all else," Fuller said. "And so, his legacy will be that in addition to all the things that I've talked about, that was done pretty well, but his legacy will be, stick to your faith from the day you start to the day you manage and you're going to be okay. And that's what I have tried to come from now last week."