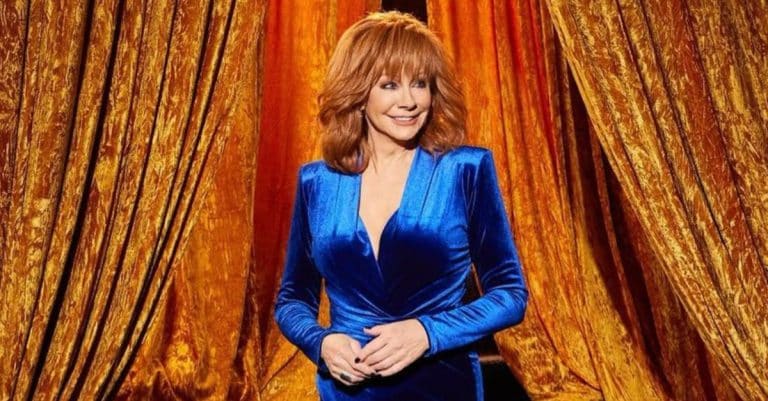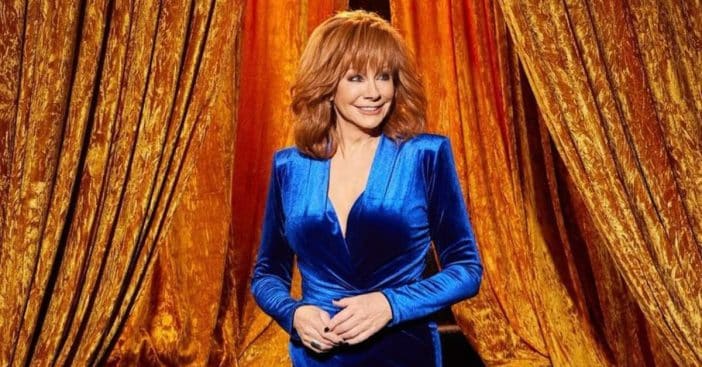 Reba McEntire has been announced by NBC as one of the officials of The Voice season 23. She will be bringing her talents to the reality TV show as a mentor when it starts on March 6. The country music star teams up with the show's coaches, Chance the Rapper, Kelly Clarkson, Niall Horan, and Blake Shelton as they search for the next big singing sensation.
This is not the first time The Hammer star will be on The Voice. In 2011, McEntire was featured in the debut season of the Emmy-winning reality competition show serving as a Battle Advisor to Team Blake. The announcement at this time is iconic because it coincides with Blake Shelton's final season on the show she worked with in the first season.
Reba McEntire is the new mega mentor amongst other changes to the show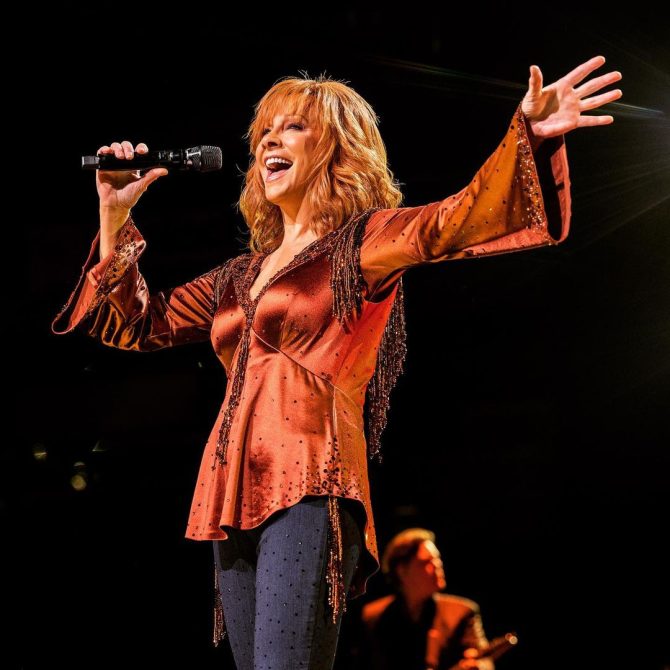 McEntire is the mega mentor, a position that was scrapped in the previous season and her duty is to work with contestants who scale through the Battle Rounds and help them in their preparation for the Knockouts stage that will start on April 17.
However, the inclusion of the country musician is not the only change made by the producers of the show. NBC also announced the addition of some new features which are the "Playoff Pass" and "the steal" in the Battle Rounds. The new "Playoff Pass" will let both artists in a battle advance, with one "Pass" winner snagging a big advantage by skipping the Knockout Rounds and automatically proceeding to the Playoffs.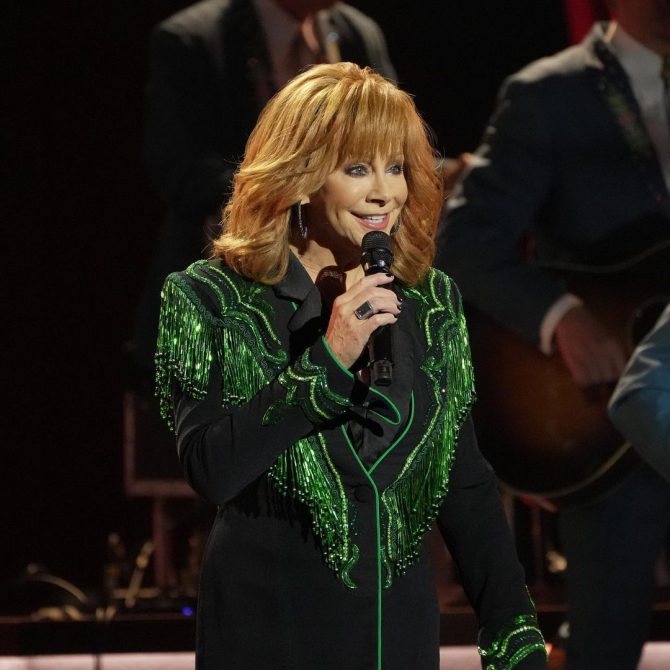 The return of the Playoff Round will see the top 20 artists battling head-to-head to determine who will make it to the live shows.
Reba McEntire rejected the offer of being the coach on 'The Voice'
The Voice coach, Blake Shelton has done a fantastic job over the years but he was not the one the network had in mind while planning for the show. McEntire was tipped by the show's producer to serve as the coach for its first season which aired in the spring of 2011. The country music star however decided to take a pass on the offer.
McEntire further detailed her reason for refusing the job offer while appearing on an episode of Bravo's Watch What Happens Live with Andy Cohen in 2020. "It is very true [that I turned this opportunity down]," she explained on the show. "It was a very popular show in Holland, I'm pretty sure, and I watched the tape, and I said, 'no, I'm going to pass on that,' because I don't think I could ever be able to tell somebody that they're terrible or you know, 'go find another job,' or 'hope you like your nighttime job. I couldn't do that, day in and day out. I just couldn't do it. So I did pass on it."
The singer also commented on the magnificent work that Shelton has been doing on the show. "Blake was the perfect choice," McEntire said. "He's done a wonderful job."