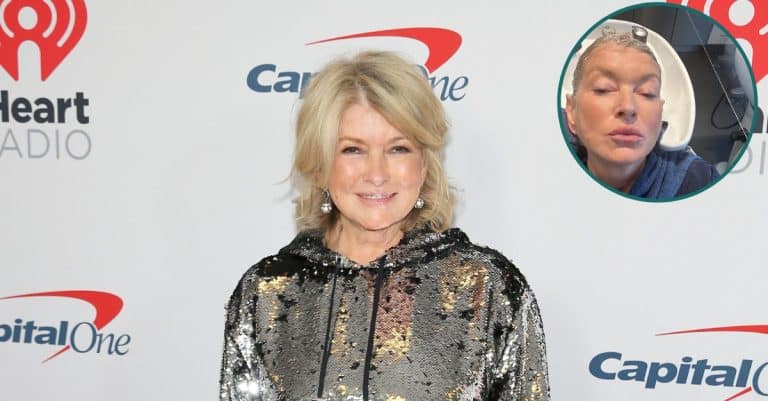 TV personality, Martha Stewart recently shared gorgeous selfies on her Instagram page with over four million followers. Her age-defying look makes one wonder if she has done plastic surgery, and what her beauty secrets may be. Although she has never had plastic surgery done on her face, Martha admitted to Allure in a 2013 interview that she tried botox.
"I haven't had facial surgery yet, but I did get Juvéderm filler after my dog bashed my lip and split it open," she told the outlet. "I tried Botox. It works for certain things, like for skin under the chin, but I don't want a taut jawline and a quizzical look.
Martha's beauty secrets
Martha still looking chic in her 80s, she told The New York Times in April 2022 that she "never had plastic surgery. You can absolutely say that. No knife on my face, neck or back." Per her beauty routine, the TV icon believes that less is more. Her typical beauty regimen is "a touch of blush and then lips."
"That's not makeup. I consider that skincare," she said. Here are some of Martha's Instagram photos where she shows off her gorgeousness.
"Stunning" swimsuit selfie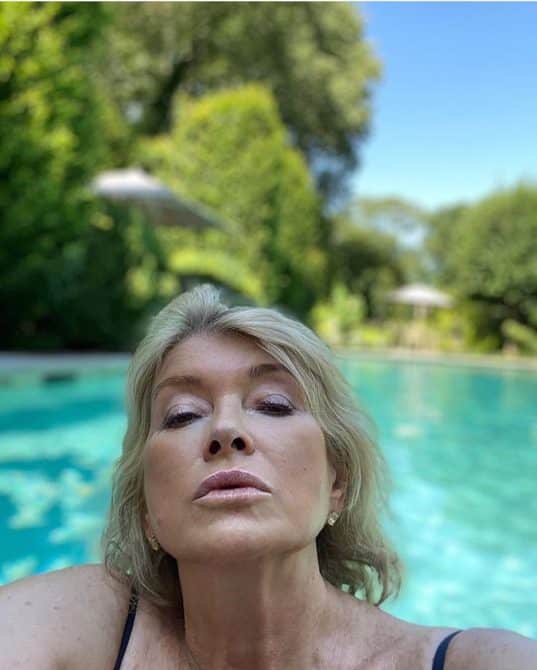 The mother of one shared a selfie on Instagram that broke the internet in 2020. Martha was lounging by the pool in a swimsuit and fans took to the comments, calling her "stunning" and "gorgeous" amongst other kind words. Her pouty look, with her blonde hair swept back was sultry and chic.
Hair day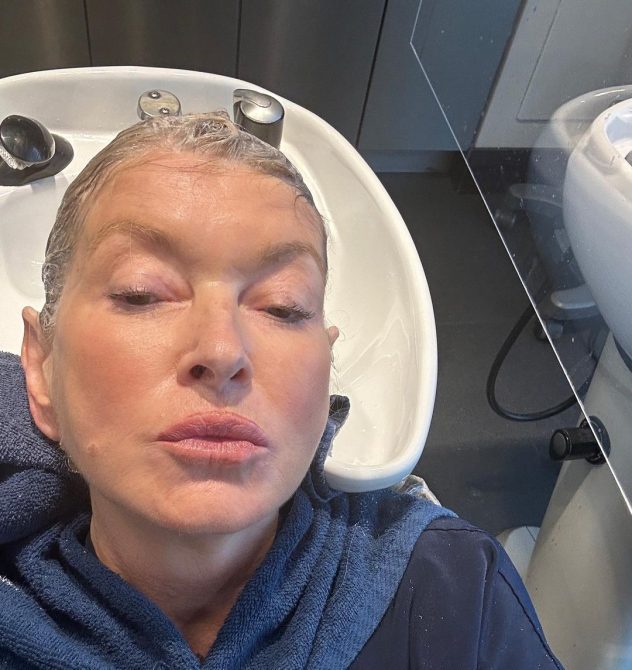 Martha shared a photo while getting her hair done recently with the caption, "Lying in the shampoo area of @FredericFekkai, the light was perfect for a new selfie!!! Absolutely no re-imaging!!!" She also added that the selfie was not edited or retouched, further confirming her great looks, online and offline.
"Skin looking good after a mostly dry January and Pilates @bedfordpilates every other day. By re-imaging, I meant no filtering my selfie!" she added.
Shout-out to pro derms
For Martha, her dermatologists take much credit for keeping her skin and face in tip-top shape. "Unfiltered. No face-lift. Great derms my whole life. Currently Dr. Daniel Belkin and Dr. Dhaval Bhanusali. Great diet. Great exercise and did I mention amazing facials @mariobadescu for the last forty years!" she revealed.