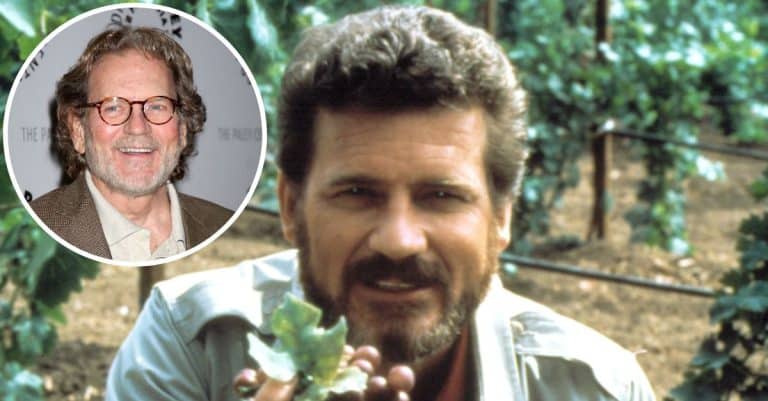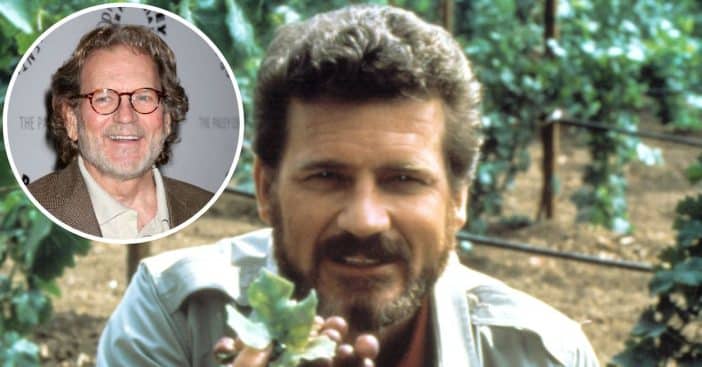 Robert Foxworth might be best known for playing the role of Chase Gioberti in the  American prime-time television soap opera, Falcon Crest from 1981 to 1987. The 81-year-old who was born and raised in Houston loved to fish and hunt rabbits until he became very interested in acting as a teenager.
This led to his father putting him up for an apprenticeship at Houston's Alley Theater where he started his acting career as a young man. He made his debut in 1970 when he appeared as David Hansen in the American legal drama, The Storefront Lawyers before moving on to appear in Hawaii Five-0 (1973), The Questor Tapes (1974), Barnaby Jones (1974), and Invisible Strangler (1978).
Who is Robert Foxworth married to now?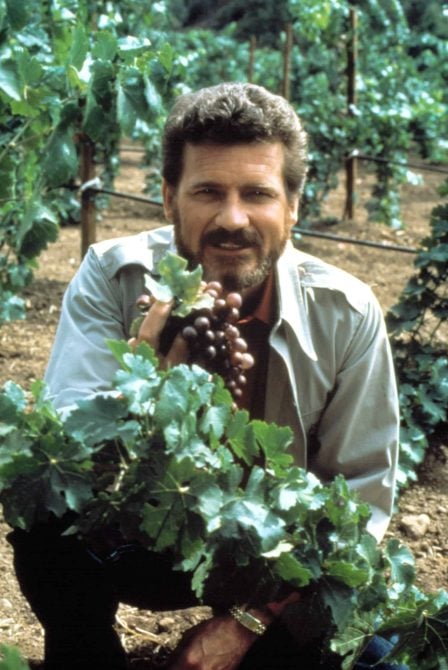 Foxworth has been married three times, first to Marilyn McCormick from 1964 to 1974 and they had two children. The actor was also married to actress Elizabeth Montgomery whom he met in 1973 on the set of the television movie, The Legend of Lizzie Borden with Foxworth cast as her love interest.
The pair began a relationship both on and off the screen and got married in 1993 after being together for almost two decades. Sadly, she died in 1995 after a battle against cancer. The 81-year-old later married Stacey Thomas in 1998; they are still together.
Where is Robert Foxworth today?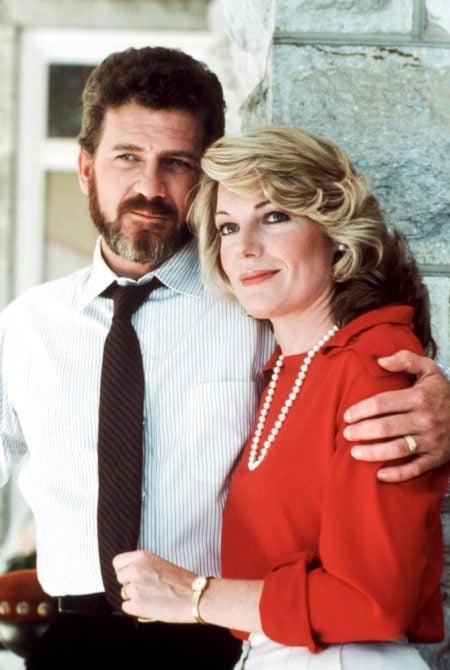 The 81-year-old left Falcon Crest at the end of the sixth season because he wanted to take a year off acting.  After his one-year rest, he tried to return to the series but the producers could not work out a deal with him.
Since he departed from the series, he has appeared on several TV shows such as, Beyond the Stars (1989), Law & Order (1997–2003, LateLine (1998–1999), Law & Order: Special Victims (2000–2005), Syriana (2005), The West Wing (2005), Bones (2006), Brothers & Sisters (2006), Boston Legal (2006). He also voiced the character of Ratchet in the Transformers series of 2009, 2011, and 2014.
However, his appearances were not only limited to TV shows, he also starred in movies like, With Murder in Mind (1992), The Librarian: Return to King Solomon's Mines (2002). Since the mid-2010s, he hasn't been up to much, now aged 81.