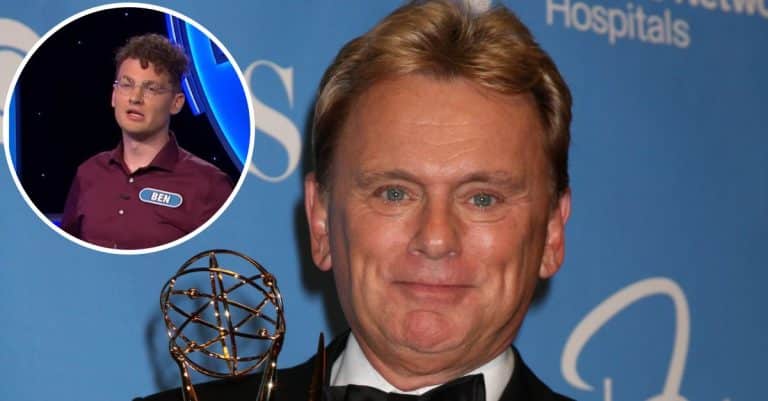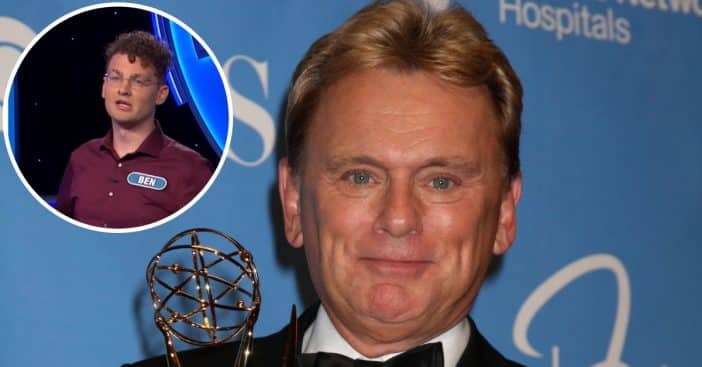 Recently, a contestant, Ben Tucker on the American TV game show, Wheel of Fortune has gone viral on the internet after calling out host, Pat Sajak, during the January 26 episode of the popular game show. The California-based contestant scaled through to the bonus round of the game show which features "Fun and Games."
For the category, Ben got the clue letters "RSTLNE," and after adding three consonants (MHC) and a vowel (A) and was left with (T A _ _ N _ A _ _ _ C _ _ _ _.) However, it seems Sajak crossed the line when he teased Ben after he gave his response. "Taunt a chuck guy? Chance guy … no, there's no C. Wacky guy. Taunt a wacky guy," Tucker said as his answer.
Sajak triggered the fans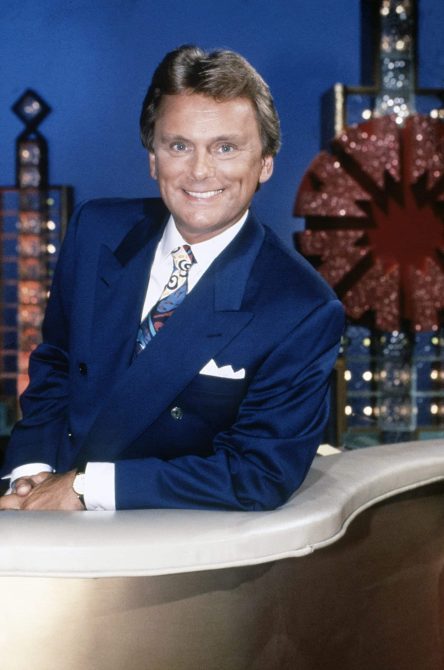 At the sound of the buzzer, co-host Vanna White explained that the letters in the puzzle meant "Taking a quick jog," this revelation made the 76-year-old host make a snarky comment. "Wow, that was so unclose. You just didn't have the letters."
Tucker was not one to let the comment slide as he quickly gave his view. "Well, see, I just don't consider jogging fun and games," the contestant told the 76-year-old before flashing a thumbs up to the audience.
Netizens expressed their support for Ben Tucker
View this post on Instagram
A reel of the moment uploaded on the show's official Instagram page with the caption, "He has a point," has gotten fans and supporters of the show siding with the contestant that the Fun&Games category does not match. "Finally! A contestant finally speaks out about the answers not matching the category! The kid was great," a viewer commented on the gameshow's post. Another fan also wrote, "Nobody considers that fun and games that's fitness, come on."
Twitter also went agog with comments on Tucker's response even though the video was not posted on Wheel of Fortune's account. "Shout out to the Wheel of Fortune contestant who said he didn't get the final puzzle because he doesn't consider jogging to be fun and games," a tweep wrote. "I'm with him."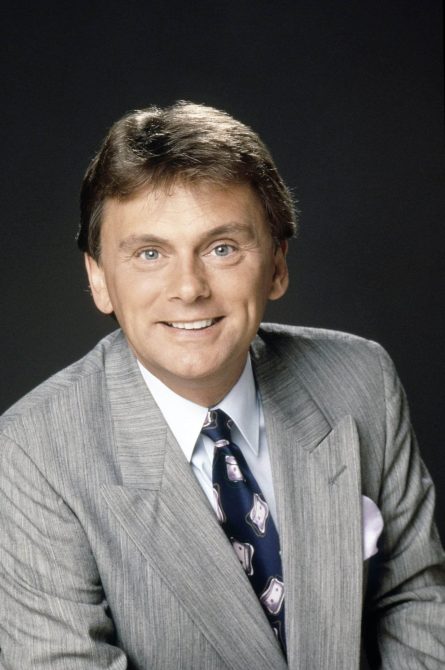 "The guy on #WheelOfFortune tonight was hilarious," another tweep also commented. "I too do not consider jogging to be fun and games."