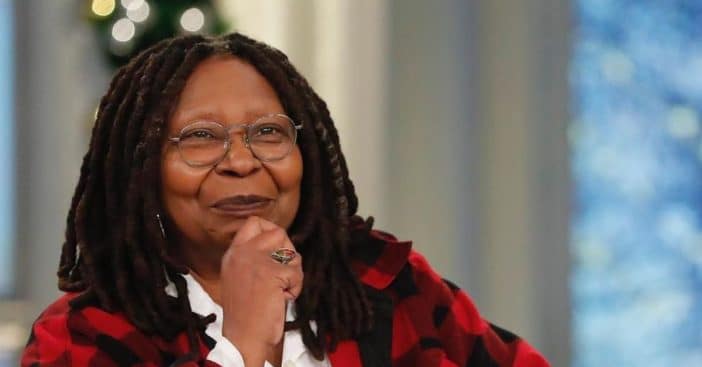 During a Monday episode of The View, Whoopi Goldberg criticized the trend of political correctness and the recent firing of Mississippi news anchor Barbie Bassett. The media personality had quoted a phrase from a Snoop Dogg song while on air, and this led to her removal from the news program.
The 67-year-old stated that a list of things not to speak about on television should be compiled. "There has to be a book of stuff that nobody could ever say, ever, ever, ever. Include everything," Goldberg said. "The things that change, you can say this, but you can't say that, but next week you might not be able to say this, it's hard to keep up. It's hard to keep up. And if you're a person of a certain age, there's stuff we do, and we say."
Whoopi Goldberg states that being on TV does not make anyone a reservoir of knowledge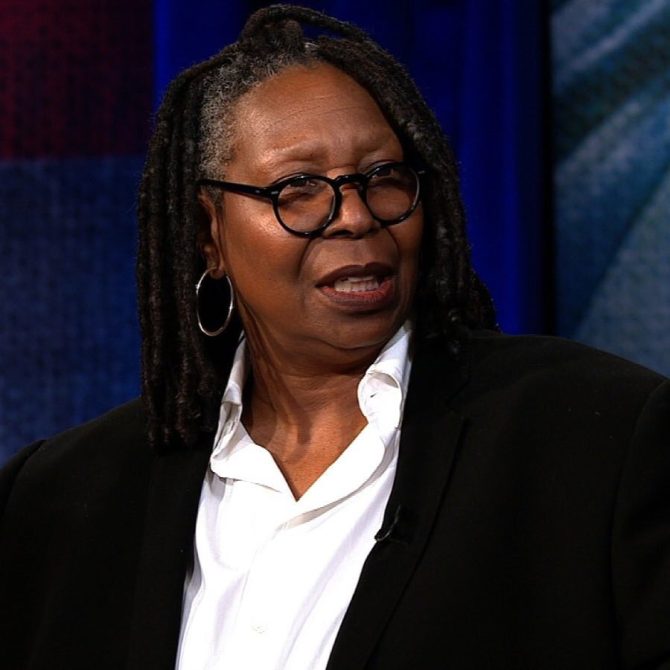 During the segment, Goldberg expressed her opinion that Bassett should not be terminated for using Snoop Dogg's well-known phrase, "fo shizzle, my nizzle." The term "nizzle" is a slang term for the racial slur "n-word." The Sister Act star also said that being on television does not necessarily translate to knowing everything, especially as regards what to say on air and what not to say.
"Just because we're on television, doesn't mean we know everything. We don't know everything you're not supposed to do," Goldberg explained. "And if there is something someone says if you're not going to give them the opportunity to explain why they said it, at least give them the grace of saying 'you know what, I've just been informed that I should not have done that,' as opposed to 'you're out.' Because saying 'you're out' means that you don't want to hear what people have to say or the mistakes that they might have made that could have helped somebody else not make that mistake."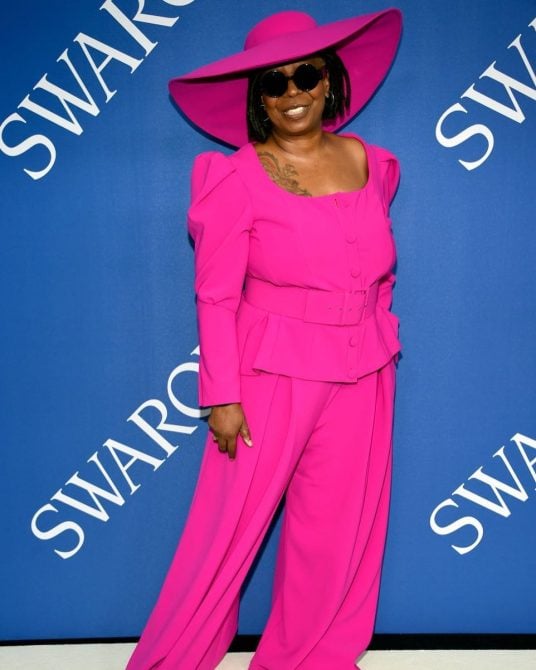 The co-host revealed that media personalities are not given the opportunity to clear things up
Goldberg further stated in a discussion with co-host, Sarah Haines that when media personalities make a supposed mistake, they are not given the chance to explain themselves. "You know, when this stuff happens, it's not like people come back on the air and say 'let us clarify,'" co-host Sara Haines said. While Goldberg replied, "no, they never let you do that."
The co-host seemed to be making a reference to her recent experience when she had to record a video to tender a public apology for using the word "gypped" on The View.  Also in 2022, Goldberg received a suspension from the show after making comments suggesting that the Holocaust was not primarily about race, but rather about the inherent cruelty and inhumanity that human beings are capable of towards one another.