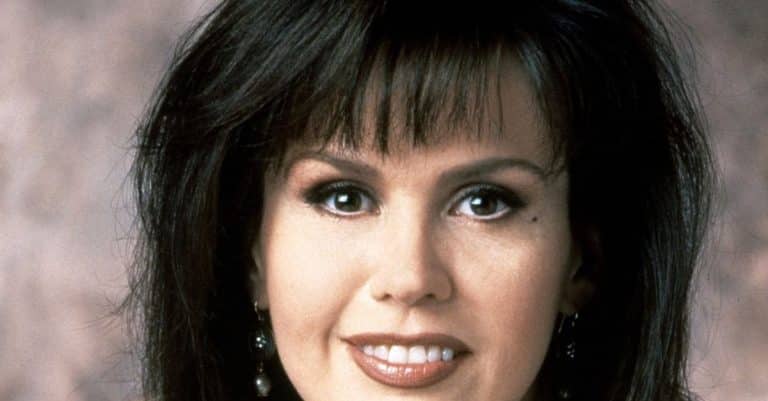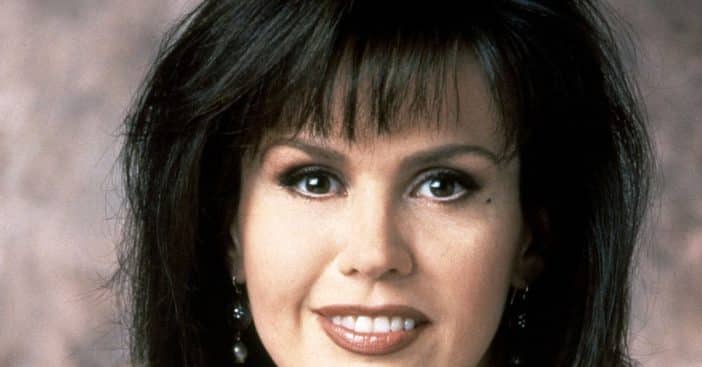 Marie Osmond is opening up about her past struggles with weight gain, how she lost 50 pounds, and how she's kept the weight off for 15 years. Marie admitted that she was 165 pounds at her heaviest in 2007. She tried the personalized meal delivery system Nutrisystem and loved it so much that she became their spokesperson.
Now, she says she will never let herself gain all of that weight back. Marie shared, "I would never go back to who I was. Never. I could never have done everything I've done. My last album, my current album, debuted at No. 1 on Billboard. I'm 63. That's stupid, right?… Never could I have done that without the energy I have. And I just got off tour, the best, fun tour I've done. I just spent Disney World with my eight grandchildren. My 23-year-old son goes, 'Mom, let's shut down the park.' Never could I have done that with 50 pounds on me."
Marie Osmond says she will never gain back those 50 pounds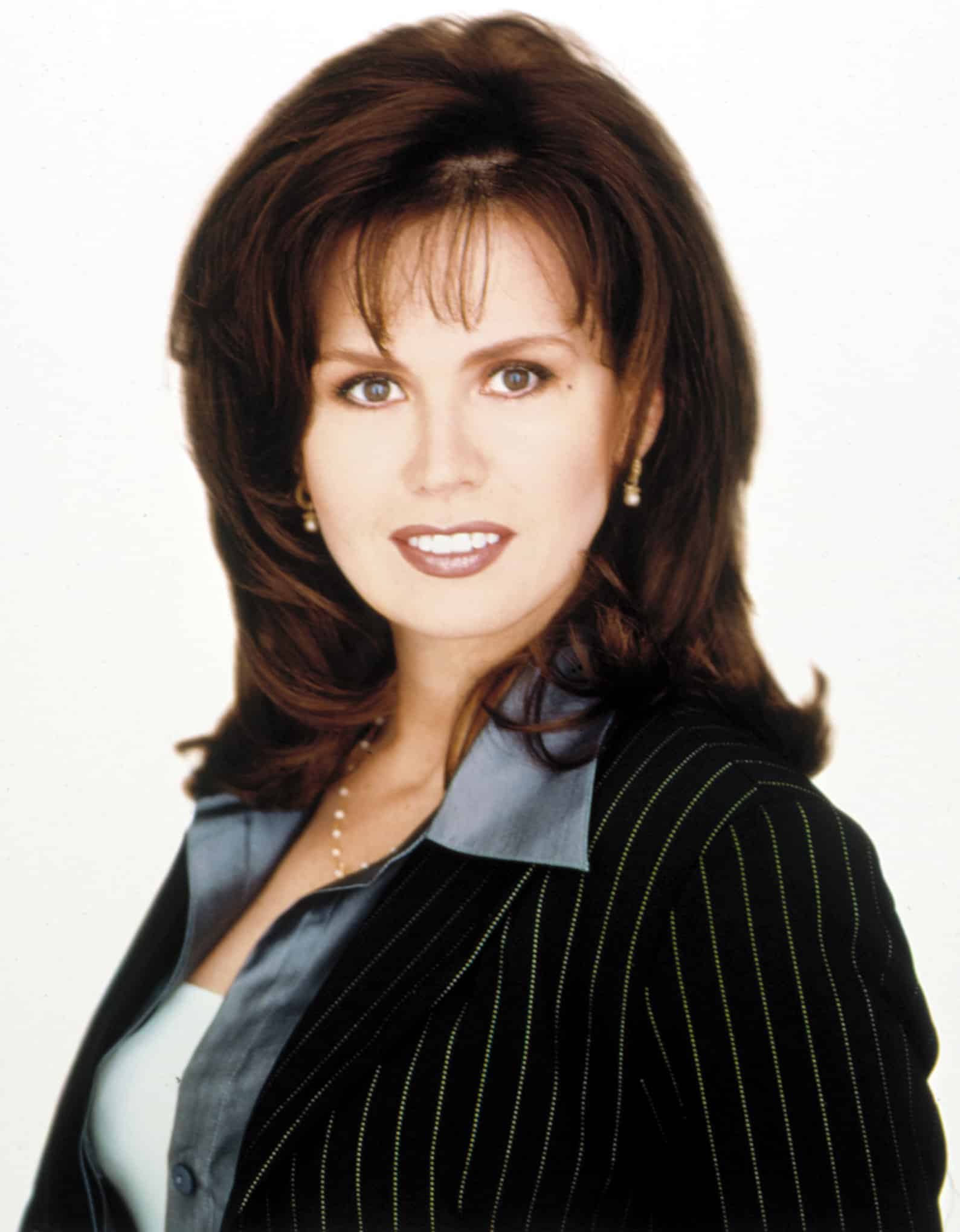 She continued, "At this stage of my life, I can tell you that weight ages you. It also takes away the joy out of being active with your children and grandchildren. It takes away your health, even mentally. It's not healthy for you. And when you hear the world saying, 'Love me however I am,' I think you love yourself to be the best version of you… so that you can live your fullest, most beautiful life. That's why I have continued this.'"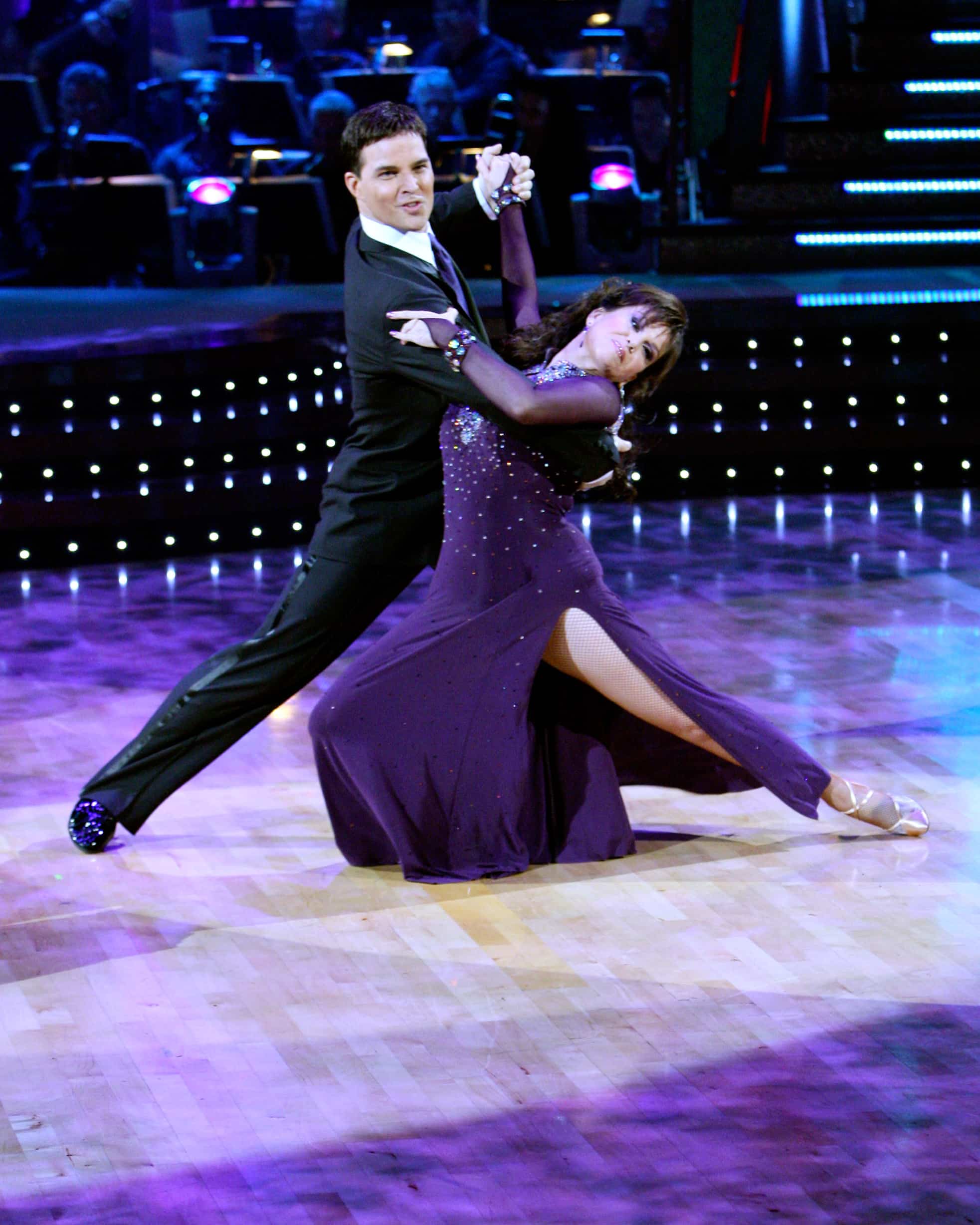 The 63-year-old also credits Dancing with the Stars for helping her lose weight. She joked, "I call it 'Dancing with the Starved.' Fifty pounds overweight and spandex was not beautiful. And so, I went on Nutrisystem. It literally was my last-ditch effort. And I learned for the first time in my life that food was not the enemy. I lost at least 10 pounds a month. That's a dress size… And within four months, I was down to my weight. And I couldn't believe that body was still inside me."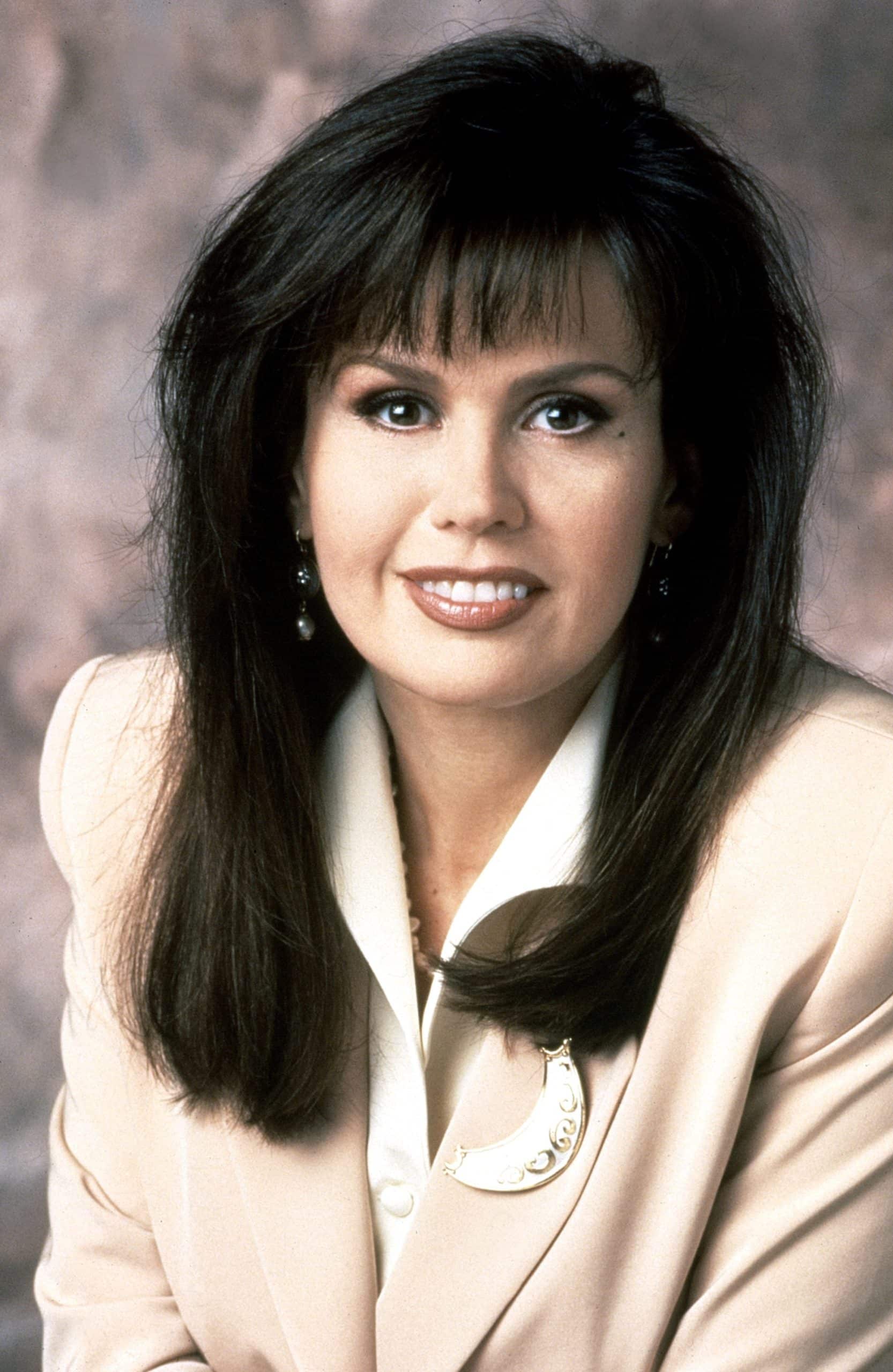 Marie also shared that she has always had some body issues growing up in the entertainment business. Many people have unhealthy habits that keep them slim and unreasonable body image standards. So now, Marie is glad to be at her ideal weight and glad that she can enjoy her life with her family.