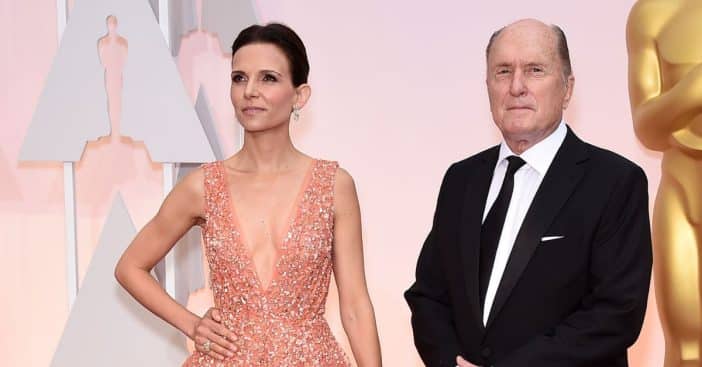 Robert Duvall started his acting career on stage and took part in a variety of plays before his enlistment in the U.S. Army for a year in the early 1950s. After his discharge, he made a comeback to stage acting and also tried his hands at TV guest appearances. The 92-year-old got his big break with his debut film role as Boo Radley in the 1962 movie, To Kill a Mockingbird.
Following this success, the actor continued his Hollywood run, starring in a lot of movies in the late '60s, among them Countdown, Bullitt, and True Grit, the latter of which saw him starring alongside John Wayne. Duvall gained even more prominence with his role as Major Frank Burns in the 1970 movie M*A*S*H, which was followed by his sterling performance in George Lucas' 1971 directorial debut, THX 1138. Duvall, who won the Best Actor Academy Award for 1974's Tender Mercies, has been married four times, but he seems to have finally found his soulmate when he married Luciana Pedraza in 2005.
Robert Duvall's marriages and divorces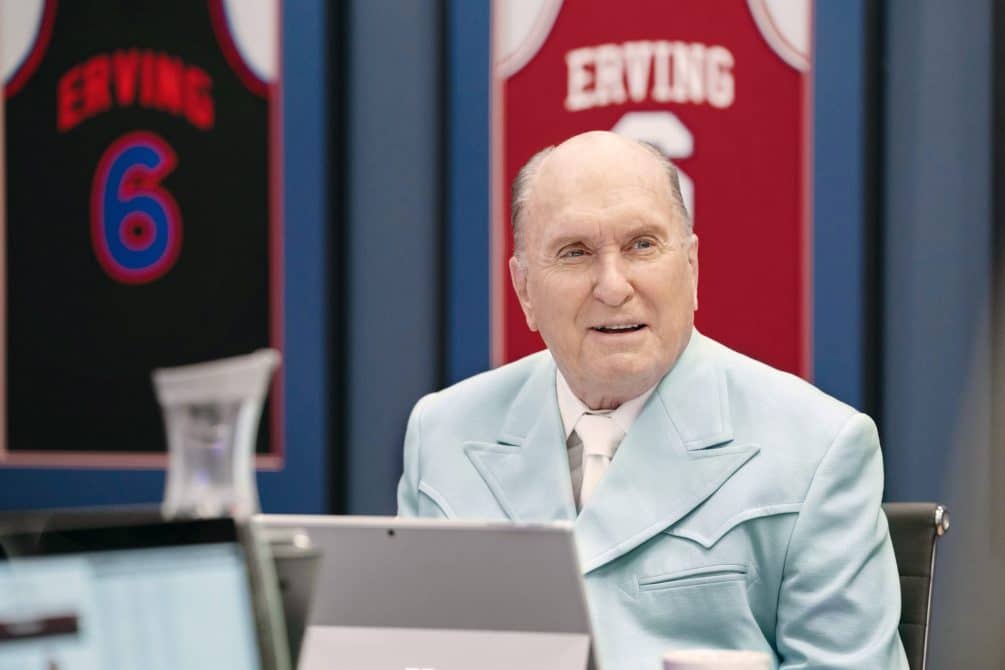 Duvall tied the knot with Barbara Benjamin, a model and dancer on The Jackie Gleason Show, moving in with her and her two daughters, Suzan and Nancy. The marriage lasted a  little over 10 years until their official divorce in 1975.
The 92-year-old  walked down the aisle with his second wife, Gail Youngs, in 1982.  She is an entertainer who comes from a popular Hollywood family, being sister to actors John Savage, Robin Young and Jim Youngs. She started her acting career in the 1980 movie Act of Love before making a number of television guest appearances.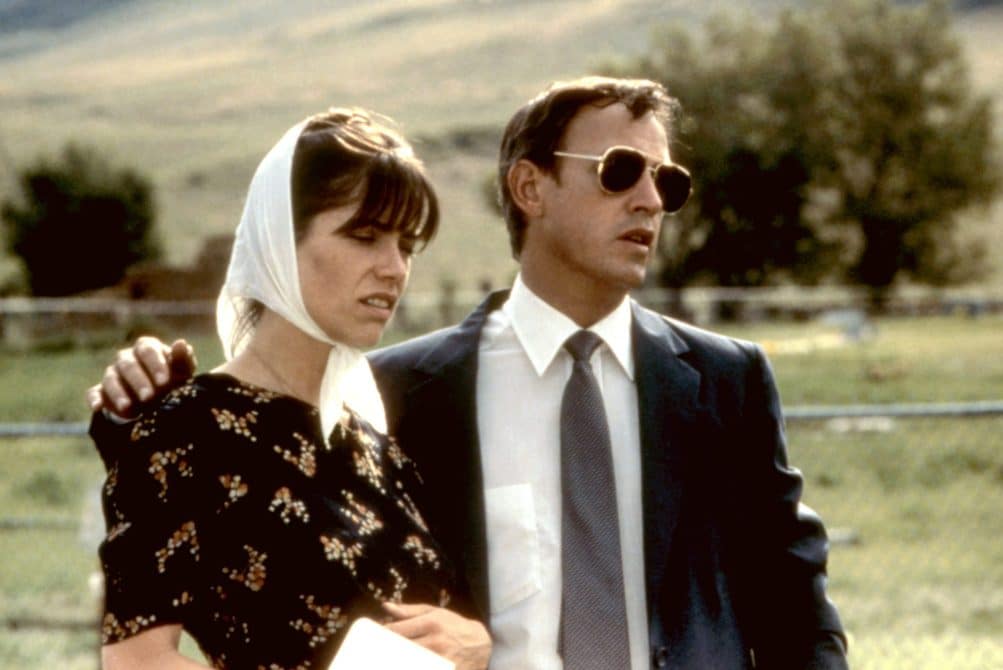 Duvall revealed to The Washington Post in 1983 that he never planned to marry an actress. "I always said I wouldn't marry an actress, but I did," he told the news outlet. "I wanted to settle down again. I think she's good for me. Yeah. She's good for me."
Until, apparently she wasn't. The couple separated in 1986, with Gail noting that their marriage collapsed because Duvall was nothing but a "tortured soul, driven by his need for perfection."
The actor married dance instructor Sharon Brophy in 1991, but that union ended in divorce four years later.
Robert Duvall meets his current Wife, Luciana Pedraza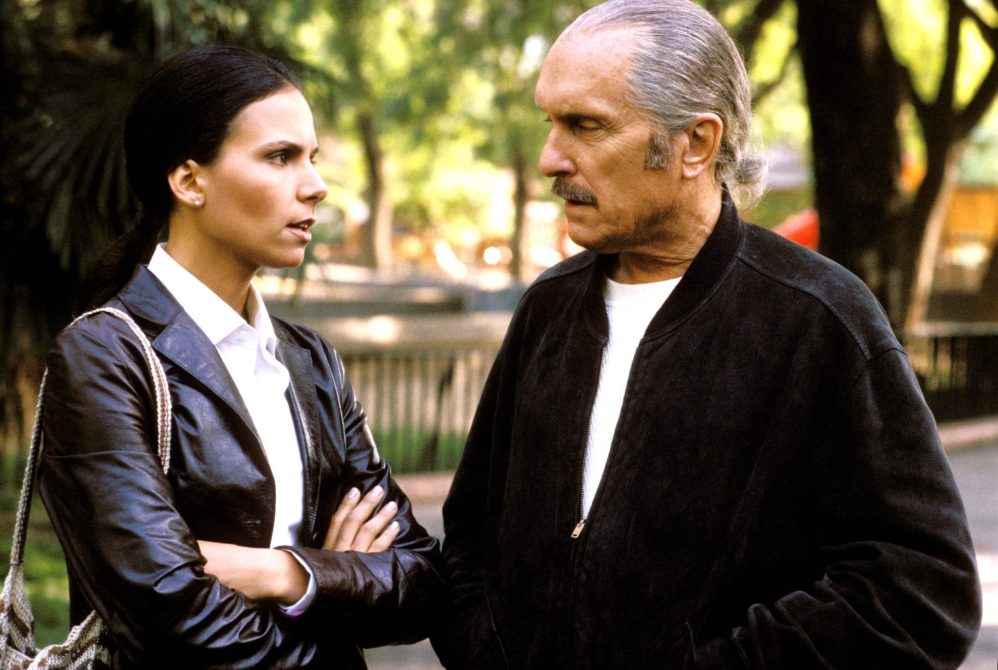 It was as though fate wanted them together as Duvall and Luciana had an interesting first encounter. "I met my wife in Argentina. The flower shop was closed, so I went to the bakery," the actor revealed. "If the flower shop had been open, I never would've met her."
Luciana detailed that she made the move to speak with him and her friends persuaded her to get him to come to a party organized in their neighborhood. "I didn't want to," she said. "But my friends said, 'Go invite him to our party. He loves the tango.' So we walked around the block and talked. I said, 'Mr. Duvall, here's my card. If you wanna come to this party, my friends would love to have you.'"
The duo started their relationship and got married in 2005. They both have a mutual love for dancing. Duvall revealed to Architectural Digest that dancing helps him to connect with her. "It's a very personal, a very quiet thing," he said. "Though it gives an interesting feeling and connection with your partner, it's an inward experience."
They live happily together
His marriage with Luciana appears to be more peaceful and intimate in comparison to his earlier relationships. In 2015, the couple worked together on the western film Wild Horses, which was written and directed by Duvall.
Luciana revealed to HuffPost in 2015 what it felt like working with her husband on the project. "Bob is very good with allowing you to be in touch with yourself. Like there were some scenes where sometimes you don't connect. Actors, sometimes, they come on the set, and they don't connect with the scene," she said. "Sometimes directors want them to connect with the scene, with something that is not there, so they force them to do something that is not available right now. And Bob, he said, 'It's just fine.'"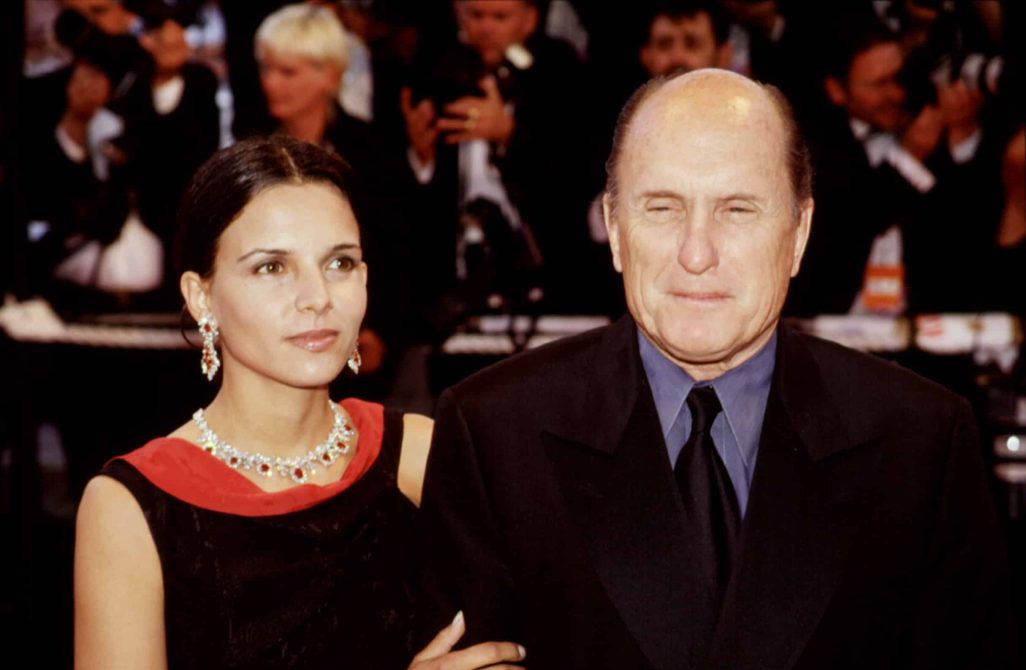 The lovebirds are also fond of making public appearances and rocking matching outfits to show how much they are into each other. Once, they were spotted taking a walk through luxurious Beverly Hills stores. The actor rocked black jeans, a white long-sleeved button-down, and an army-green waistcoat that complemented his brown suede boots while Luciana, on the other hand, wore a pair of white jeans with a white top and a black leather jacket.