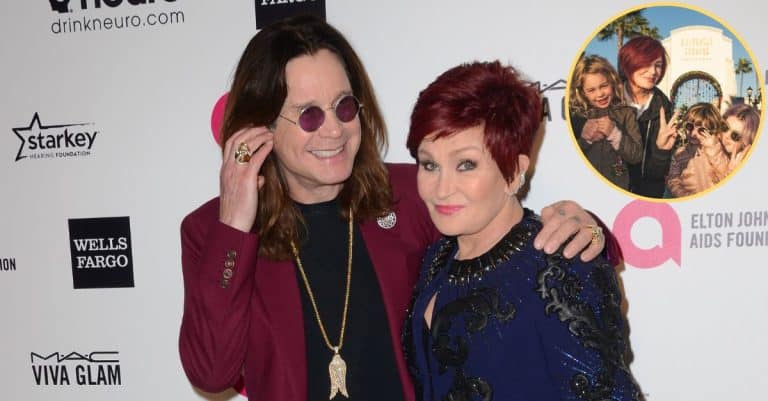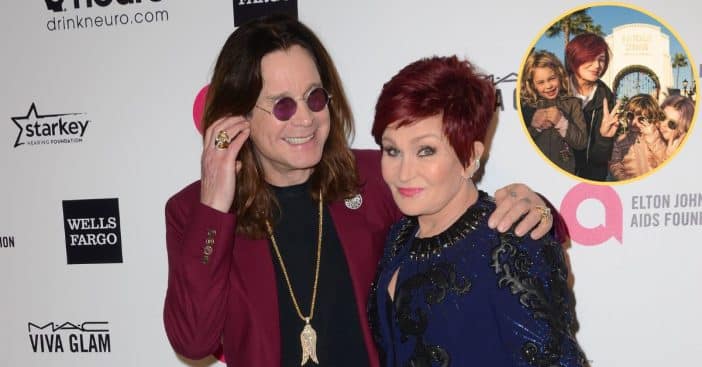 Ozzy and Sharon Osbourne are excited as their family continues to grow. The celebrity couple married in 1982 and are proud parents of three children — Aimee Osbourne, Kelly Osbourne, and Jack Osbourne. Sharon and Ozzy became grandparents when their son, Jack, and his ex-wife, Lisa Stelly, welcomed their kids, Pearl, Andy, and Minnie. Also, Jack became engaged to Aree Gearhart in December 2021 and the lovers welcomed their first child, Maple.
The A-list stars will have their hands full of grandchildren very soon as Kelly Osbourne, Ozzy and Sharon's daughter, announced in May 2022 that she is expecting her first child. In an interview with People in 2012, Sharon shared her excitement about her role as grandma. "It's all overwhelming. But in a good way — in a really positive, lovely way. You go through every emotion," she revealed. "You go through joy, and you thank God that everybody is healthy and happy. You realize how lucky you are. It's like life has gone full cycle in our family." Before the family grows even bigger, here is all you need to know about Ozzy and Sharon Osbourne's first three grandkids.
Pearl Osbourne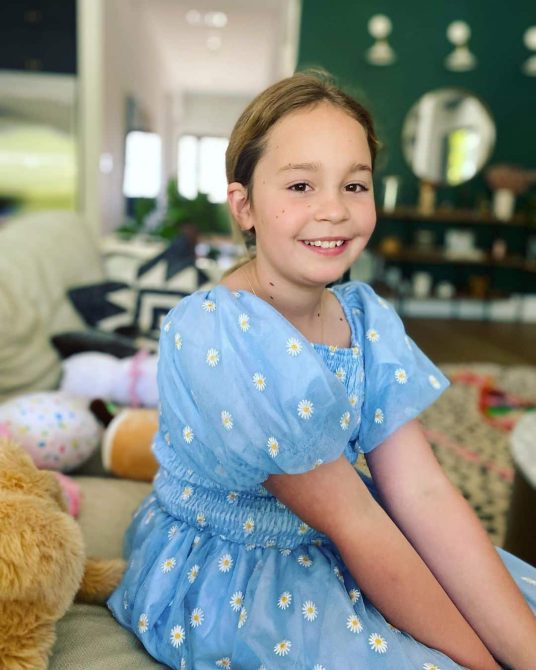 Pearl was born on April 24, 2012. The 10-year-old has made adorable appearances on her grandma and aunt's social media pages while on family vacations. Jack dotes on his adorable little girl as he made an Instagram post praising her daughter for being his strength and support. "I wish time would slow down a little," the caption reads. "My life gained purpose when she arrived in it and she granted my heart permission to love unconditionally. Thank you, Pearly Girl."
Pearl appears like trying new things out and enjoying herself. There are pictures and videos of her going on adventures or playing piano at their studio city home. She also loves being an elder sister to her younger siblings. "Pearl is very happy to become a big sister," Lisa wrote on her blog, Raddest Mom. "She diligently reads her 'I'm a big sister' books every night & recites to me her plans of bathing, feeding, singing to, and holding the baby."
Andy Rose Osbourne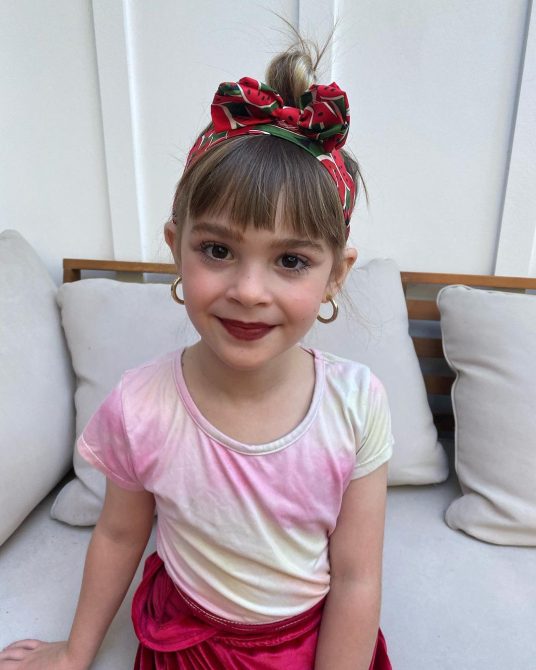 Andy is the second child from Jack and Lisa's marriage. Just like her sister, Andy's pictures feature regularly on her dad, grandparents, and aunt's social media pages.
The 7-year-old seems to share a close bond with Ozzy and may be taking after his personality as Jack uploaded a cute picture of Ozzy and Andy having dinner together with a caption that gives an insight into how close they are. "Andy calls this her lemon face and loves to have Papa make it with her," he captioned his post. Sharon also shared the same adorable funny photo, with the caption, "The apple doesn't fall far from the tree."
Minnie Theodora Osbourne
Sharon and Ozzy welcomed their third grandchild, Minnie, on February 3, 2018, and Sharon was elated over the birth of her new granddaughter. She took to Instagram to express her joy and showcase her grandchild to the world.
"I don't have the words to express how happy I am for Jack and Lisa to have another beautiful little girl," the post reads. "They named her Minnie which is [my] most very favorite name, other than Nana, which is what the girls call me. It's a gift." Minnie is growing up to take after the physical features of her elder sisters.
Maple Osbourne
Jack and Aree welcomed their daughter, Maple on the 9th of July. The happy father took to Instagram to share the good news.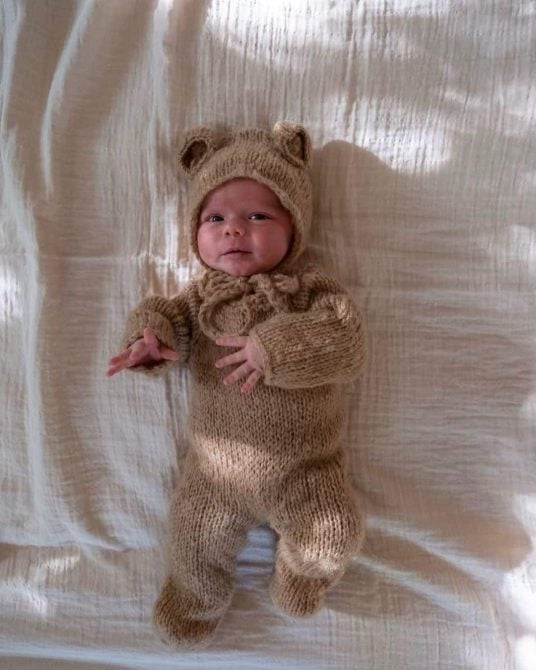 He posted a picture of Maple with the caption, "I'm very happy to announce Maple Artemis Osbourne! Born 7-09-2022. 7.13lbs Aree and Maple are doing great and are happy and healthy."