Former President Jimmy Carter and his wife, Rosalynn Carter, got married in 1946. At the time of their marriage, Carter was serving in the US Navy and the couple welcomed their first three children during his naval service. They had John in 1947 and their second son, James, in 1950. Donnell was born in 1952, and Amy, Carter's only daughter, followed fifteen years later in 1967. Before becoming president, Carter was the Governor of Georgia from 1971 to 1975.
Amidst his responsibilities and commitments, Carter prioritized family alongside Rosalynn. "We try to be reconciled before we go to sleep at night and try to find everything we can think of that we like to do together," Carter told CNN in 2015. "So, we have a lot of good times. We have a big family now. We have 22 grandchildren and great-grandchildren, 38 of us in all. So, we try to hold our family together and just enjoy the family life." Meet former president Jimmy Carter's four children, and learn a thing or two about them.
John 'Jack' Carter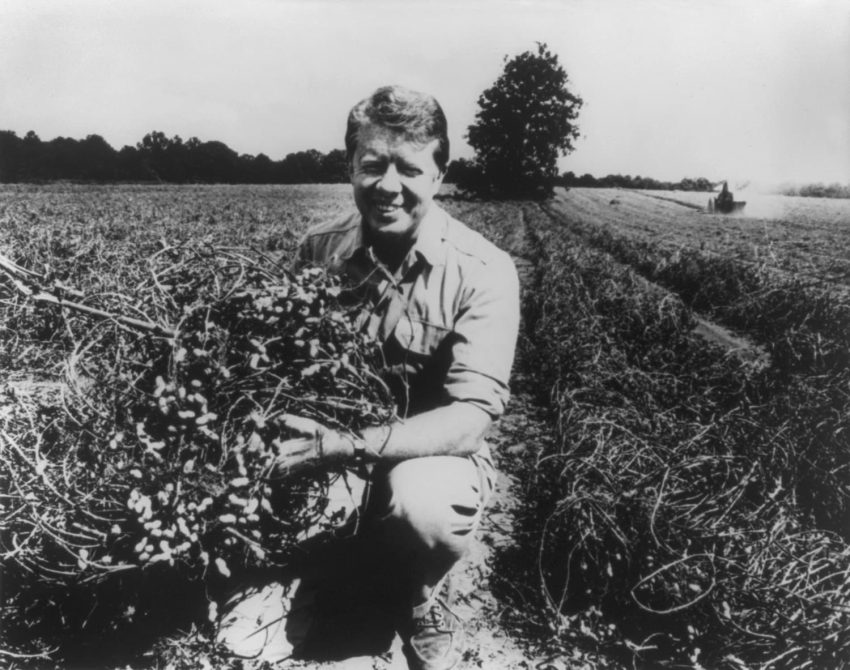 Jack is a politician like his father and a Navy veteran. John is a father to two children, Jason, and Sarah Carter, from his first wife, Juliet Langford Carter. He is also a step-father to John Chuldenko and Sarah Chuldenko Reynolds from his second wife, Elizabeth Brasfield.
James 'Chip' Carter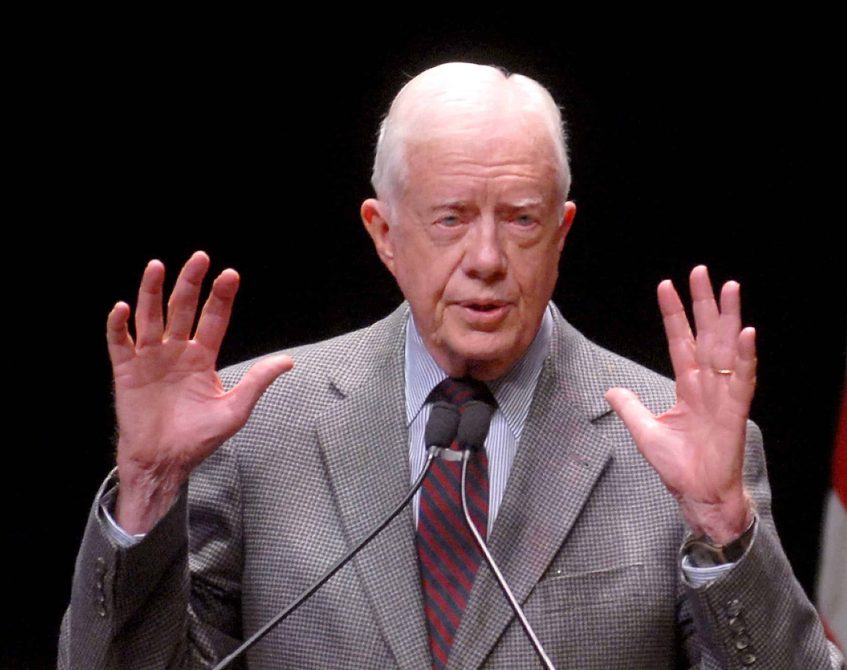 James is ex-president Carter's second child. He served as a sports director of WTVT. He has two children from his first two marriages to Caron Griffin and Ginger Hodges, respectively. He briefly lived in the White House with his first wife and their son, James Earl IV. James is currently married to Becky Payne, his third wife.
Donnell 'Jeff' Carter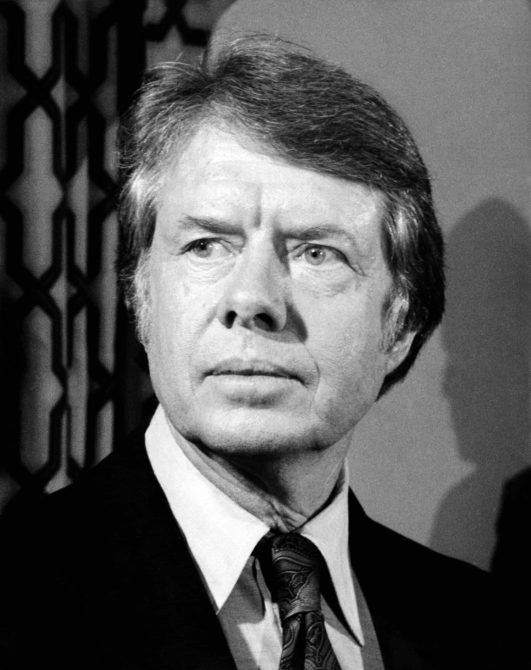 Donnell also lived in the White House with his late wife, Annette, during Carter's tenure as president. They had three children Joshua, Jeremy, and James. Sadly, Donnell suffered the loss of his son Jeremy in 2015 and his wife in 2021. According to Business Insider, Jeremy is a co-founder of Computer Mapping Consultants.
Amy Carter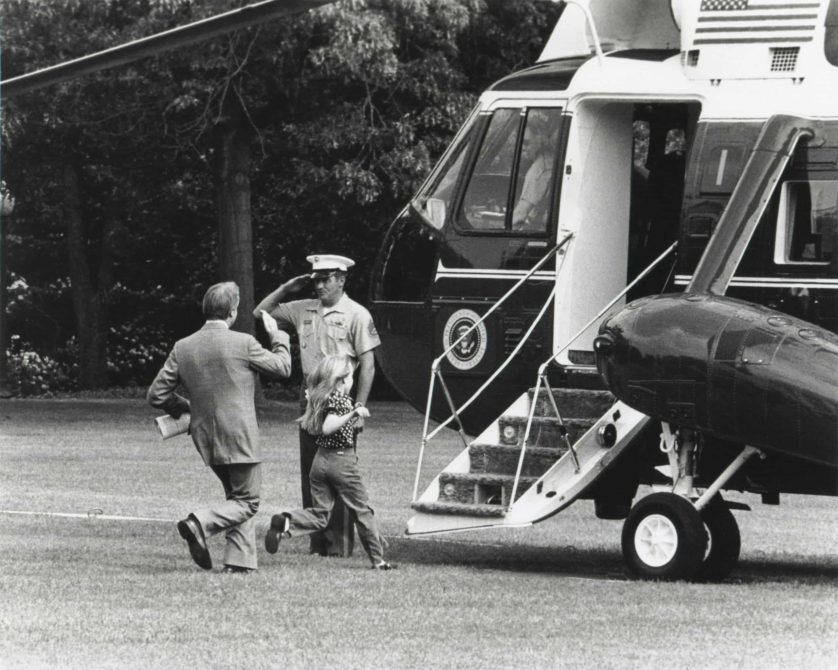 The Carters moved to the White House when Anny was only nine years old. She is a political activist and worked as an illustrator on her father's first children's book— The Little Baby Snoogle-Fleejer.
Anny welcomed a son, Hugo James, with her husband, James Gregory Wentzel, in 1999.