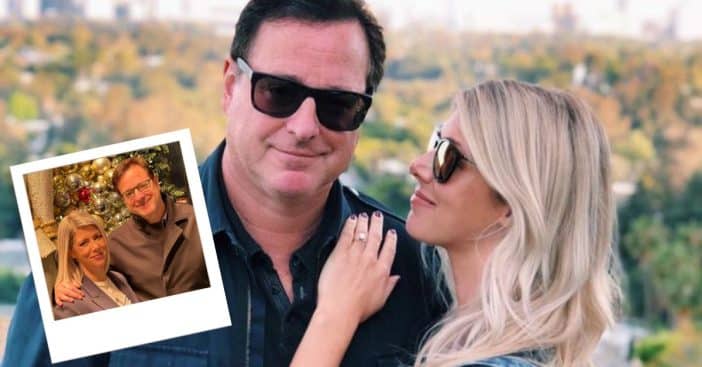 Kelly Rizzo spent Christmas for the first time without her husband Bob Saget. The Full House alum died suddenly on January 9 from a head injury. Rizzo marked the somber occasion in a vulnerable and insightful post.
Saget married Rizzo, host of Eat Travel Rock TV, in 2018. This last October 30 was their first wedding anniversary since his death. The two did not have any kids together but Saget had three daughters with first wife Sherri Kramer. Here is what Rizzo had to say about her holiday memories with Saget.
Kelly Rizzo shares a holiday post for her first Christmas without Bob Saget
View this post on Instagram
On Saturday, Christmas Eve, Rizzo took to Instagram to share throwback photos of her and Saget. "I certainly didn't think that our first Christmas together (in the same city) last year would be our last," she captioned the post, after advising her followers to "Cherish every single moment." Their third anniversary, sadly, was also their last.
She continued, "I'm so glad we had that special time together. He got to spend time with my niece Alex, who was only 2, and got to meet my niece Brooklyn who was only 2 weeks old. Alex still remembers "Uncle Bob" and talks about him every single day. He certainly left a lasting impression that I'm so grateful for. But Bob did that with everyone he met."
Saget was her protector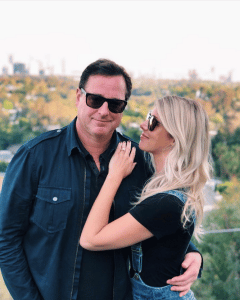 Saget was just 65 when he died from head trauma just hours after performing on stage. Following his death, Rizzo admitted to feeling alone, going so far as to call him her "protector." She continued, "I felt safer with Bob in the world," said Rizzo, "'cause he just took care of everybody so much. He was such a protector and a caretaker. He just made you feel so safe. He handled everything. He took care of everything."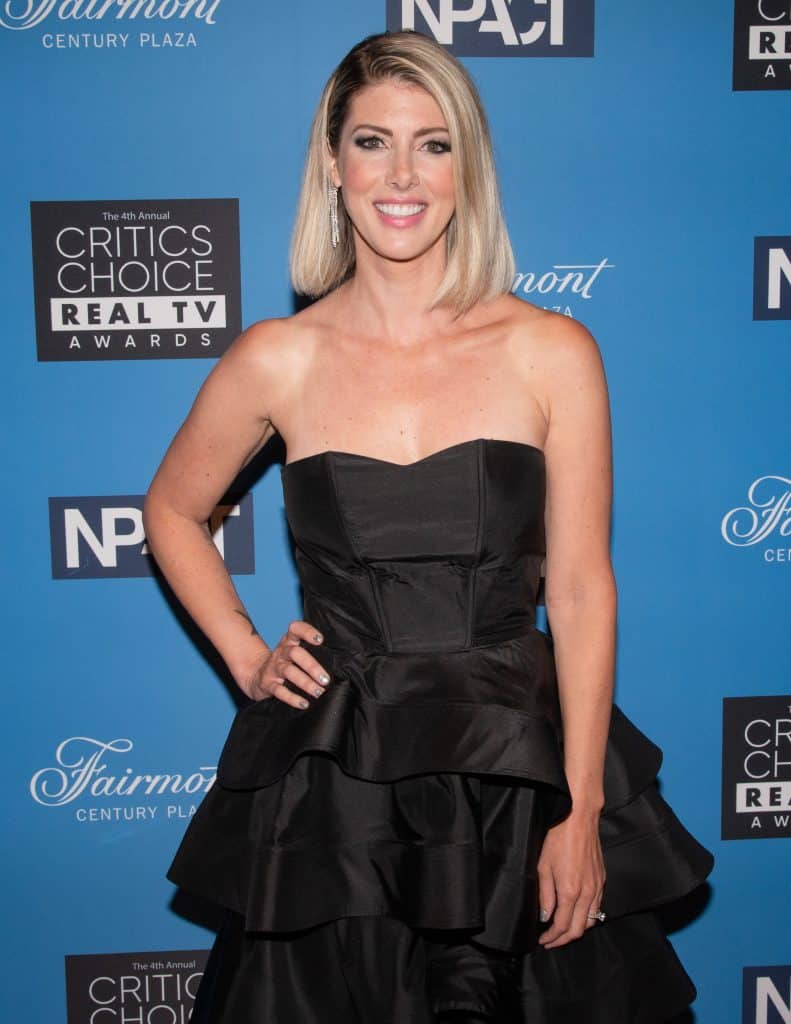 For those in a similar position as Rizzo, she offered up, "I pray that if you're missing a loved one this holiday season, that you're blessed with many deep and loving memories and gratitude that will help carry you through." Part of the protection Saget provided also came from his ability to get people to do on their own. Rizzo added, "you learn to do some of those things yourself and then you feel [that] he taught me so many things that now I'm bringing with me. It's a way to kind of keep him around."