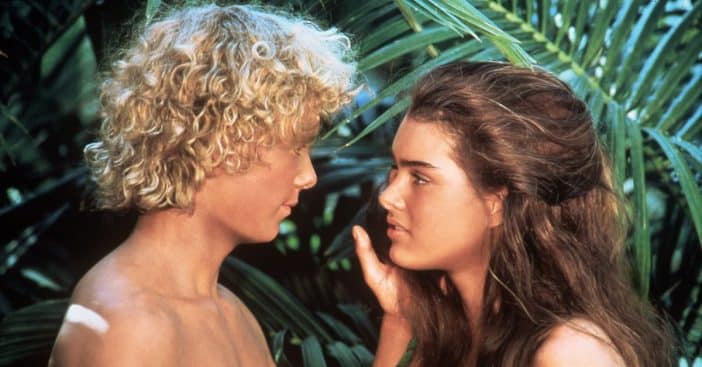 Brooke Shields starred in the '80s film Blue Lagoon when she was young alongside Christopher Atkins. During a recent episode of her podcast, Brooke reunited with Christopher and they reminisced about their time together as teens.
Brooke recalled, "They wanted so desperately for us to fall in love with each other." Brooke added that it was uncomfortable to feel forced into a relationship when she had never kissed anyone at the time.
'Blue Lagoon' co-stars Brooke Shields and Christopher Atkins reunite
Christopher responded, "Which was probably great for the film because that's what it was all about. You have to admit the chemistry between us was just amazing." He added, "There were a lot of great, great moments that went on there and I think it was a lot of that innocence that came off in the film that made it work even more."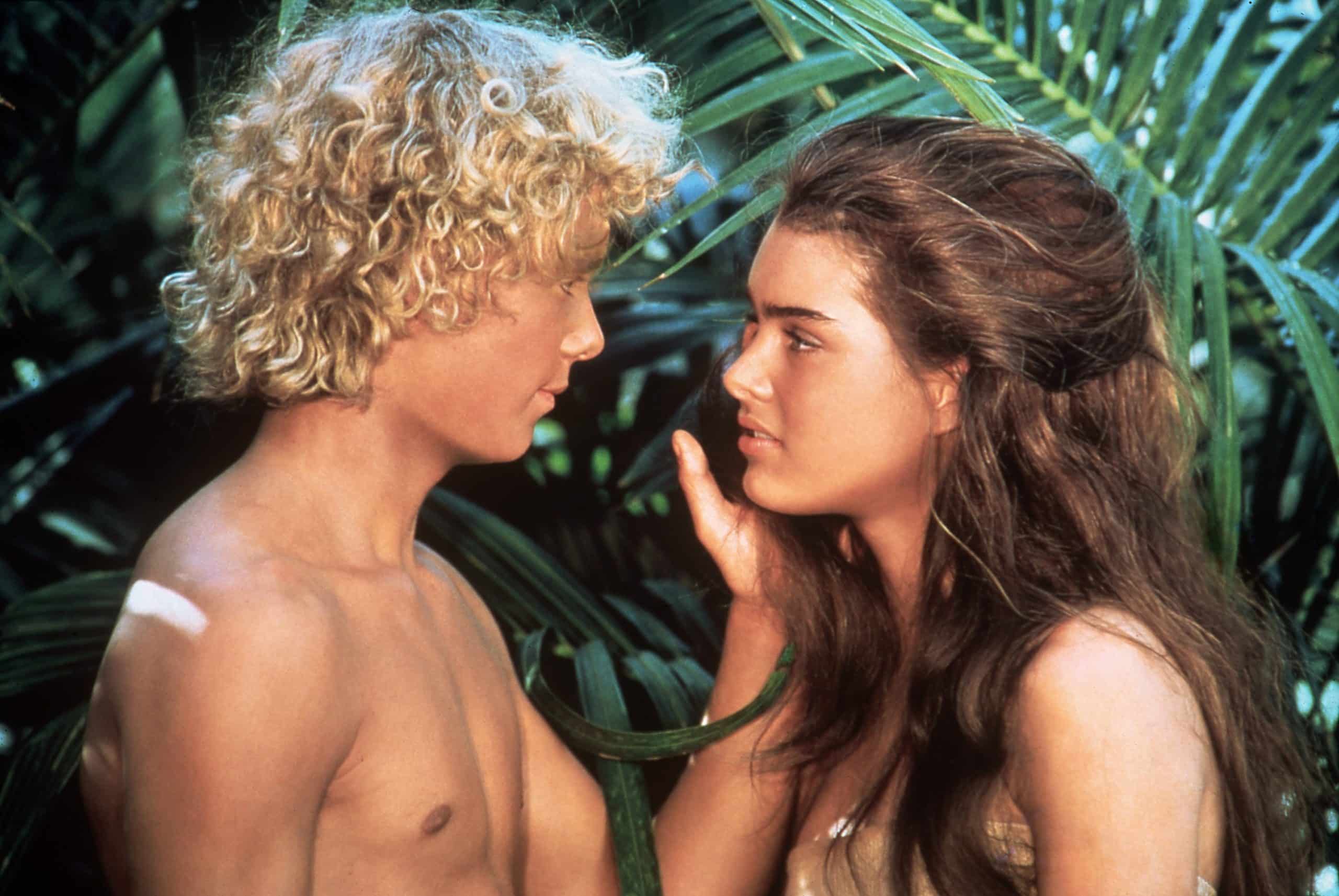 At the time, Brooke was only 14 years old while Christopher was 18. The film explores the relationship between two young children who get shipwrecked on an island and eventually fall in love with each other. For the sex scenes, Brooke had a body double because of her young age.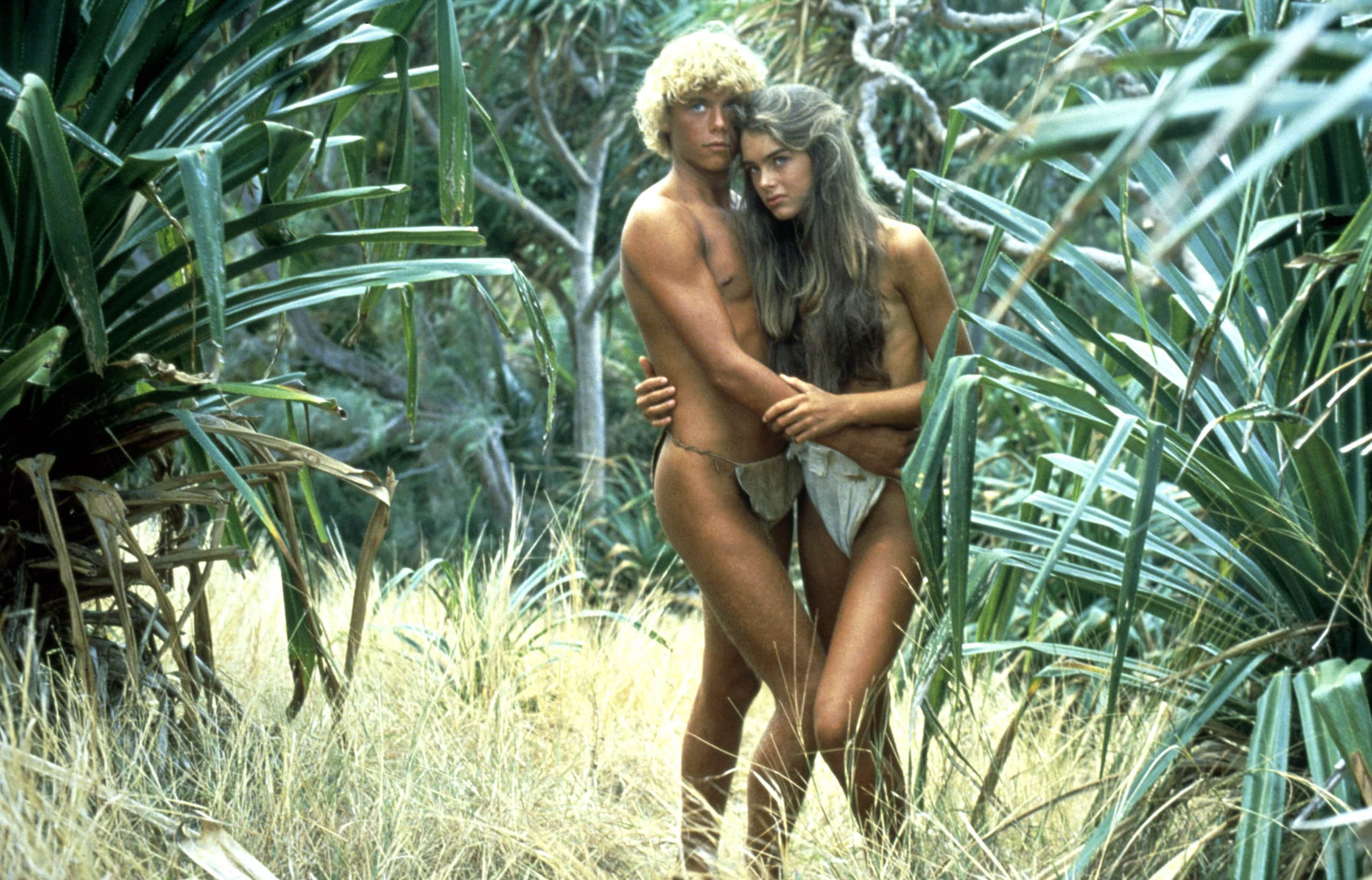 It wasn't just the sex scenes that made them both feel uncomfortable but swarms of bugs and even rats on the set. Yikes! Even so, they said they were glad to have the experience with each other and it was fun for them to reunite after so many years.