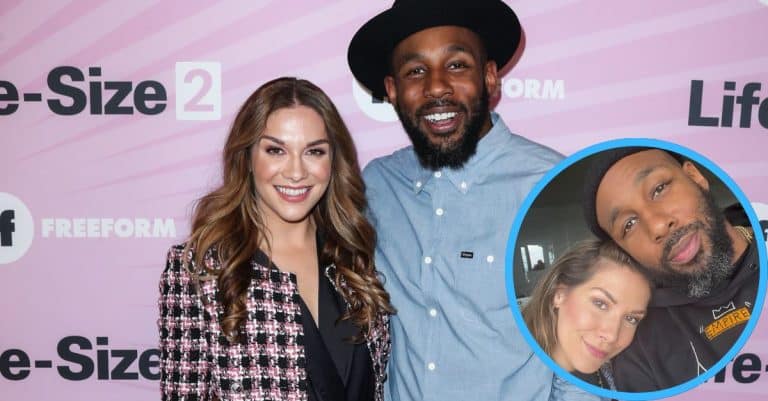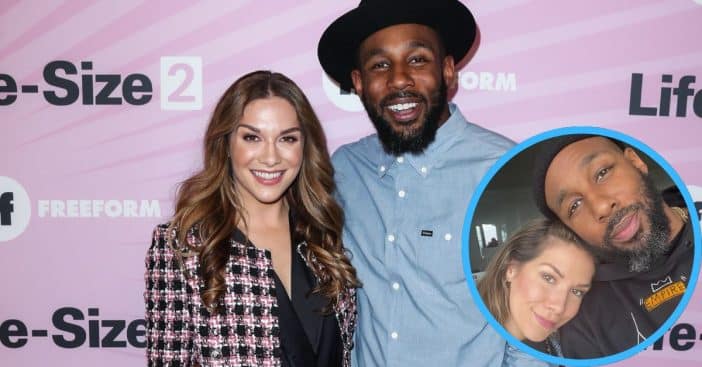 Stephen "tWitch" Boss died on December 13. He was a dancer, DJ, and television producer who worked on The Ellen DeGeneres Show. Boss and his wife, Allison Holker, had just celebrated their wedding anniversary, and now Holker has shared her first post since his tragic death.
Boss was just 40 when he died of a self-inflicted gunshot wound, according to the Los Angeles County Medical Examiner-Coroner. News of his death came in part from Holker, while Boss's mother, Connie Boss Alexander, has also spoken out in light of his passing and the subsequent outpouring of support and condolences. Here is what these two women have said.
Allison Holker speaks out for the first time about Stephen "tWitch" Boss
View this post on Instagram
On Thursday, Holker took to Instagram to share a photo of her and Boss side by side smiling at the camera; her social media page is full of candid and loving shots of the couple together. "My ONE and ONLY," she captioned this particular shot. "Oh how my heart aches. We miss you so much." Dance videos litter both their social media pages, since dance has always been important to them both; in fact, they are both alumni of So You Think You Can Dance.
Then, on December 10, 2013, the two tied the knot. Boss adopted Holker's daughter from a previous relationship and the couple had two additional children, a son and a daughter. Viewers of Ellen have probably seen the family and heard updates on them through the show, since both he and DeGeneres have been vocal in celebrating them all.
More expressions of love and remembrance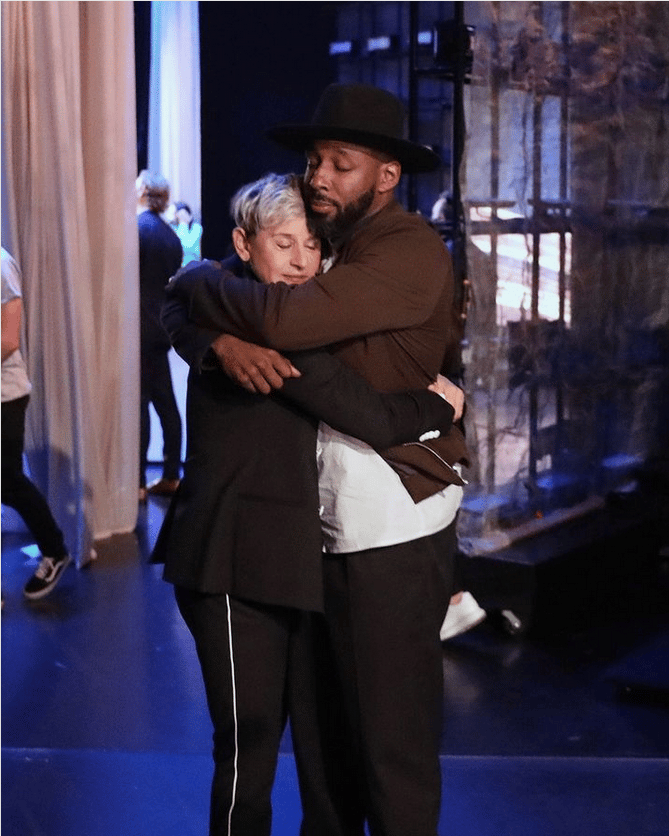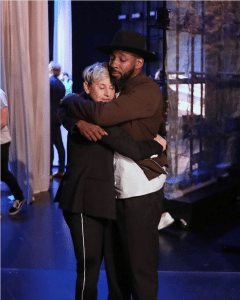 Many people's lives were touched by Boss. DeGeneres remembered him as "pure love and light," adding, "He was my family, and I loved him with all my heart. I will miss him." DeGeneres also implored her fans to send support to Boss's family. Her request was followed, leading to another heartfelt post, this time by Boss's mother.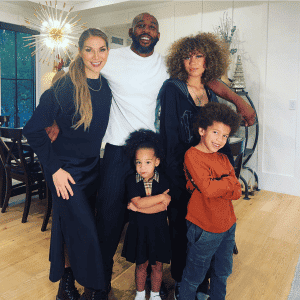 Connie shared an image of her and her son communicating over FaceTime. "Oh if only I could FT to heaven," she mourned. She also voiced her appreciation for the "love, prayers and encouragement" that have come in as "all the messages, texts, posts and the phone calls." To her son, she said, "Stephen Laurel, your mother loves you to eternity and beyond."