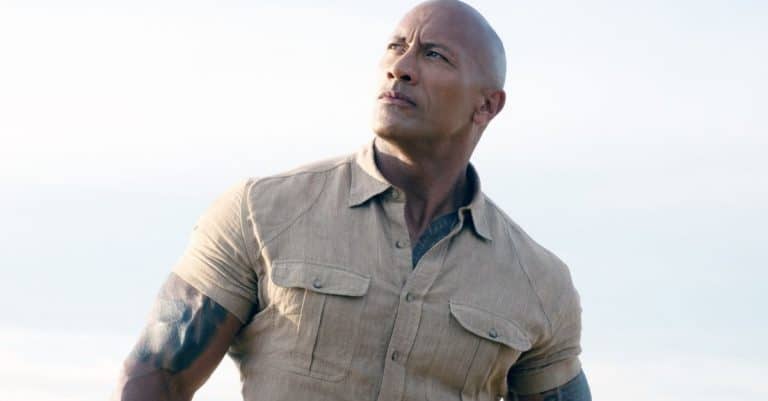 Each year it seems as though another celebrity plans to become President of the United States. First, there was Ronald Reagan, Donald Trump, then Kanye West. Will Dwayne "The Rock" Johnson be next?
The former WWE superstar has played around with the idea of running for office for some time now. In a recent interview with TODAY, the actor continued the conversation with Willie Geist.
Does "The Rock" want a seat in the Oval Office?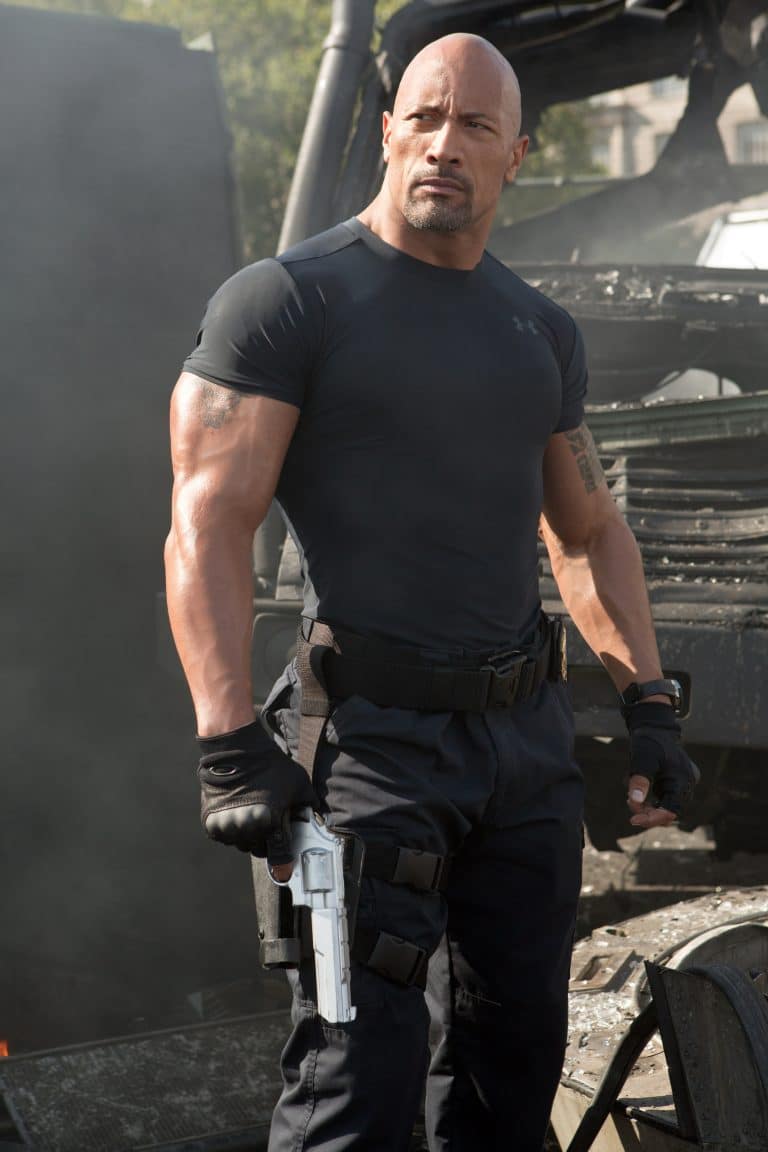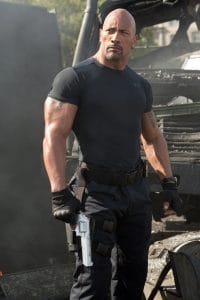 "So I do have that goal to unite our country," Johnson told Geist. "And I also feel that if this is what the people want, then I will do that. "But I am passionate about making sure that our country is united because a united country, as we know, is its strongest. And I want to see that for our country."
RELATED: Dwayne Johnson Melts Hearts At Tea Party With His Daughter
Johnson took to Instagram to joke around with the idea of becoming the next President of the United States. "Humbling," he wrote after viewing a survey that found 46% of Americans willing to vote for the actor. "I don't think our Founding Fathers EVER envisioned a six-four, bald, tattooed, half-Black, half-Samoan, tequila drinking, pick up truck driving, fanny pack-wearing guy joining their club – but if it ever happens it'd be my honor to serve you, the people 🇺🇸."
View this post on Instagram
Back in 2017, Dwayne "The Rock" Johnson addressed rumors of him running for office on The Tonight Show with Jimmy Fallon. "I think over the years I've become a guy people relate to," the actor said. "I get up early at a ridiculous hour, I go to work, spend time with the troops, take care of my family, I love taking care of people, and I think that kind of thing resonates with people today."
While he has yet to make an official run for office, the thought of President Dwayne "The Rock" Johnson excites many fans. Would you vote the actor into office?