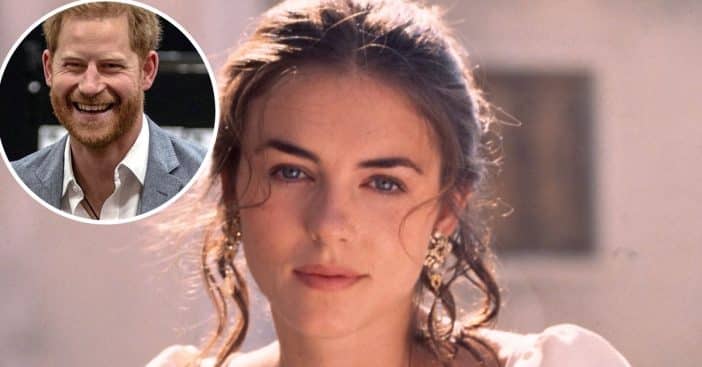 Actress Elizabeth Hurley responded to the rumors that she took Prince Harry's virginity when he was younger. Prince Harry reportedly wrote about losing his virginity in his upcoming memoir called Spare. While he doesn't name any names, he said that it was a "beautiful older woman in the countryside."
Rumors began to swirl that it was Elizabeth but she revealed, "Not me. Not guilty. Ha!" The press kept asking her and she said, "No. Not me. Absolutely not." Elizabeth previously owned a 410-acre farm in the Cotswolds, South England. She later sold the estate in 2015.
Elizabeth Hurley says she did not take Prince Harry's virginity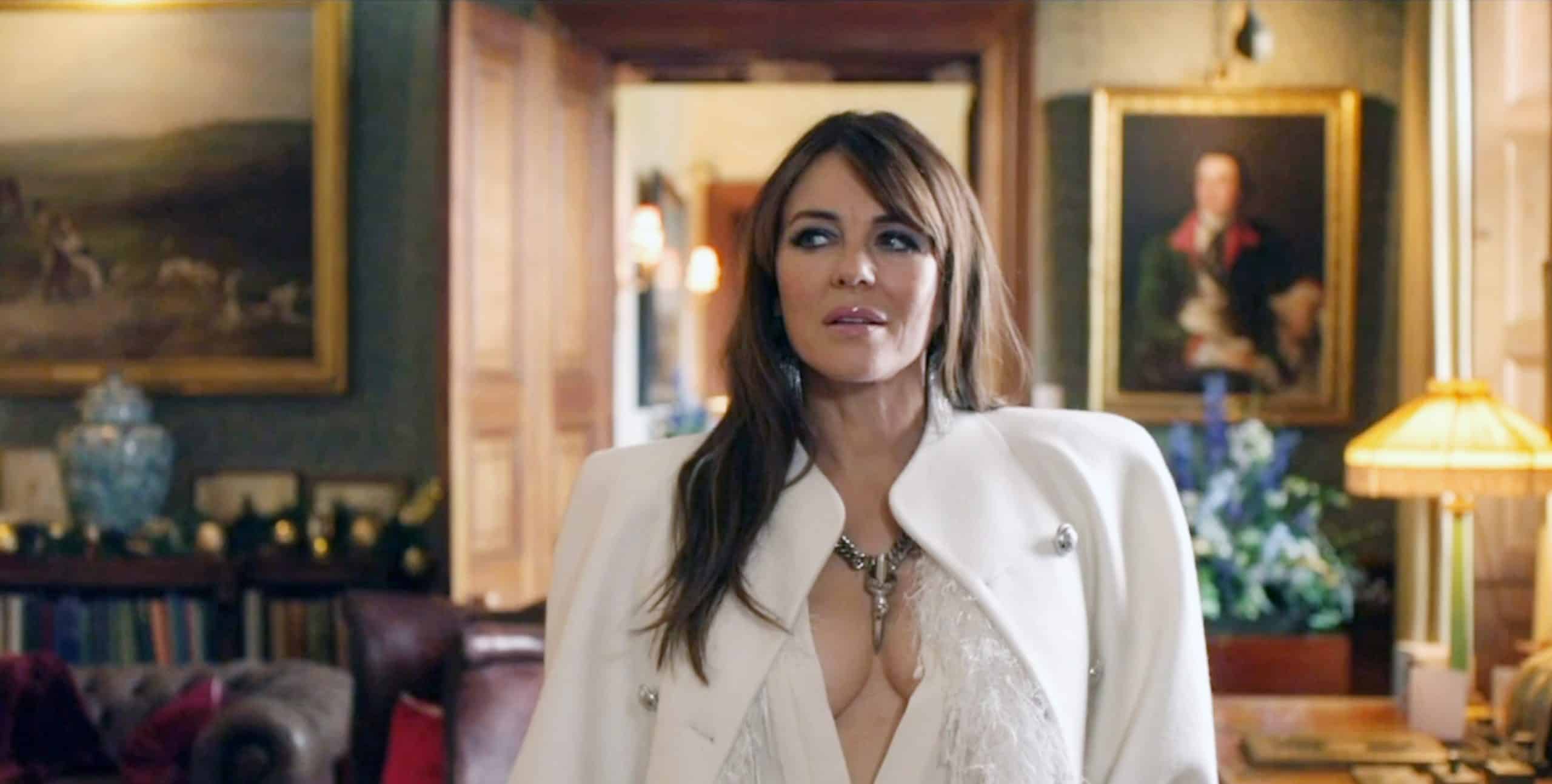 While Elizabeth wasn't the person in question of Prince Harry's story, she did share that she met his now-wife Meghan Markle. She shared, "I met her once when we were both just actresses. I think before she probably met her future husband. She was fantastic. For me, she's doing a great job and looks wonderful. So I wish her nothing but luck. To be honest, I haven't met her since. I don't really know her very well. She knows that she's doing a great job in Africa."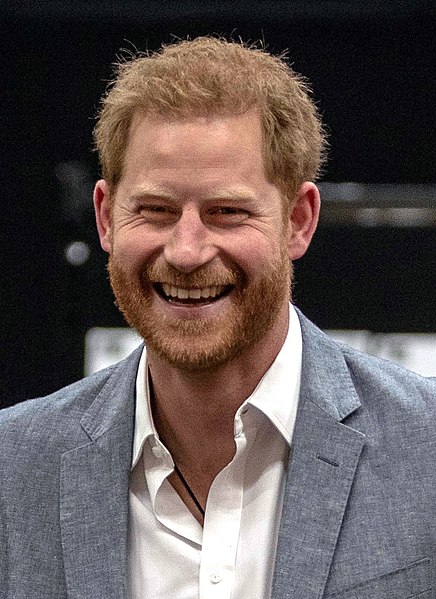 Harry and Meghan stepped away from their roles as royals back in 2020 and moved to the United States. They live with their two young children and recently released their Netflix docuseries titled Harry & Meghan.
In addition, Harry's book will be released in early January of next year.