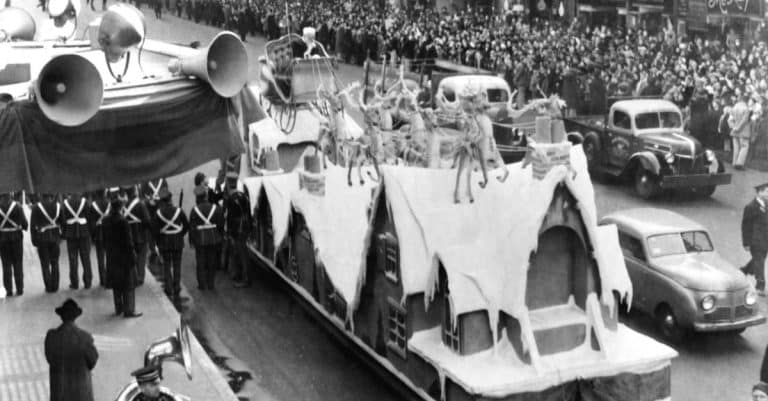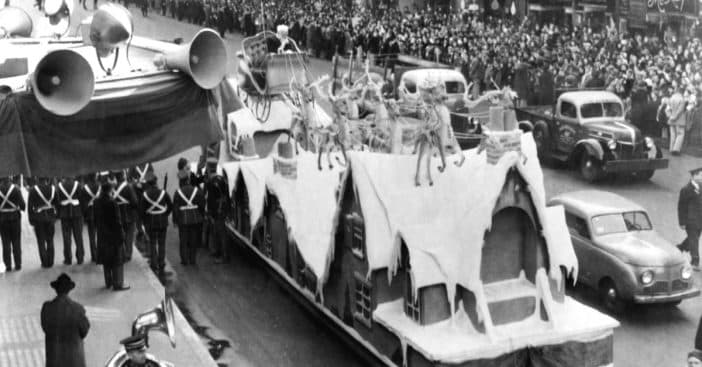 Miracle on 34th Street made its debut on movie screens in 1947 and has remained a holiday classic ever since. However, one thing about the movie that arouses curiosity was its original release date. Miracle on 34th Street was released over seven decades ago in warm, snowless May instead of the normal winter holiday season like most other movies of its kind.
Despite its unusual release, Miracle on 34th Street was a hit in theatres and has had continuing resonance with audiences through the years. In the movie, the late Edmund Gwenn, who played a makeshift Santa at Macy's annual Thanksgiving Day parade, claims he is the real Santa Claus, leading to some trouble and a court case.
Why 'Miracle on 34th Street' was released in the Summer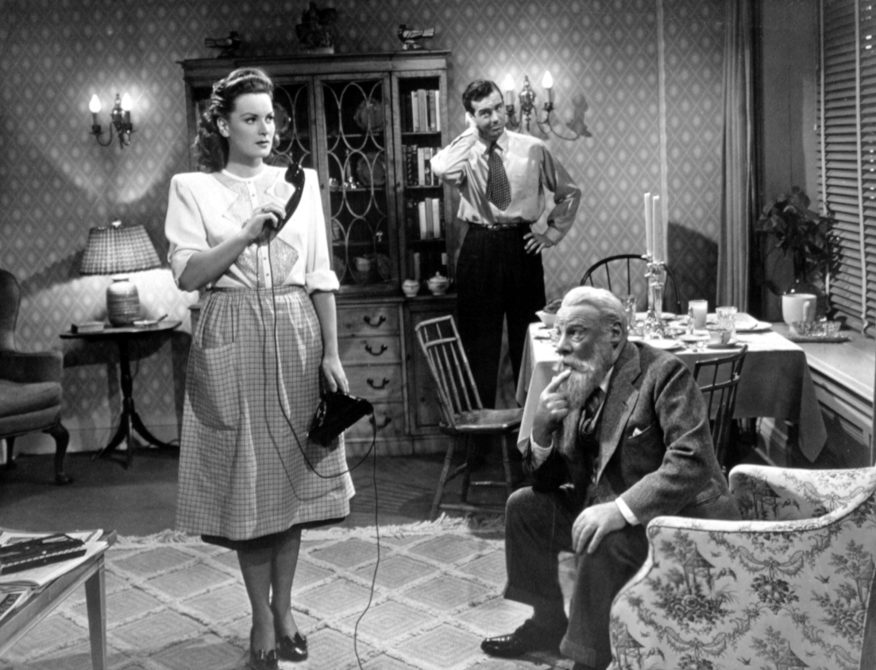 Darryl F. Zanuck, the head of 20th Century Fox, thought it was a great idea to release the movie in May because it would get more views. His idea was that people would be more willing to go to the cinemas due to the hot weather and friendlier atmosphere. As a result, Miracle arrived in theatres on May 2, 1947.
Also, the way Miracle was presented to the public via the trailer and advertisements hid its holiday setting. In the trailer, cast members like Rex Harrison, Anne Baxter, Peggy Ann Garner and Dick Haymes talked about the upcoming release to a fictional producer on the set, while the posters emphasized Maureen O'Hara and John Payne rather than Gwenn as Santa.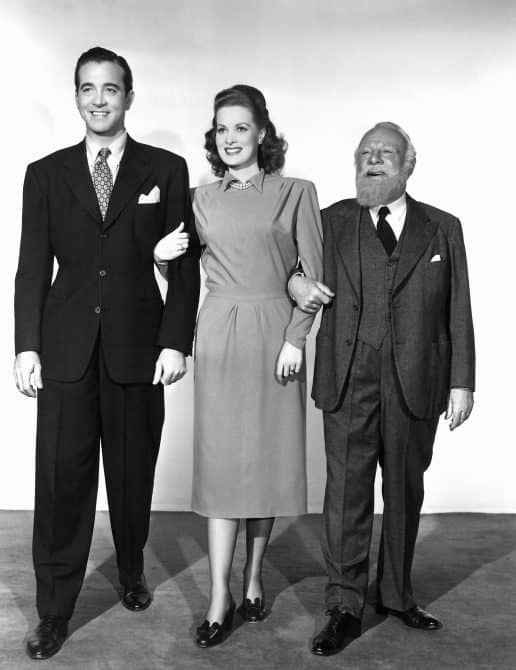 Wrong Season, Right Movie
For viewers, Miracle on 34th Street was just right! According to Filmsite, the movie grossed four times its production budget, making an impressive $2.7 million at the box office at the time. Yet as much as the public loved it, the movie was criticized by the Catholic community, specifically the National Legion of Decency, who termed it "morally offensive." The fact that Doris, played by O'Hara, was a divorcee was unpopular with the group.
As noted, the movie was successful financially while also earning multiple Academy Awards for Best Original Story, Best Screenplay and Best Supporting Actor for the late Gwenn, as well as garnering a nomination for Best Picture. Miracle on 34th Street was remade in 1955 and 1973 and was adapted into the 1963 Broadway musical, Here's Love. In 1994, iconic filmmaker John Hughes made an even more popular version starring starred Sir Richard Attenborough, Elizabeth Perkins, and Mara Wilson.