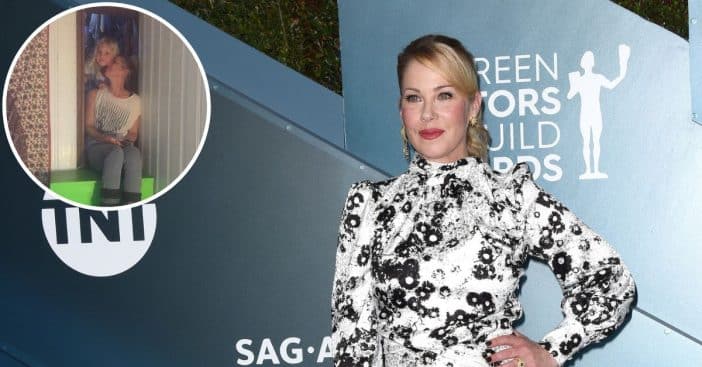 One thing Christina Applegate is grateful for is her daughter, Sadie Grace LeNoble, because, amidst all of her health struggles (breast cancer, double mastectomy, and now multiple sclerosis), she finds the beautiful 11-year-old a strong reason to continue to fight her battles. The 50-year-old actress gave birth to Sadie in 2011 with her husband, Martyn LeNoble, her fiance at that time.
She claimed her daughter's birth gave her a fresh start. "That was the piece of the puzzle that hadn't been there, and now it's there," Applegate said. "It's a great feeling of renewal. It's a beginning. She's my beginning." Eleven years down the line, she hasn't looked back.
Sadie Grace LeNoble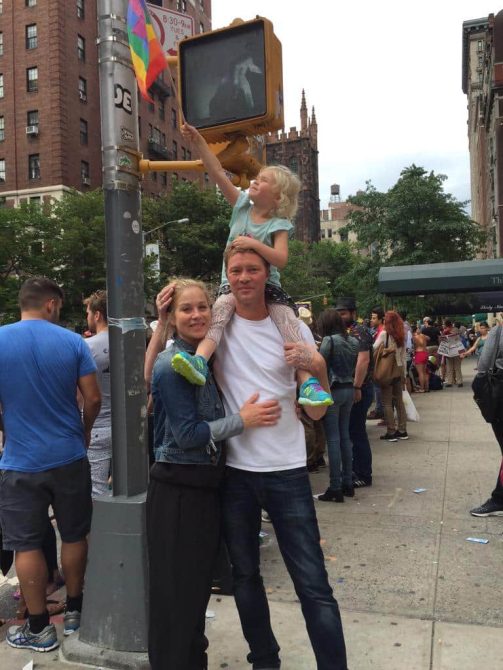 Now that Applegate has experienced motherhood, she doesn't know how to describe the feeling. "You can't explain it … she's just made my life so much better," she said. "I've been sad for a long time and she's [Sadie] just opened my soul." After giving birth to Sadie, the Dead to Me star decided to plan her life to accommodate the new addition.
Therefore, she quit full-time acting to dedicate herself to her daughter, "She's my purpose," Applegate claimed. "I've been doing a lot of things for many years. I do some of them well, and I fail at other things. None of it matters." Besides, she has committed herself to be the best mother she can be: "[I try to] be a little more diligent and carve out as much of the bad stuff that [I] can.
Christina Applegate's legacy
The Anchorman actress thinks her legacy in this world is Sadie, not her acting; therefore, she's trying her best to leave a good one behind, "You know, when you look at her … that's the thing I've contributed to this world," she claimed, "That's the best thing I could possibly do, and so for that I'm grateful."
Sad and sweet at the same time, Sadie will be the only one enjoying her mother's attention for a long while as Applegate removed her fallopian tubes and ovaries in 2017 to decrease her cancer risk.