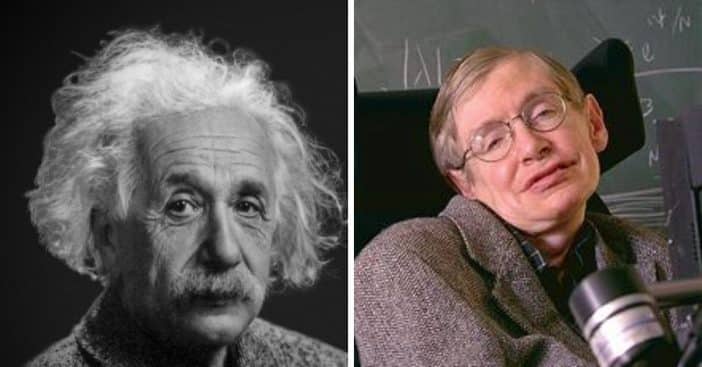 Yusuf Shah, an 11-year-old British boy, has broken a world record set by Albert Einstein and Stephen Hawking by scoring 162 on a Mensa intelligence test when it was purported the known geniuses had an IQ of 160. Shah is officially certified to be part of the top 2% of most intelligent people in the world.
Shah told Yorkshire Evening Post that his friends calling him smart encouraged him to take the exam. "Everyone at school thinks I am very smart," he claimed, "and I have always wanted to know if I was in the top 2% of the people who take the test."
Yusuf Shah, The Sixth-Standard Student Who Is A Genius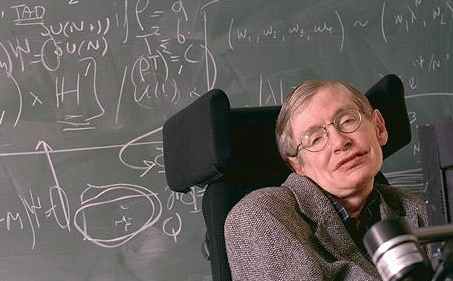 Shah's intelligence was always known to his parents since he was young, as he was ahead of his peers. Irfan Shah, his father, said, "Even in the nursery, we just noticed that he was doing the alphabet and things quicker than other children, but you just thought some kids may pick up the ABCs a bit quicker."
They discovered their son was an arithmetic wizard from an early age as he was excellent at squaring numbers. "He just has this natural flair for math, and I guess that's when we sort of realized," Irfan revealed. "Even his school teachers, every time we get school reports, they're amazing, they say, 'There's nothing for us to teach.'"
This is not the first time the Moortown resident has been recognized for his cognitive ability. When Shah was 7, he discovered a mathematical phenomenon that led the family to contact a Cambridge Math Professor, who explained the reasoning. The principle is now known in the house of the Shahs as "Yusuf's Square Rule."
His genius mind encouraged teachers to invite him to study Mathematics with higher classes. However, for Shah's social development, these requests have been turned down by his parents on his behalf. While some other students would rather pursue other professional fields, Shah's Maths passion has been fueled, and he chose to make it his career choice at a young age. The lad intends to study the subject at the University of Oxford or Cambridge.
Yusuf Shah Celebrates His Victory With His Family
His father revealed Shah didn't undergo rigorous training for the test. "It is a difficult test to prepare for," Irfan claimed. "We just did what we were already doing – nothing specific for the IQ test."
After his result was announced, the family celebrated their son's achievement with a meal at Nando's. Shah's mother, Sana, was ecstatic about his victory. "I was so proud. He is the first person to take the MENSA test in the family," she explained. "I was a little concerned too – he has always gone into a hall full of kids to take tests. We thought he might be intimidated by the adults. But he did brilliantly."