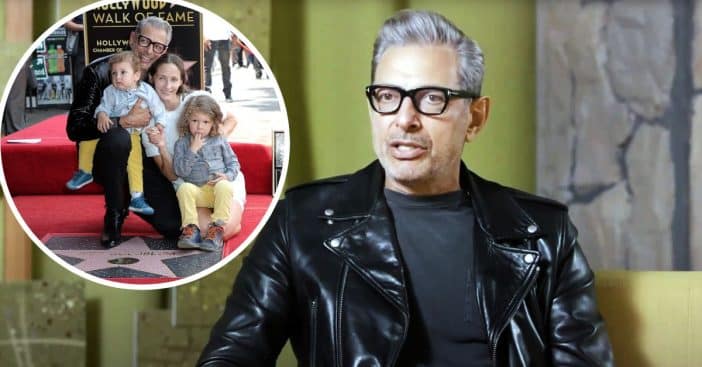 Jeff Goldblum is opening up about becoming a father later in life. The 70-year-old actor is married to Emilie Livingston and they have two young sons, Charlie, 7, and River, 5. During an interview at TODAY, Hoda Kotb asked Jeff, "So what is fatherhood like when you hit 70?"
Hoda is likely curious because she talks about being an older parent as she is 58 and has daughters Haley, 5, and Hope, 3. Jeff responded, "It's amazing, it's revivifying, and makes my relationship with Emilie, frankly, enhanced."
Jeff Goldblum talks about being an older parent
He continued, "Seeing (my wife) in this new role is unbelievable. She's heroic beyond imagination." While he loves being a dad, he did not shy away from talking about its challenges as well.
Jeff shared, "And it's challenging and it's sometimes maddening and very volatile. As you know, at 3 and 5, 5 and 7 they can be like feral creatures unleashed. Oh yeah, and sweet and amazing. It's great."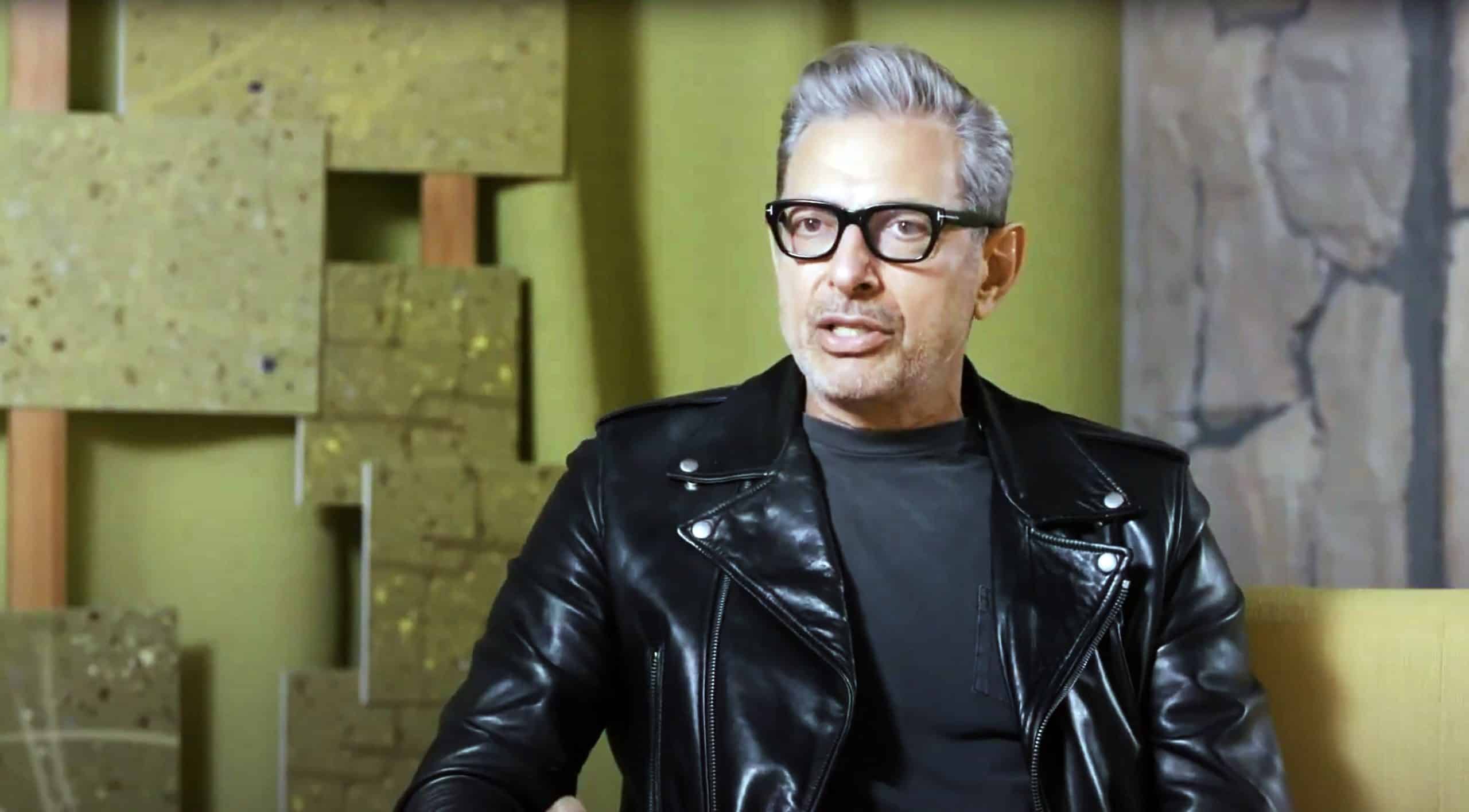 Jeff and Emilie recently celebrated his 70th birthday. Emilie took Jeff on a surprise trip to Italy without the children for a romantic getaway.