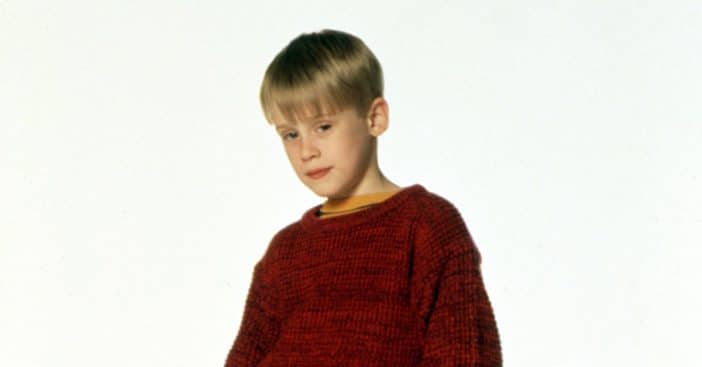 Some movies are quite memorable; one such is the 1990 comedy movie Home Alone. A noteworthy event in the movie was the trip made by Kevin McCallister, the lead character in the movie, to the grocery store after being left behind by his parents.
In the Christmas special, Kevin visited the store and purchased many essential goods needed for his survival until his parents' return. Interestingly, a reporter has tried to replicate the same list as of today and check the price variation.
The 'Home alone' survival kit
The items purchased by Kevin McCallister included bread, milk, tissue, fabric softener, macaroni and cheese, orange juice, cling wrap, a turkey TV dinner, laundry detergent, and a tiny bag of plastic Army men was bought for $19.83 in the movie.
However, the price of the items would appear to have become more expensive if the movie were to be set in 2022 due to inflation. People are taking up the challenge to see how much it will cost now in different areas of the USA.
'Home Alone' order list challenge
A reporter for Nexstar Media Wire picked up the challenge to determine the price of the order at a grocery shop in Illinois, which was the setting of the movie. Most parts of the movie were filmed in Winnetka, Illinois, which is just around 20 miles from Chicago. The aforementioned reporter shopped at the Rockford Schnucks store on Charles Street in Rockford to recreate the list.
The items were reasonably similar to those in the movie, with a change in price, although the order could not be replicated fully due to some brands' unavailability. The amount of the goods was billed at $47.52 ($50.20 tax inclusive) without the addition of the plastic army men.
TikTok users respond to the video
Also, TikToker, Rochelle Chalmers, with username @doughnutmama, went online using the Kroger website to determine the price of the items now. She discovered that the goods were about $44.40. Other TikTok users have reacted to her video by also taking up the challenge and revealing the current price of the grocery list at their own locations.
A number of TikTok users have reacted to Rochelle's video regarding the change in price, with each quoting the price of the order. "Mine was $50.35 after sales tax and since he got two plastic bags it would cost $50.45 since they're 5 cents each," one user noted.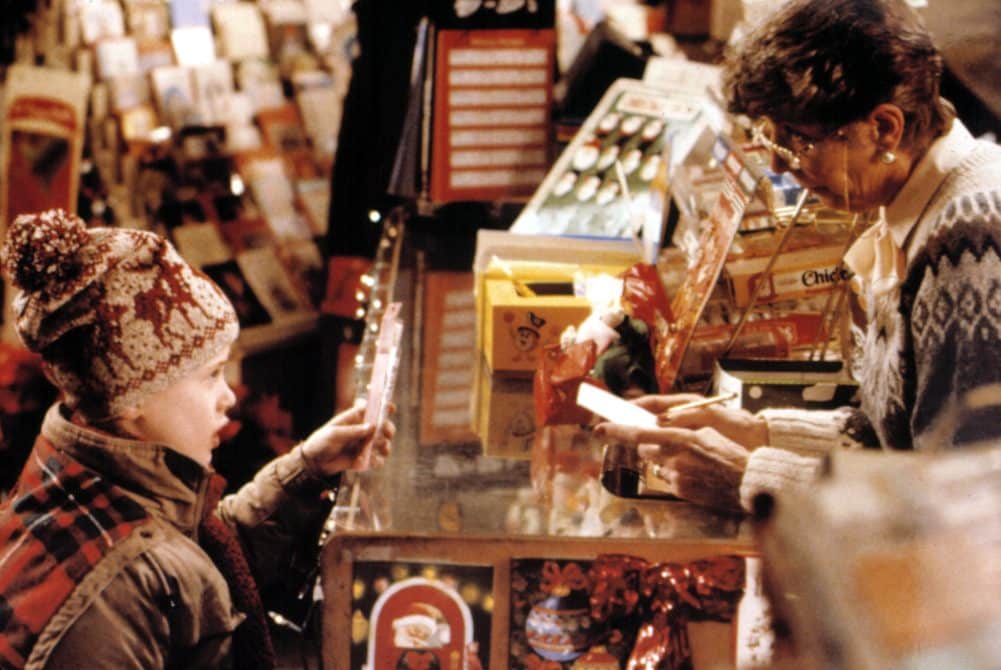 Another person deviated from the topic of discussion by putting the spotlight on the price of the house used in the movie. "Yes, inflation is normal. But what about his house? How much did his house cost compared to now???"