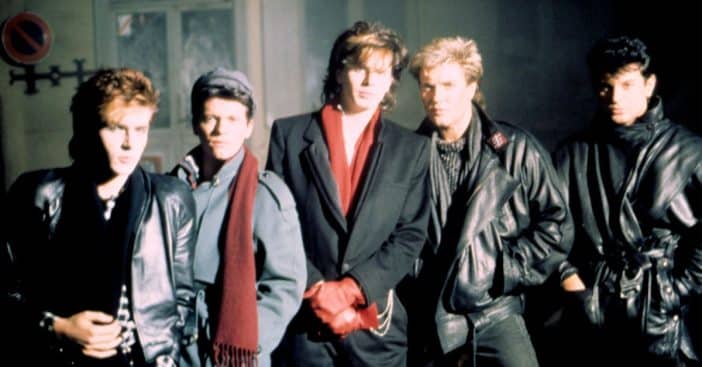 Former Duran Duran member Andy Taylor was missing from the recent Rock and Roll Hall of Fame induction ceremony. The band delivered the sad news that Andy was diagnosed with stage 4 metastatic prostate cancer and that is why he was unable to attend the ceremony.
While the rest of the band members accepted the honor, Simon Le Bon shared a letter that Andy wrote to fans. It read, "Many families have experienced the slow burn of this disease and of course, we are no different. So I speak from the perspective of a family man but with profound humility to the band, the greatest fans a group could have, and this exceptional accolade." He shared that while his cancer was "not immediately life-threatening, there is no cure."
Duran Duran's Andy Taylor has stage 4 cancer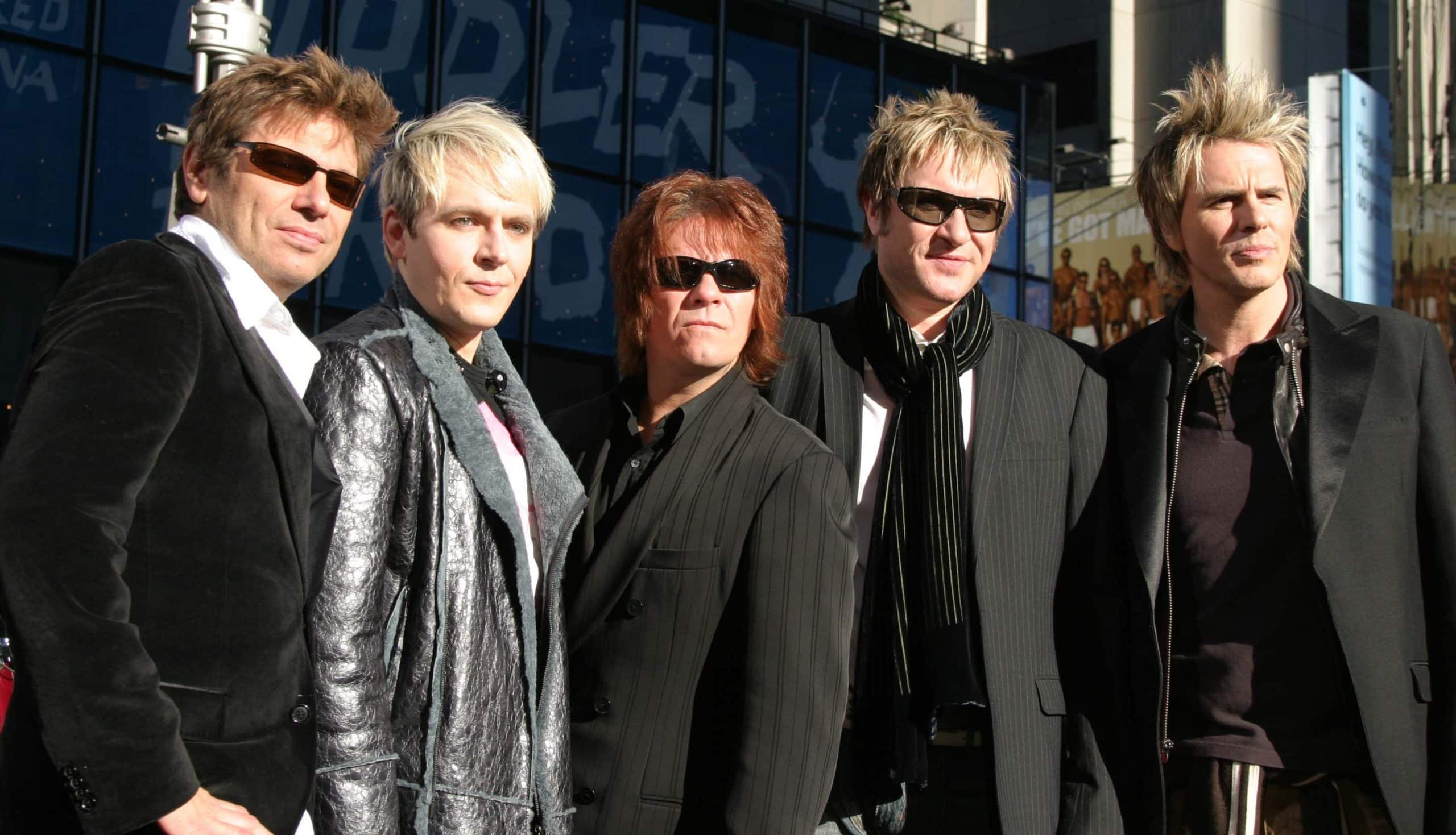 The letter continued, "Despite the exceptional efforts of my team, I had to be honest in that both physically and mentally, I would be pushing my boundaries. However, none of this needs to or should detract from what this band (with or without me) has achieved and sustained for 44 years."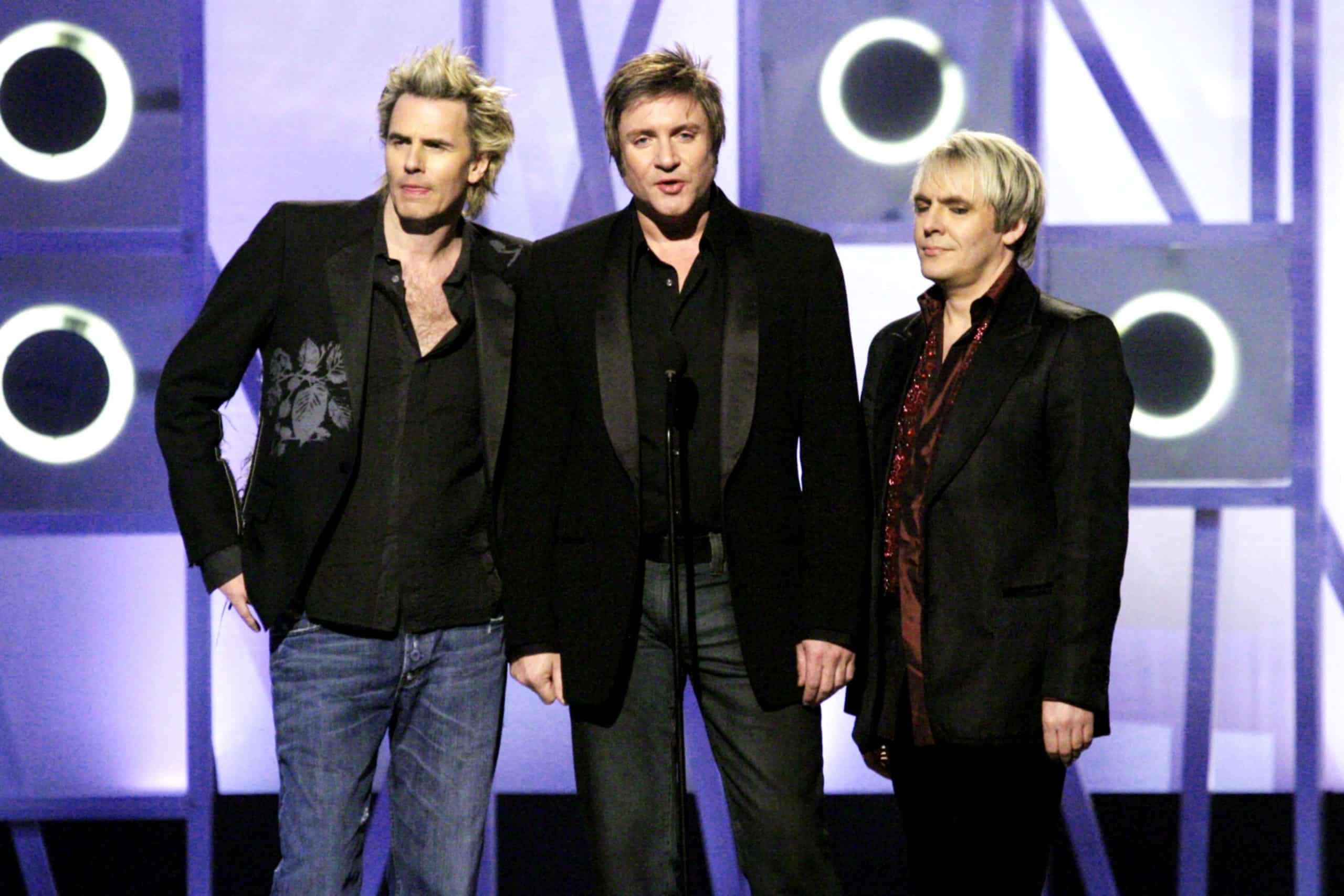 The band, which hit it big in the 1980s, has changed members over the years. Andy left the band in 2006 due to an "unworkable gulf" between him and the other members. Former member Warren Cuccurullo also did not attend the ceremony but the band did not explain why.
Duran Duran is best known for their hit songs "Come Undone," "Save a Prayer," Hungry Like the Wolf," and many more. Congrats to all of the former and current members on being inducted into the Rock and Roll Hall of Fame.