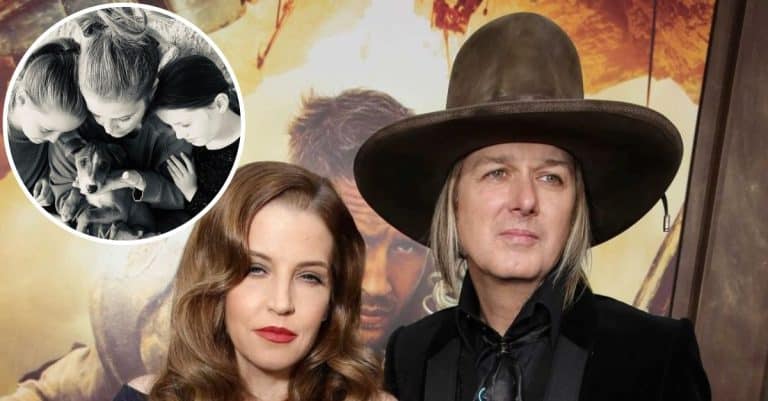 Recently, Lisa Marie Presley's ex-husband, Michael Lockwood, got married to Stephanie Hobgood, a hairstylist at Beauty Beach Lounge in California. However, despite their parents' divorce, Lisa Presley's twin daughters, Harper Vivienne Ann and Finley Aaron Love, graced their father's wedding.
Lockwood and Hobgood, who got engaged in 2018, tied the knot at the Presidio Chapel inside El Presidio de Santa Barbara State Historic Park. Interestingly, Love and Ann played a key role in the celebration as they served alongside the best woman, Jeannie Robientre. Apart from the twins' presence at the wedding, the bride also caught people's attention with her long-sleeved Pronovias gown and a bouquet of yellow roses.
Lockwood is happy about the new phase in his life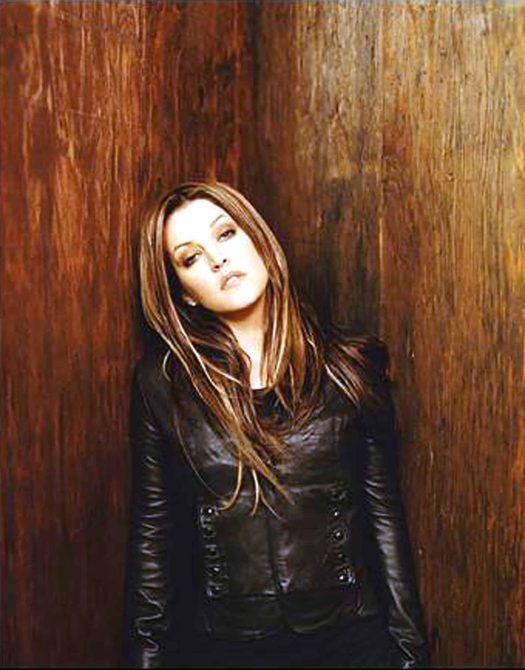 The 61-year-old song producer took to Instagram to express appreciation for his new wife as he details their love journey, "It's been said before it's hard to put into words what love can mean to a person. What effect does it cause when given or withdrawn?"
He continued, "I offer this picture of Stephanie and me as a snapshot of what love can bring. These are the smiles of two people who have watched the sunrise and sunset after five years of being together. My heart is whole. We shared love and laughs yesterday with our friends and family, who have and continue to support and nurture us. Love wins."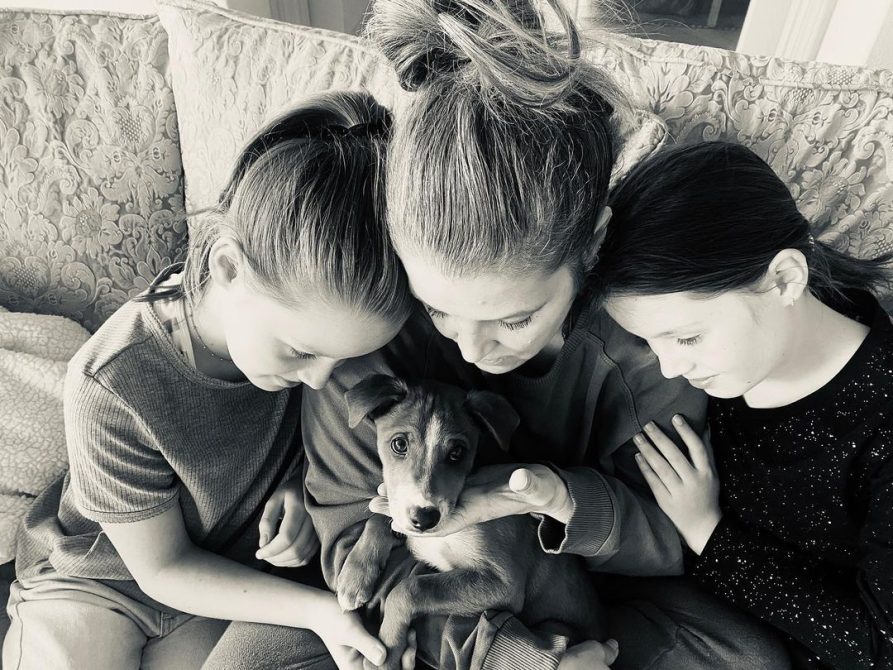 Lisa Presley and Michael Lockwood agree on child support
Lisa Marie, the 54-year-old only child and daughter to music legend Elvis Presley and Priscilla Presley, has had quite a number of runs romantically, including the late King of Pop, Michael Jackson; musician Danny Keough and actor Nicolas Cage — all before Michael Lockwood.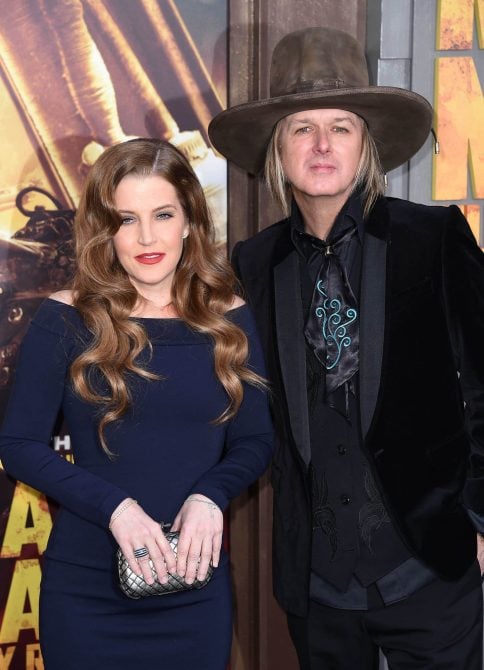 According to Radar Online reports, before the wedding, Lisa Marie Presley reached a private settlement concerning the child support war between herself and Lockwood. The couple, who divorced in 2016, agreed on a 60-40 custody arrangement, with Lisa Marie paying Lockwood $4,641 per month in child support.