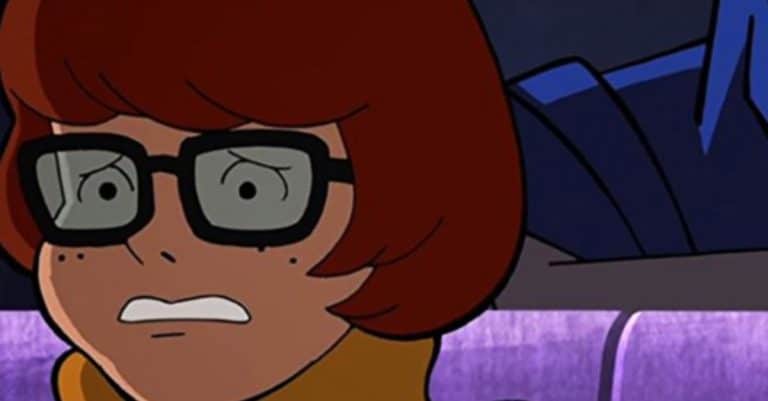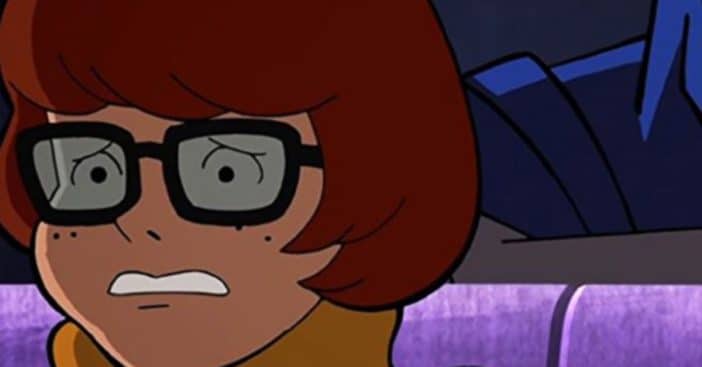 The trailer for the newest Scooby-Doo film is finally here. In the trailer, it has been confirmed that the character Velma will be a lesbian in the movie and will be the first LGBTQ+ character in the Scooby-Doo universe.
While Velma, played by Linda Cardellini, dates the museum owner, played by Seth Green, in one of the live-action films, some fans have always wondered about Velma's sexuality in the cartoons.
Velma will be a lesbian in the new animated 'Scooby-Doo' movie
In a clip, you see Velma, looking very flustered as she runs into a costume designer named Coco Diablo. She mutters her classic line, "Jinkies," and it is clear that she has a crush on Coco. In a recent Q&A on Twitter, James Gunn, who was behind the screenplay for the live-action films, said that he previously wanted to make her character gay.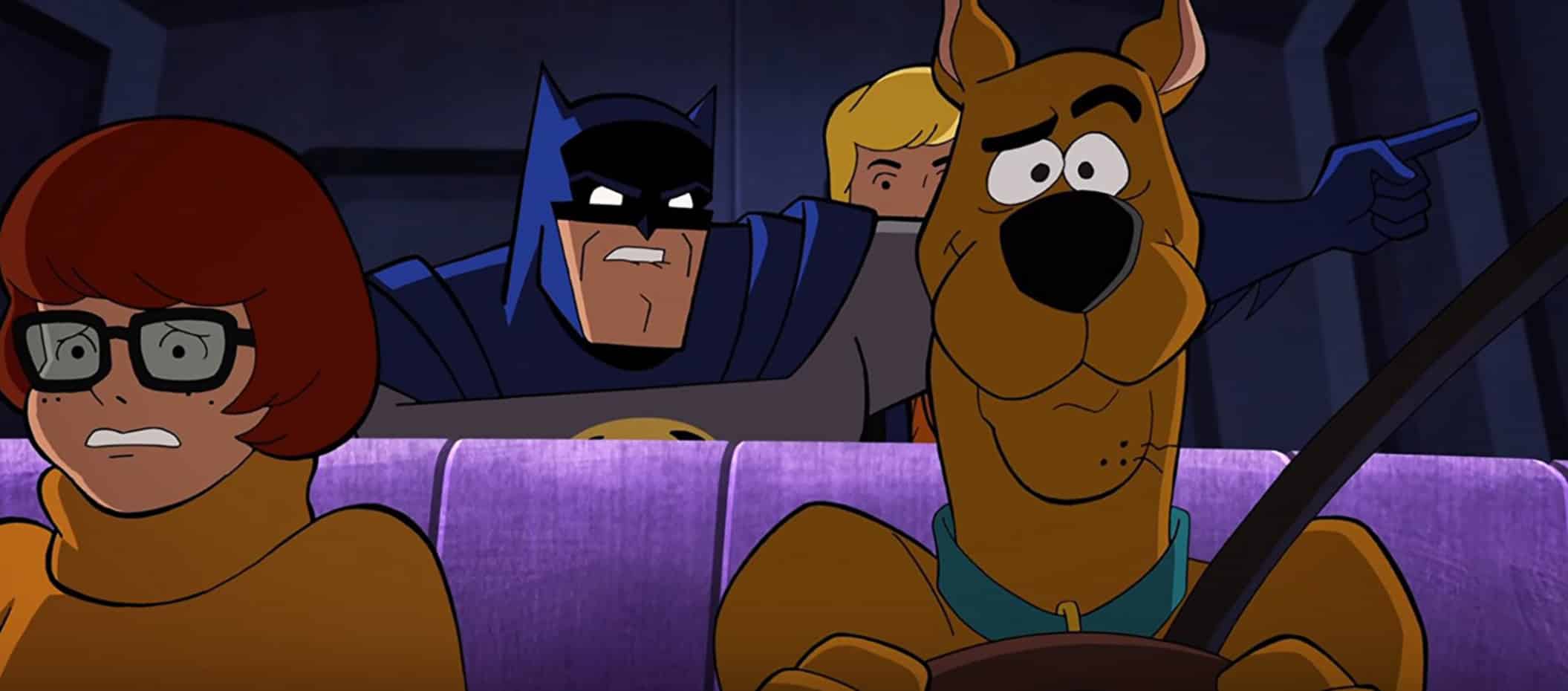 In his first script, she was a lesbian until he said the script was "watered down" by Warner Bros. James was urged by a fan, "Please make our live-action lesbian Velma dreams come true." He responded, "I tried! In 2001 Velma was explicitly gay in my initial script. But the studio just kept watering it down & watering it down, becoming ambiguous (the version shot), then nothing (the released version) & finally having a boyfriend (the sequel)."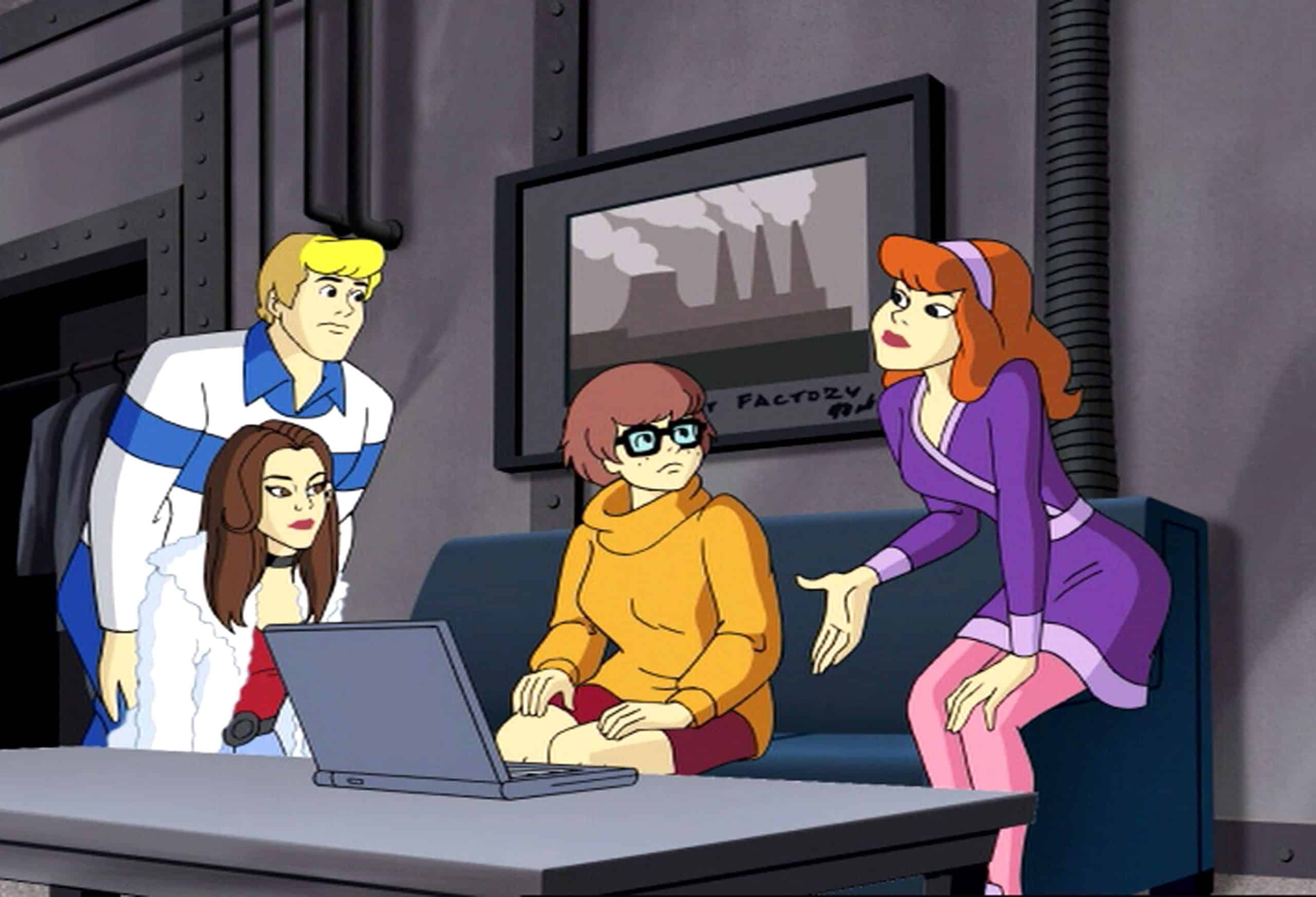 According to the synopsis online, the new film will be about: "Menacing ghosts of the Scooby crew and favourite classic foes are threatening Halloween. With trick-or-treating on the line, it's up to Mystery Inc. to save the day!"