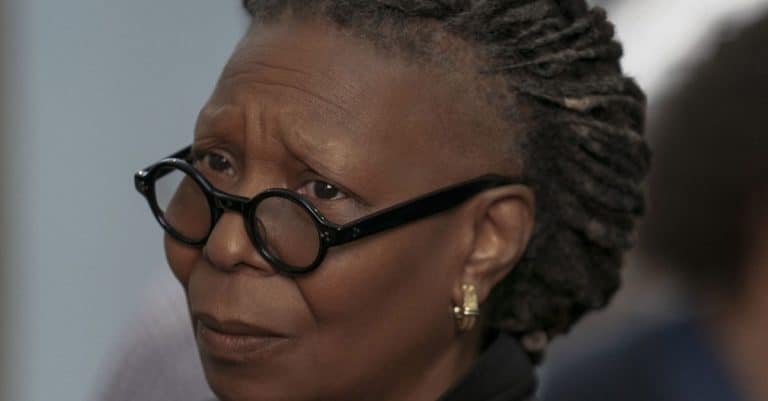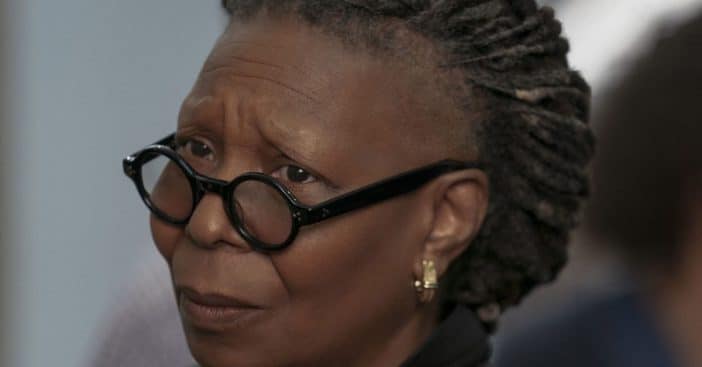 Whoopi Goldberg is one of the longtime co-hosts on The View. Lately, she has seemed bored while live on the air and was even seen calling out some of the producers. During a recent episode, when the show came back from a break, Whoopi looked shocked.
She said to a cast member who wasn't seen on screen, "You're stuck in here now, man. Why are you opening the door? We can see you." Her other co-hosts, Sara Haines, Joy Behar, Sunny Hostin, and Alyssa Farah Griffin all looked and started laughing.
Whoopi Goldberg seems to be feuding with producers on 'The View'
Whoopi then said, "That's right. That's our boss. Well, one of them." Prior, Whoopi got mad when a producer tried to cut her off by playing music while she was still talking. Whoopi looked pretty mad and exclaimed, "You don't have to turn it that loud!"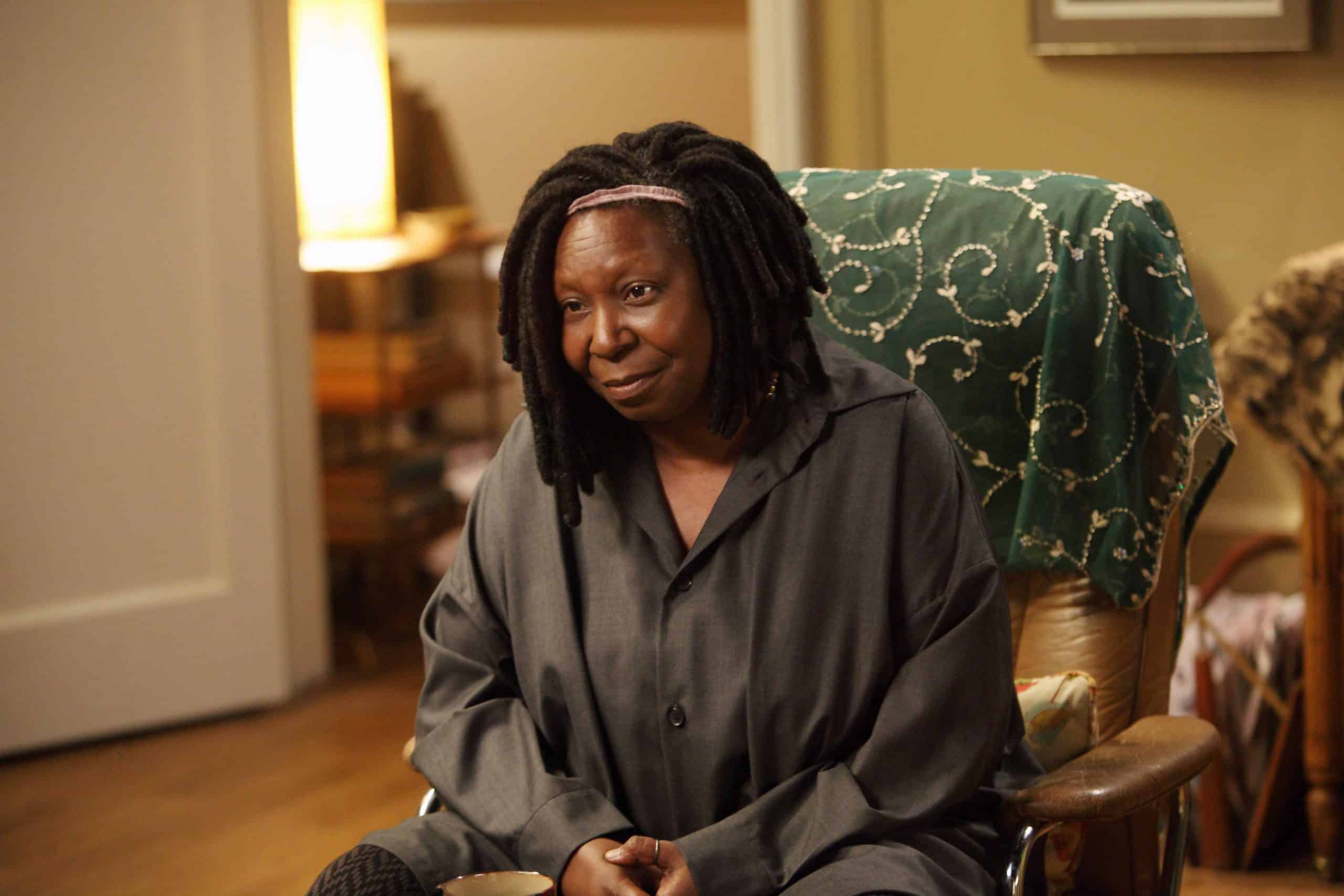 She continued, "You know I was getting ready to take a breath to go and then you put on the music?" It begs the question, is Whoopi fighting with her bosses and production? It certainly seems like she isn't always happy with the way the show is run.
However, many fans seem to enjoy Whoopi's antics and even agree with her at times. Do you watch The View? If so, who is your favorite host?