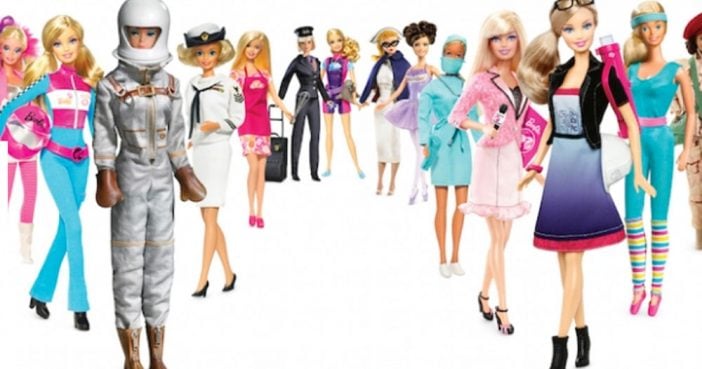 Since the dolls started flying off store shelves more than 50 years ago, Barbie has been an obsession for girls of all ages. Far more than just a doll with accessories, Barbie's countless careers, changing looks and choice of boyfriend has served as a sign of the times for women everywhere. Short of walking on the moon, here's how Barbie kept busy in the last few decades.
Barbie's Shining Career Moments
These creations showed that there was no boundary Barbie couldn't break through if she put her mind to it.
Executive (Career Girl) Barbie (1963)
While we're not exactly sure what her career was or what she did exactly, Executive Barbie showed everyone that Barbie was serious about climbing the corporate ladder.
Astronaut Barbie (1965)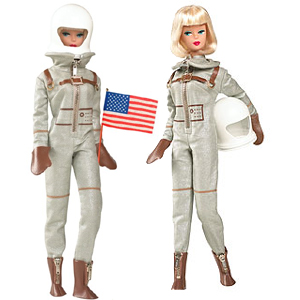 This doll challenged the imagination of Barbie girls everywhere, making them believe that the sky wasn't necessarily the limit, rather it offered a better view.
Surgeon Barbie (1973)
Just as a real-life med student would, Barbie made the jump from Candy Striper in the previous decade to full on surgeon in the 1970s.
Presidential Candidate Barbie (1992, 2000, 2004 & 2008)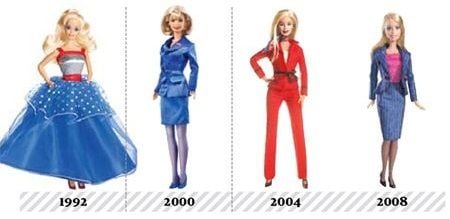 Years before Hillary Clinton ran for president, Barbie showed she had the ambition to be Commander-in-Chief and threw her hat into the political ring.
Race Car Driver Barbie (2010)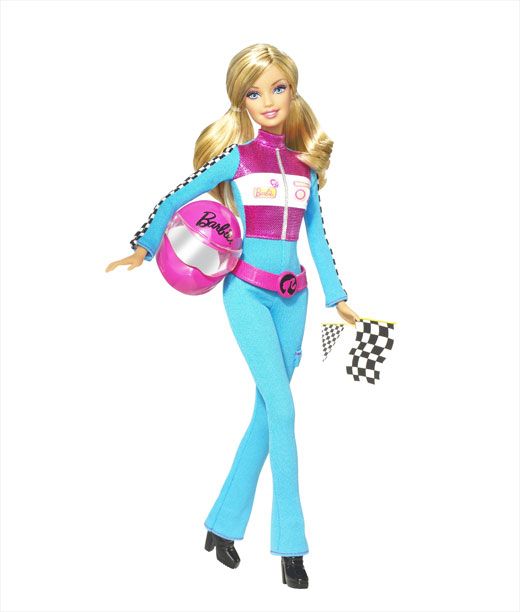 Proving that she could step into any arena and hold her own, Barbie put her pedal to the metal and went full speed into the world of stock car racing.
Barbie's Worst Jobs
Barbie encountered her share of professional mishaps proving that even the world's most versatile employee could benefit from career counseling. Here are some misses:
McDonald's Cashier Barbie (1983)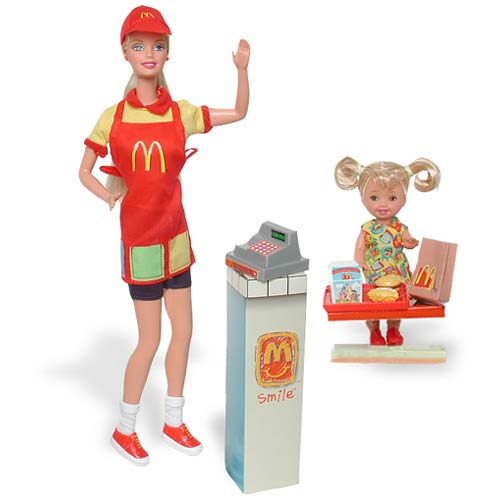 The thought of Barbie asking "Would you like fries with that? seems a far cry from the doll that once inspired young girls everywhere to shoot for the moon as an astronaut.
Rappin' Rockin' Barbie (1992)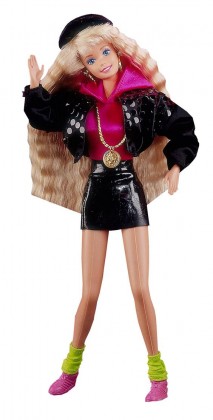 Who knew Barbie had emcee skills and a knack for crafting witty rhymes that could move the crowd? Certainly not us.
Coca-Cola Drive-In Waitress Barbie (1998)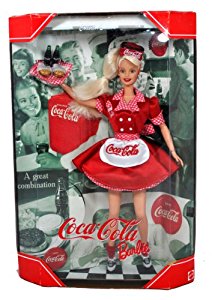 Drive-Ins have long been a part of American culture, but Barbie is an icon who's known for riding around in a Corvette not serving strangers sitting in one.
Poop & Scoop Barbie (2006)
While dog-walking is certainly a respectable profession, it's safe to say that Mattel was definitely barking up the wrong tree with this one.
Cat Burglar Barbie by Christian Louboutin (2009)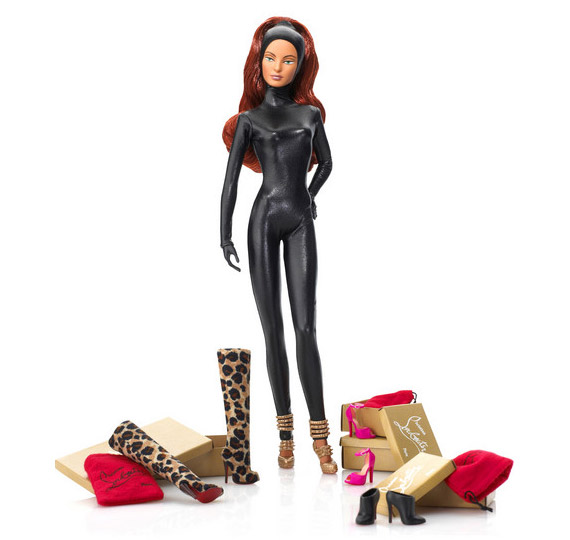 Call us crazy, but toys that encourage criminal activity among little girls need to be recalled.