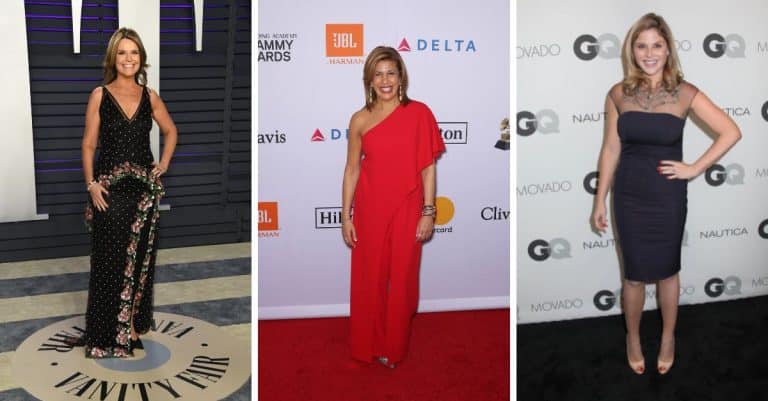 Hoda Kotb is the top dog for anything related to children for Savannah Guthrie and Jenna Bush Hager, her co-hosts at Today. For someone who loves family that much, she has proven herself to be fit for the role. "Family to me is everything — and having one of my own is something I never thought I'd have," Hoda revealed during an interview with People. 
Jenna added in praise of Hoda, "I'm just in awe of all of Hoda's dedication and commitment to her girls. I feel like everything she does, every decision she makes, everything she does is with them at the core of it. It's so inspiring to watch that."
Hoda Kotb and Savannah Guthrie's common ground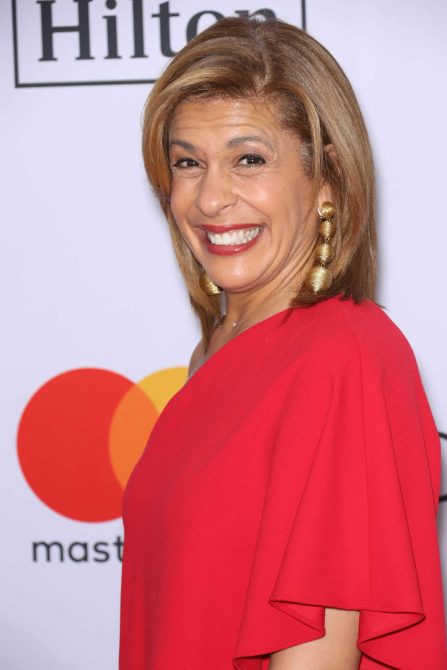 Even though most people think being an older mom is unfavorable, Savannah and Hoda beg to differ. Both stars have turned what is supposed to be their weakness into strengths and enjoy the process together. "We talk a lot about being older moms, that we're in our 50s, but our kids are little, and there are minuses to that, but we both definitely feel like it gives you perspective, and it does make you calmer as a parent," says Savannah. 
Hoda shares the same sentiment with Savannah about being older moms: "All of a sudden, all the things about having little kids that seem like a problem, you see in a whole different way. And I find myself being so much more patient and calm than I ever would have been at a younger age."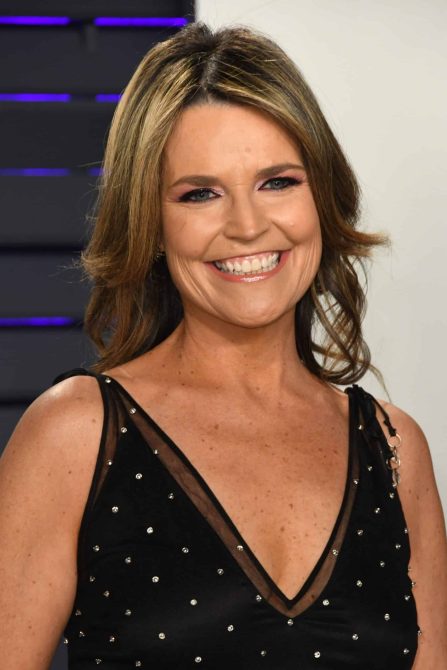 Therefore, because both stars are on the same page of life, they often find joy in discussing their plans for their kids. "Raising kids when their moms are in the public eye, that's something that we talk about and are wanting to be really thoughtful about. Also, how much we talk about our kids and how much we want to post pictures of our kids. We want to be really careful about that and thoughtful," Savannah said. 
What both stars do before going on air
Furthermore, Savannah emphasized that working in the same place boosts their idea-sharing process, noting, "Right before Today, we're talking about stories, we're talking about the news, but lots of mornings we're also talking about, 'Should I send my kid to all-day preschool or should it be half day?' 'What do you do when this one doesn't want to sleep, and she's waking up the other one?'"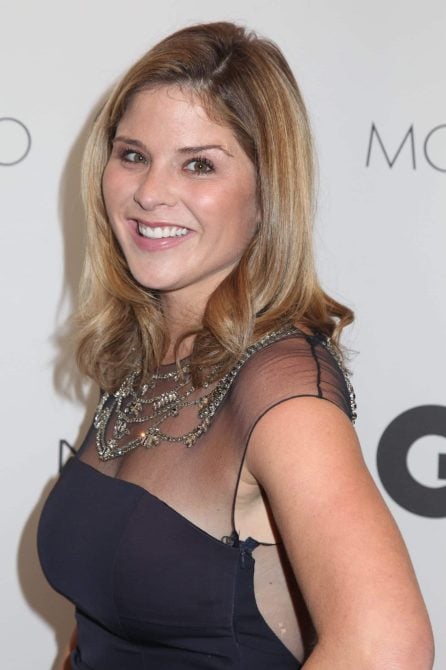 Moreover, Hoda and Savannah are able to fit into each other's shoes because "our kids are the same age, but we're also in a similar place in life and similar career," Savannah admits. And she realizes how rare the opportunity is, adding, "It's so unusual, and it's so wonderful to have somebody who's your coworker who's not only a mom but a mom of kids of virtually the same age. And so we're kind of going through a lot of the same things at the same time."
Despite the fact that Jenna isn't in the same age group as Hoda, she enjoys the same grace as Savannah, "I feel like what a wonderful world that Hoda and I are different ages, and yet we're in the exact same stage of parenting," she continues. "We ask each other advice. We talk about our kids constantly," Jenna affirmed.