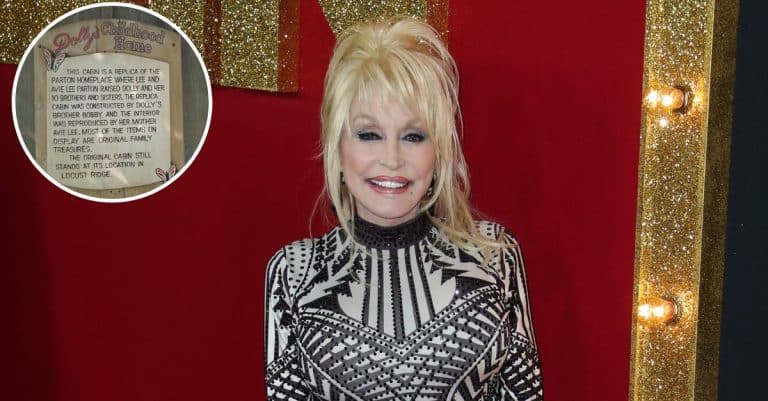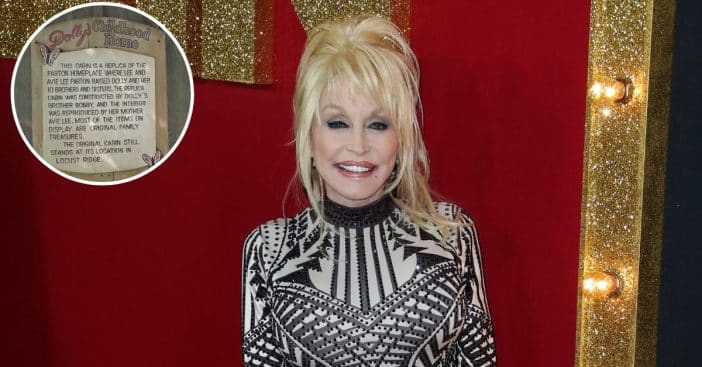 Dolly Parton, the 11 Grammy Award winner, had always claimed that her family was poor while she was growing up. She and her 11 other siblings lived in a two-room log cabin, and yet she loved her humble beginnings so much that it inspired her to build a replica of her childhood home in the Dollywood theme park located in Pigeon Forge, Tennessee.
A signpost outside the house reads, "These mountains and my childhood home have a special place in my heart. They inspire my music and my life. I hope being here does the same for you! Dolly." This pretty much sums up the influence that cabin has had in her development as both a person and a musical artist.
The Original Log House
At the time the Partons were living in the original home, there was neither electricity nor running water. The cabin has a kitchen with a table that seats six, a small pantry and stove, a washing basin between the kitchen and bedroom, and a two-thirds wall separating the kitchen from the only bedroom in the house.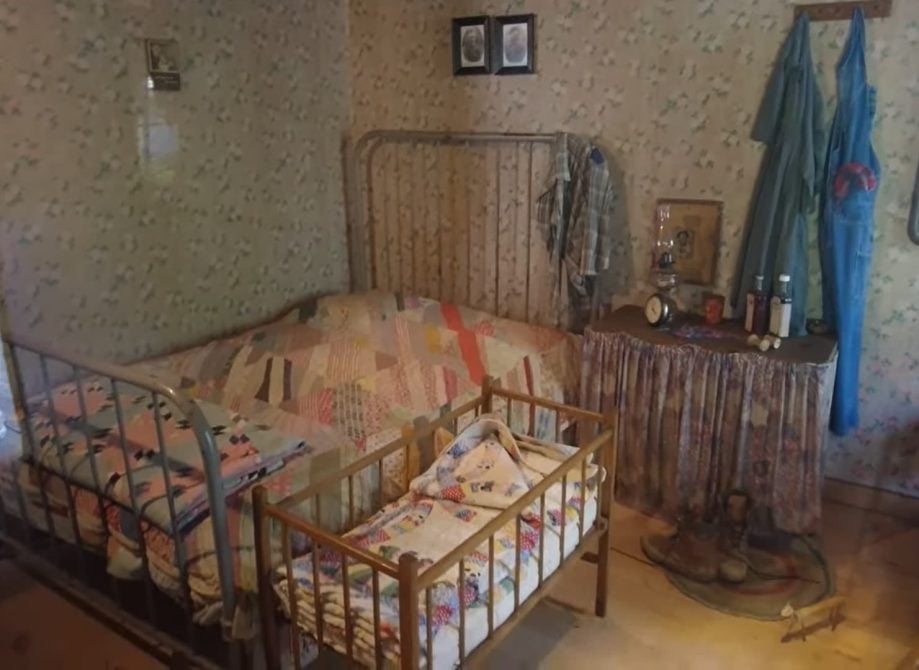 This type of house was quite common in the mountains of Tennessee at the time of Dolly's childhood. Growing up, she revealed, they used to catch fireflies in mason jars and kept them in their rooms for light. Despite not having much as they were growing up, neither she nor her siblings ever thought they were "poor," because they were rich in things that money couldn't buy, like love, kindness, and understanding.
Years later, Dolly bought the house, implemented repairs and restored it to the way it looked in the 1950s. She has jokingly said in interviews that she spent a fortune making that cabin look as poor as it did when she was a child. The home is still standing in Locust Ridge, nearby Evans Chapel.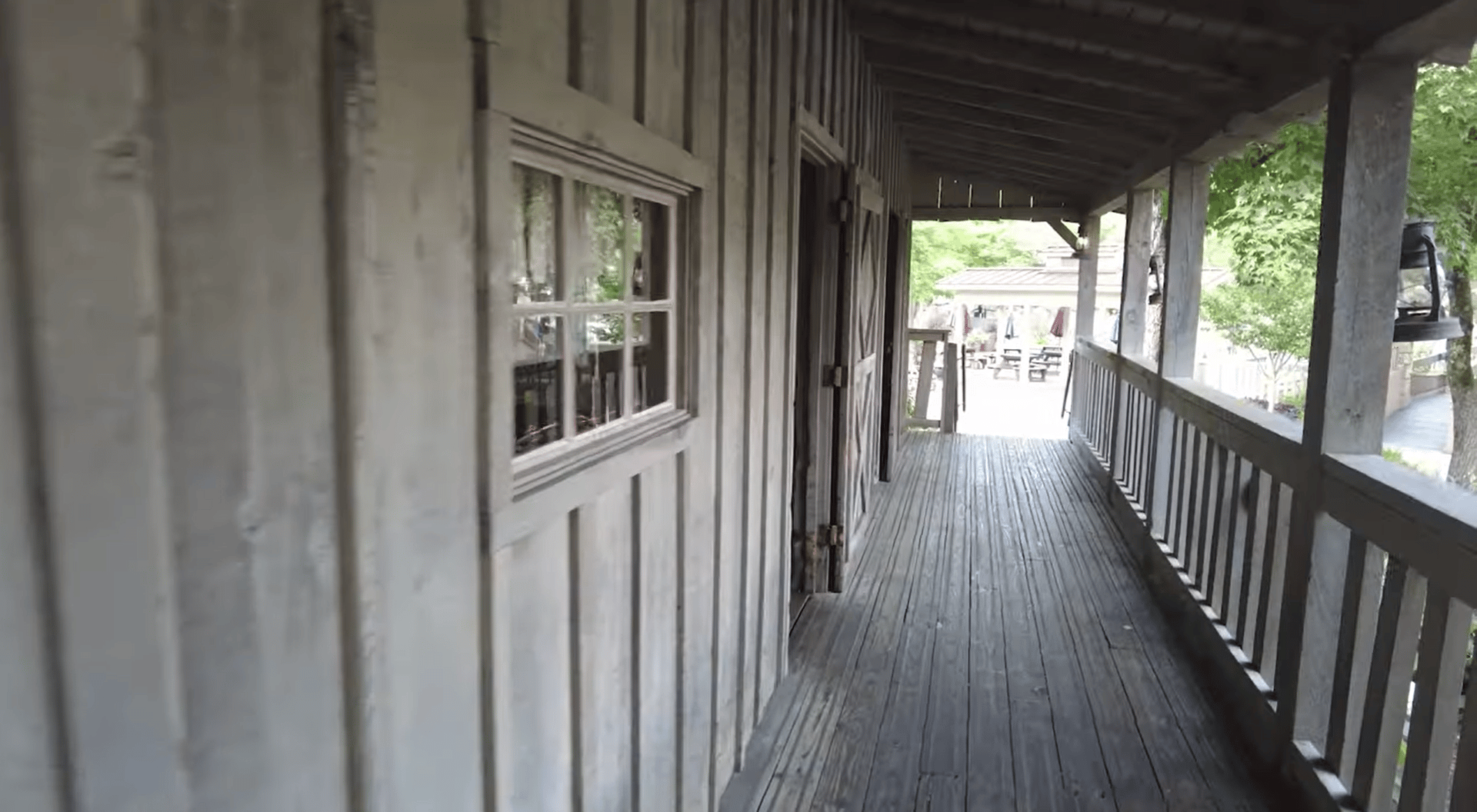 The Replica
The replica of the house was built by Dolly's brother, Bobby, with the design and furnishing of the interior by her mother, Avie Lee. It stands near the entrance of the Dollywood theme park, thus serving as a good place to start exploring Dolly's history. Most of the items displayed in the cabin are preserved family treasures that were brought from the old house.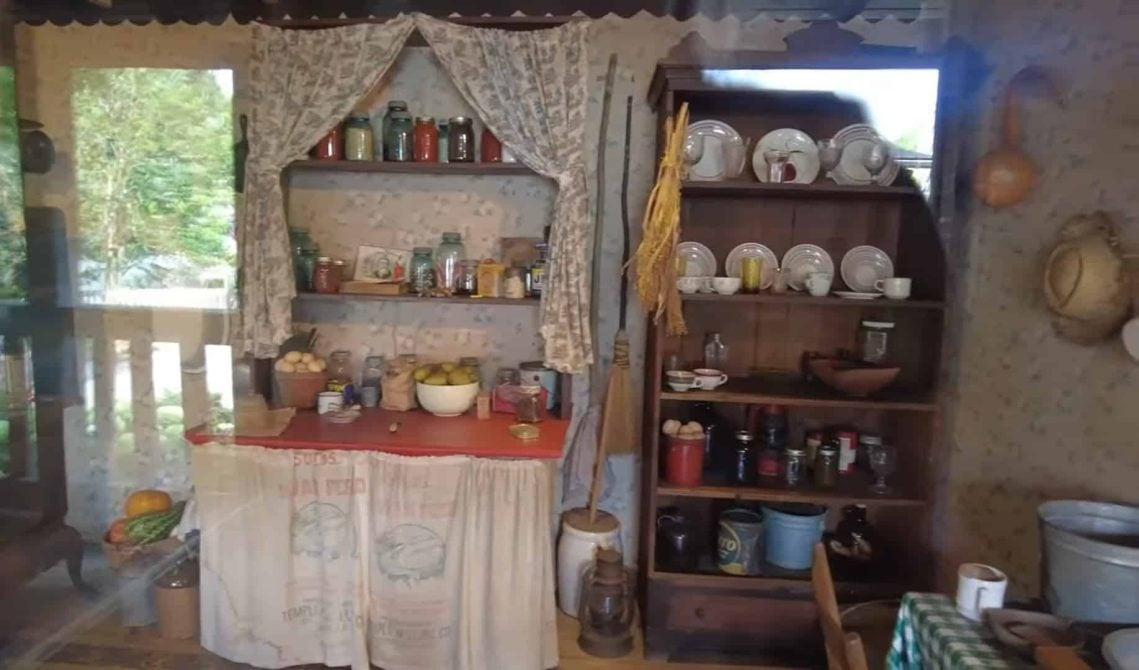 The kitchen has on display dishes, cast iron pans, and a butter churner, while its walls are covered with floral wallpaper and old newspapers as used in the original for insulation during cold weather. The dining area is furnished with a small table set with plates and aluminum coffee cups. Shelves are lined with jars and tins, and baskets filled with firewood sit on the floors. In the bedroom, there is a bed with a couch pushed against it and Dolly's old pictures hanging above the bed.