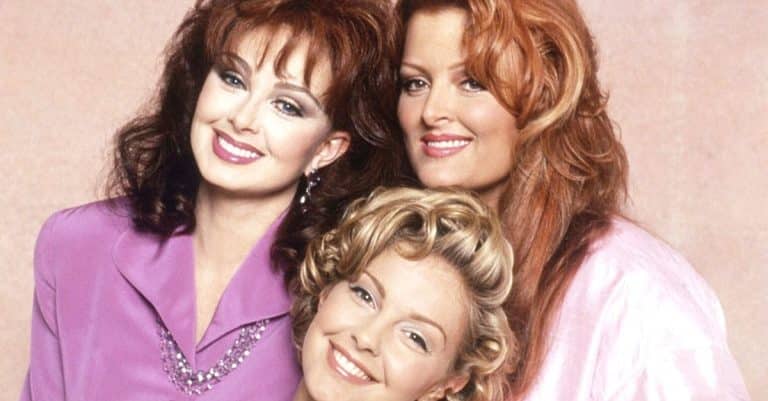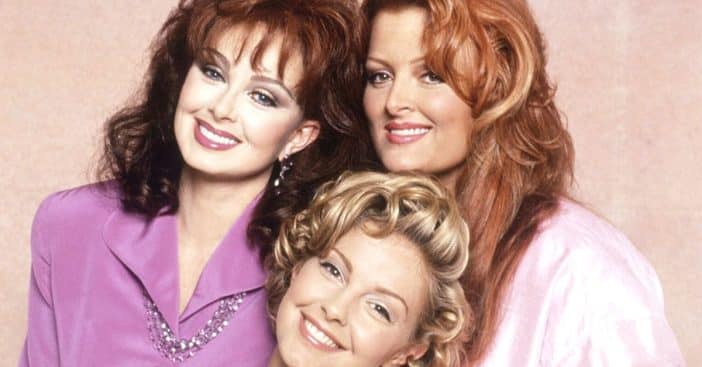 Legendary musician Naomi Judd passed away at the end of April. Reportedly, there were some benefactors missing from her final will and testament that she prepared on Nov. 20, 2017. Naomi's husband Larry Strickland was appointed executor of her estate and has "full authority and discretion."
Naomi's brother-in-law, Reginald Strickland, and Wiatr & Associates President Daniel Kris Wiatr will serve as the estate's co-executors. Her daughters, Wynonna and Ashley Judd were apparently not included in the will.
Naomi Judd reportedly did not include daughters Wynonna and Ashley in her will
Other reports show that Wynonna especially is not happy with the news because she was part of the singing duo with her mother. She "believes she was a major force behind her mother's success."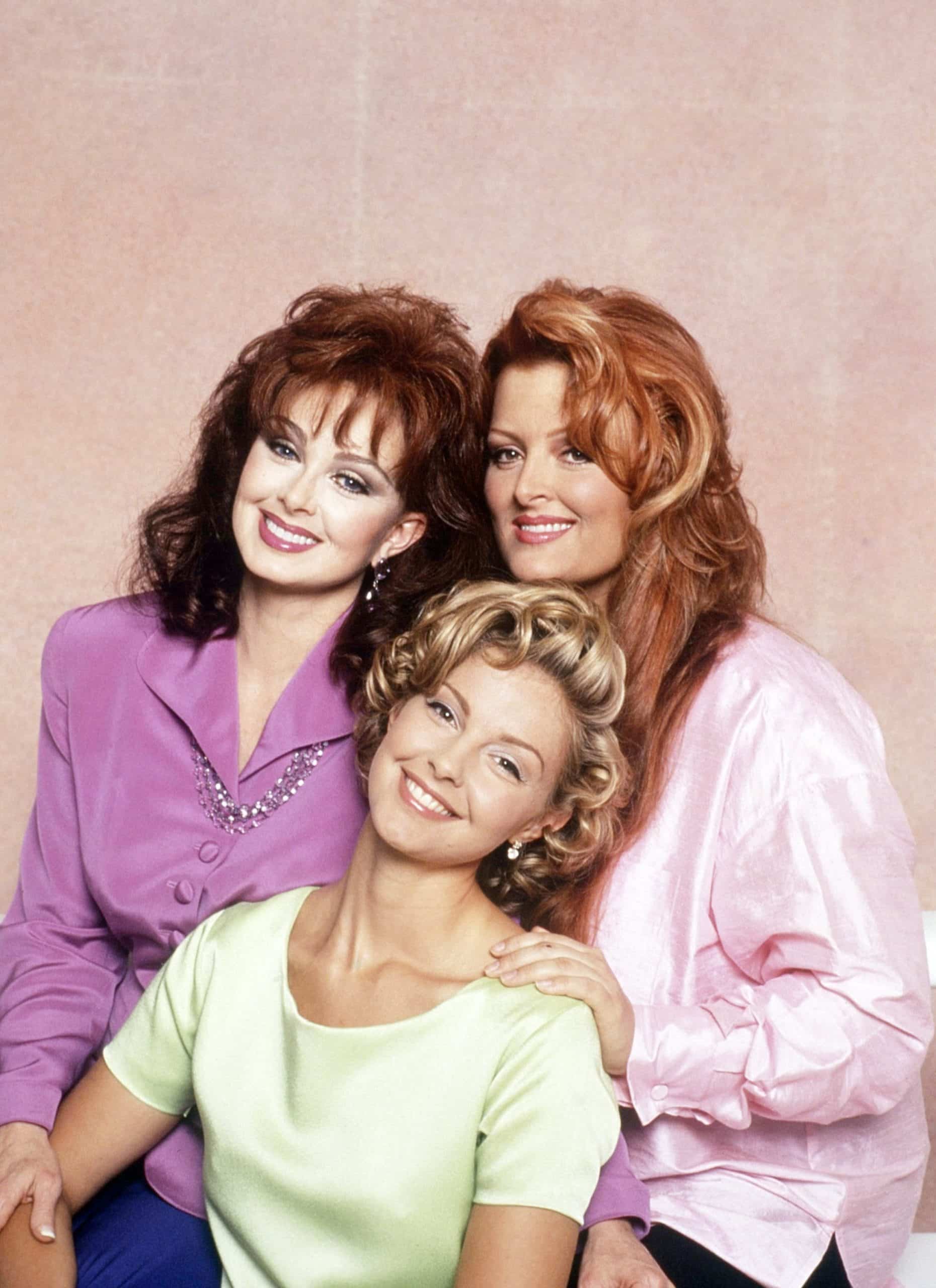 Before Naomi's death, she and Wynonna were set to go on tour together for one last time as The Judds. Now, Wynonna has announced that she will be going on the tour alone but will enlist some special guests to join certain shows.
Ashley said about her mother's suicide, "Our mother couldn't hang on to be recognized by her peers. That is the level of catastrophe of what was going on inside of her. Because the barrier between the regard in which they held her couldn't penetrate into her heart and the lie the disease told her was so convincing."