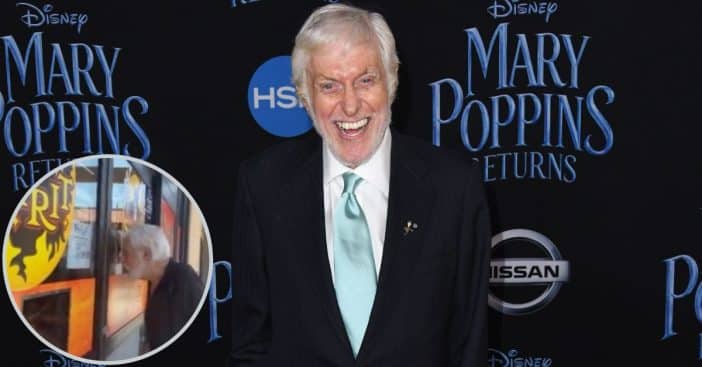 The legend himself Dick Van Dyke has shown that he's ready for the Halloween season to begin with a new video he's posted to social media. The video shows him peeking through the glass of a closed Spirit Halloween store, "There's somebody in there all right, but…" the actor says as he peers into the seemingly empty seasonal store, which typically only opens around Halloween.
The video continues while "This is Halloween" from The Nightmare Before Christmas plays in the background. Online fans were in agreement with Van Dyke that the store should open early, just for him.
Dick Van Dyke is a huge fan of Halloween!
OPEN!! OPEN!! @SpiritHalloween pic.twitter.com/NyVZypWnor

— Dick Van Dyke (@iammrvandy) July 30, 2022
"Come on now, @SpiritHalloweenSomebody please let American Treasure [Van Dyke] into the go—mn Halloween store!!!" one fan comments. Another says, "Open JUST FOR HIM IMMEDIATELY." A third commenter writes, "Imagine not knowing a legend is at the door…"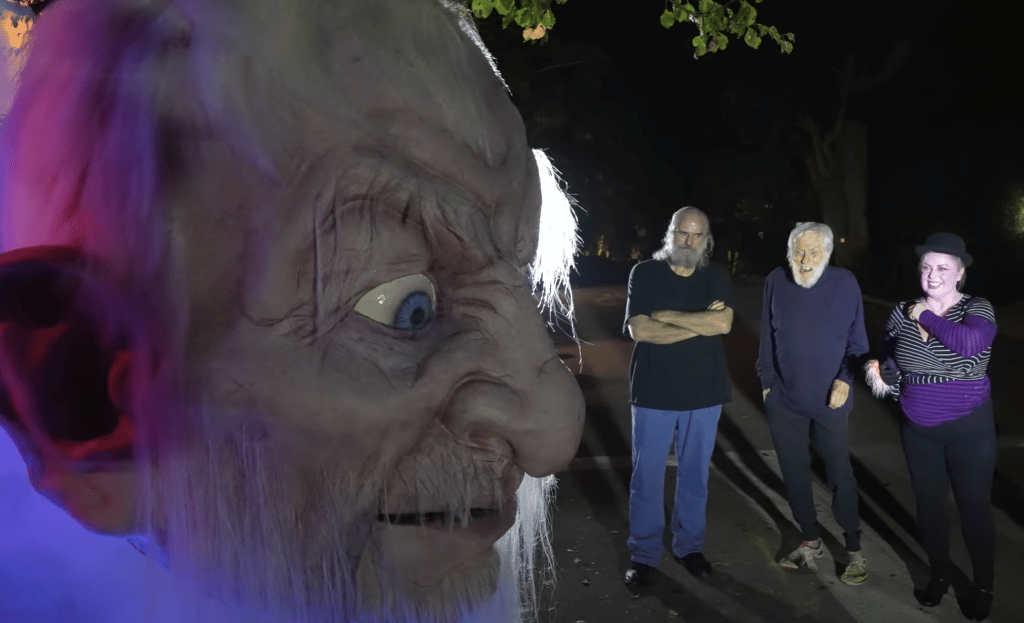 Van Dyke has always been a huge fan of Halloween, and has even decorated his house to the spooky nines every year for more than half a century. Last year, a YouTube video surfaced showing Van Dyke's house donned in full-size animatronics, actors, and a giant head of Dick Van Dyke looking ghastly and ghoulish as ever that recited Vincent Price's dialogue from Michael Jackson's "Thriller"—and Van Dyke recorded that himself!
"I started doing Halloween 50 years ago," Van Dyke recalls. "And I made this Frankenstein head. Looked pretty good, I sculpted it out of clay. We were doing it in the garage. I had it laid out on a table and this little boy from next door, 5 years old, would come over after school and watch me making it." He also notes that lucky guests are treated to entertainment from both him and his wife as well.
Van Dyke remembers when he first started doing Halloween decor, it was long before you could get all these cool tech-driven animatronics, so he actually had to make those monsters himself.